Balancing a language course and a job may sound like a tricky task, but there are plenty of available options so you can find the one that fits your lifestyle best and ultimately help you improve your CV. Multi-task and combine your holidays in sunny Malta with a business English course, request some unpaid leave for an intensive course if you don't want to use vacation time or, the best option, see if you can get your company to finance your course. Here's our rundown of all the different types of business English courses available to working professionals… and hopefully your company will pay up!
General English + business
If you're out of practice with your English or your level is lower than intermediate, then a general English course is probably your best bet. Don't let the "general" part of general English fool you, however. This type of course will help you with conversation, grammar and writing – all skills that you'll need when working in a foreign language. What's more, you can always add a business module to your general language course, so you can get some industry-specific vocabulary for an extra language boost!
The one-to-one business English course
If you're looking to make progress as soon as possible, a private course is the way to go. Here, you'll be able to be totally selfish, in the best way possible. Let your private tutor know what you want to learn and what you need to work on, and they'll be able to design a course that's tailor-made for you. It's also perfect if you want to focus on conversation, as you'll have your teacher all to yourself!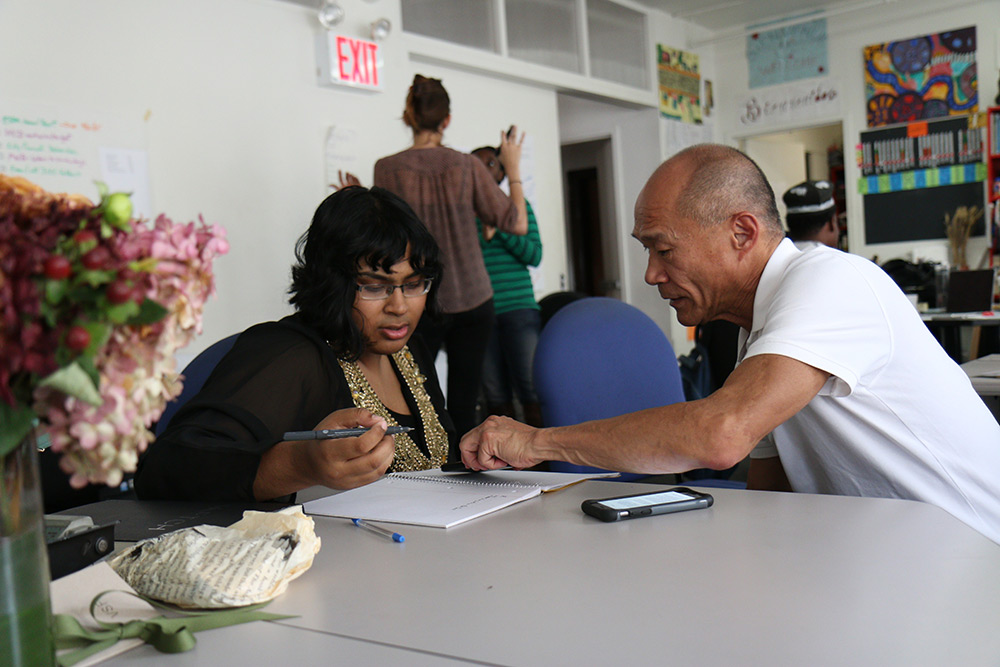 Business English for ages 30+
If one of your turn-offs to getting back into the classroom is being surrounded by teenagers, check out the courses available for professionals over age 30. In addition to working on targeted language needs for the business world, you'll also be able to network with an international group of peers as an added bonus!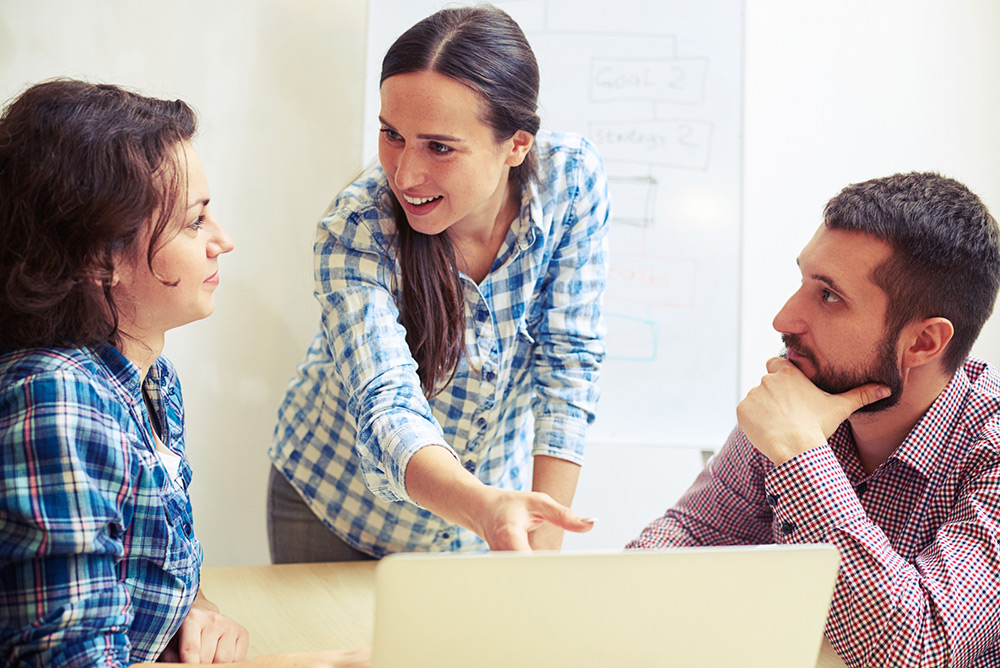 An official exam prep course
If your boss or your company needs "proof" of your language level, an official exam preparation course may be your best route. The Cambridge exams are always great options, and an exam prep course will work on the specific areas of reading, writing, listening and speaking – all great assets to have in your toolbox for your career. An official certificate is also an amazing asset to have on your CV if you ever decide to change jobs.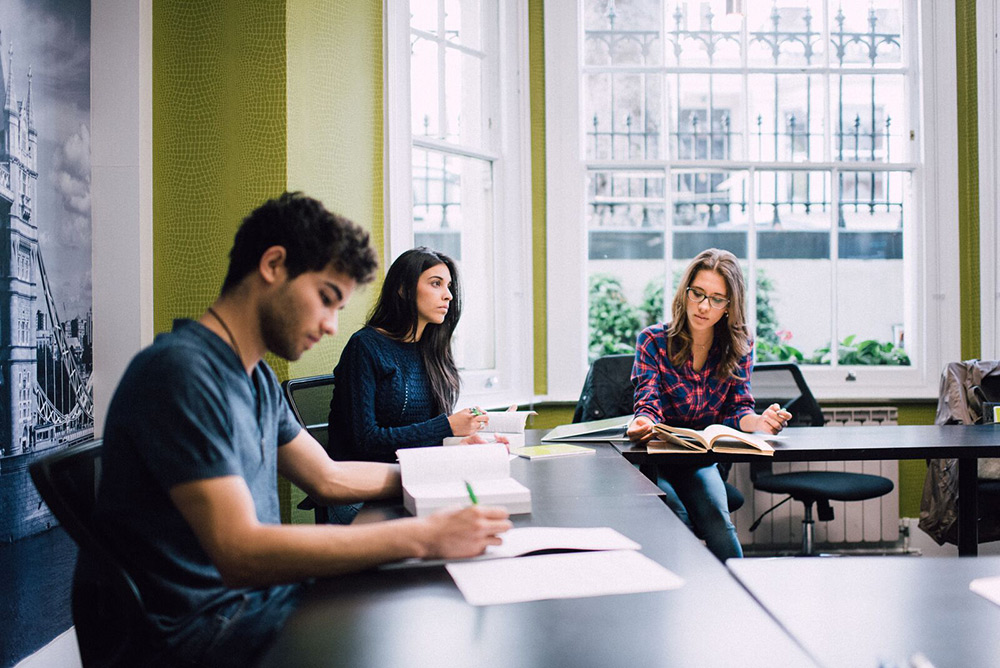 Business English courses in mini-groups
If the idea of taking private lessons is intimidating to you, a mini-group could be your perfect fit. This is a great balance because you'll get both personal attention as well as have the opportunity to work together with your fellow students, simulating "real-world" situations that could arise with your co-workers and business partners.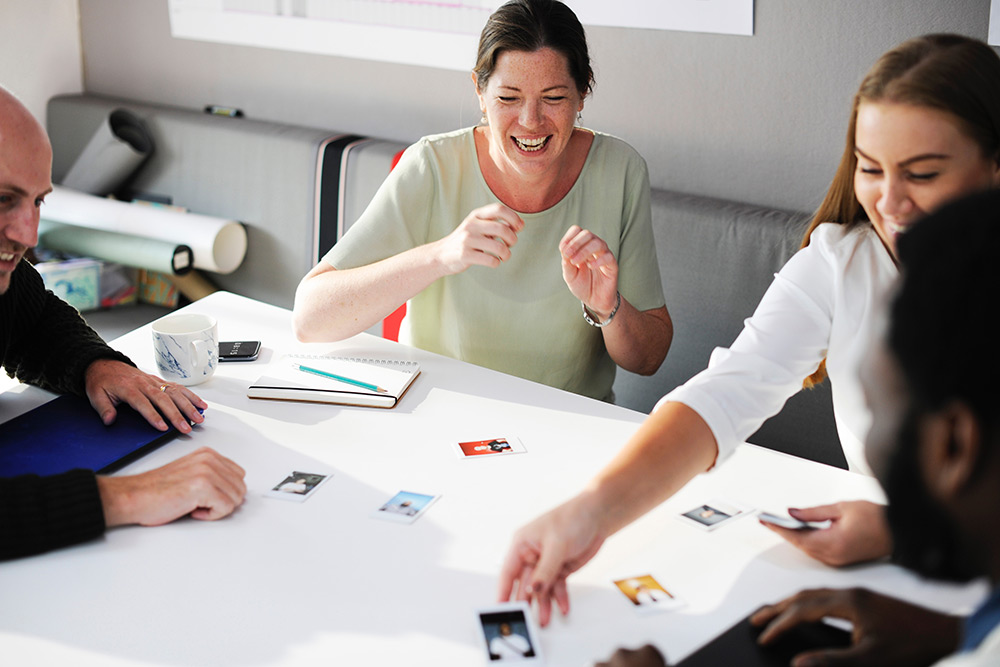 Sabbatical course
If you're burned out, need a break from your current job or simply need to take a longer language course, consider a sabbatical course. This will give you the time and space you need to really delve into the language. Beyond studying English, you can also combine a language course with volunteer work or even an internship or a part-time paid job. And, you'll gain the experience of living in a foreign country and adapting to life abroad – a skill that recruiters love if you're ever in the market for a new job!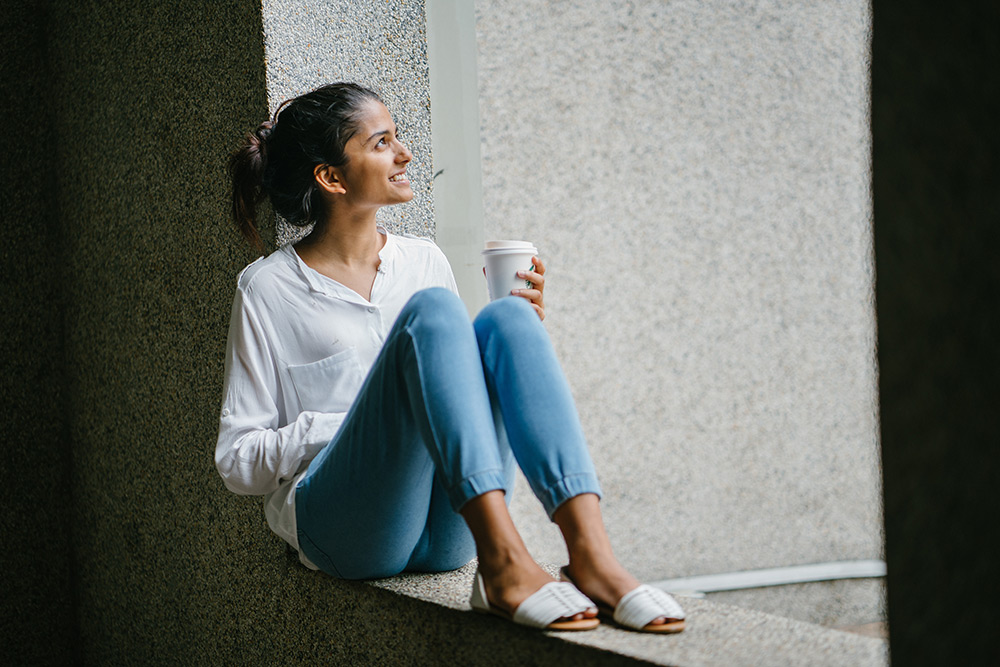 So, if your job is putting the pressure on you to up your English skills, there are plenty of solutions. The best part is, you'll even enjoy yourself!