Decisions, decisions…
When it comes to your language course abroad, there are many to make – from your destination and your language school to your course… and your accommodation! Taking some extra time to carefully consider where you want to live during your studies abroad and who you want to live with is a crucial step towards a successful language stay.
Although you will, of course, be spending a large amount of your time at school and exploring the city you pick, having a suitable home to return to every day will really shape your experience – "suitable" being the operative word, as each student requires a different environment at home according to their age, needs, interests and personality.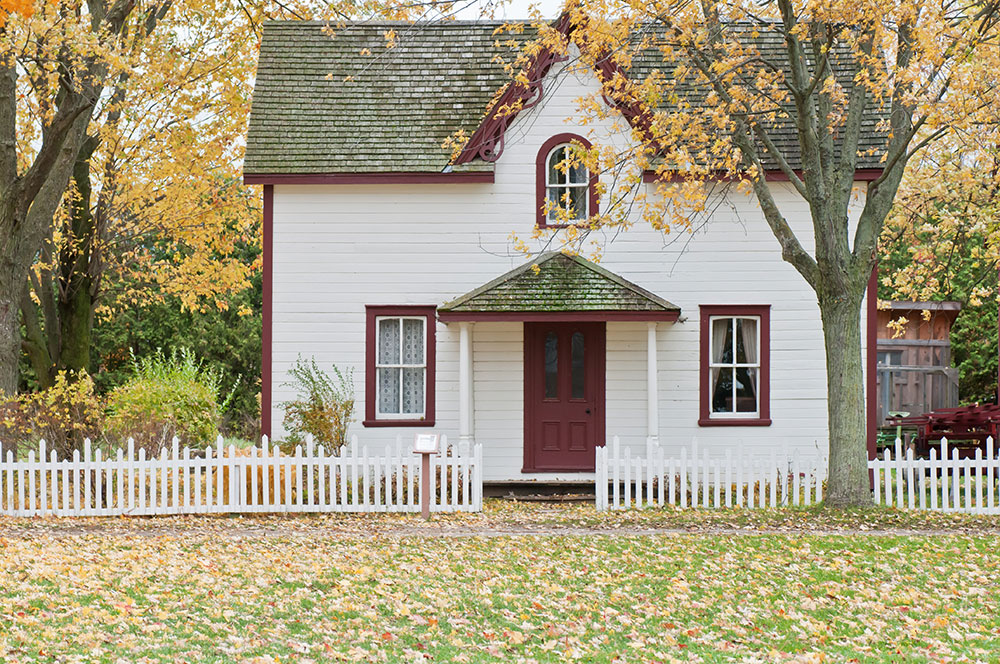 Because of this, most language schools offer a wide range of types of accommodation. Let's take a look at the most common accommodation options for a study abroad experience – as well as some insider info you'll find useful in order to pick yours!
Host family
Living with locals is the perfect complement to a truly immersive experience. Families that decide to lodge international students are typically open-minded, friendly and eager to share their culture and language with their guests. By spending time with them in a relaxed environment, you'll find it easy to chat and improve your language skills effortlessly. What's more, by joining in their day to day, you'll be gaining invaluable insights into the local way of life.
Staying with a host family is also rather convenient from a logistics point of view. The main set up is a single room and a shared bathroom with other family members, half board during the week and full board on the weekend. This means you generally won't have to worry about certain time-consuming tasks such as cooking or cleaning (although, in order to really be the perfect guest, you may want to do so anyway!).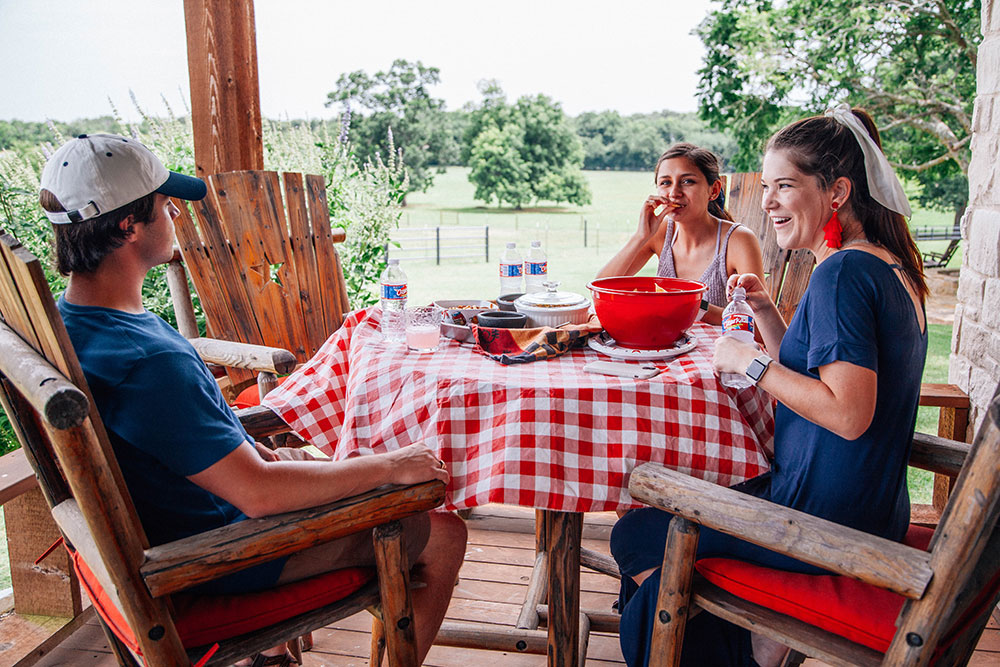 This type of accommodation is perfect for those who want to live like a true local when abroad and are happy to adapt to a new environment and rules in order to do so. It's also ideal for students on a budget, as this is generally the most cost-friendly option.
A word of advice: although you will have a key to the family's house and should treat it as your own, it may not be the best option if you're planning on coming and going and partying often. You'll be living with a family and it's important to accommodate to their rhythm and respect their privacy for all parties to enjoy the experience.
Residential accommodation
These residences don't always belong to a specific language school, so there tends to be a mix of international – and, sometimes, local – students attending different learning institutions. Therefore, staying at a residence is a great way to meet people from all over the world and forge close friendships in a fun and lively environment.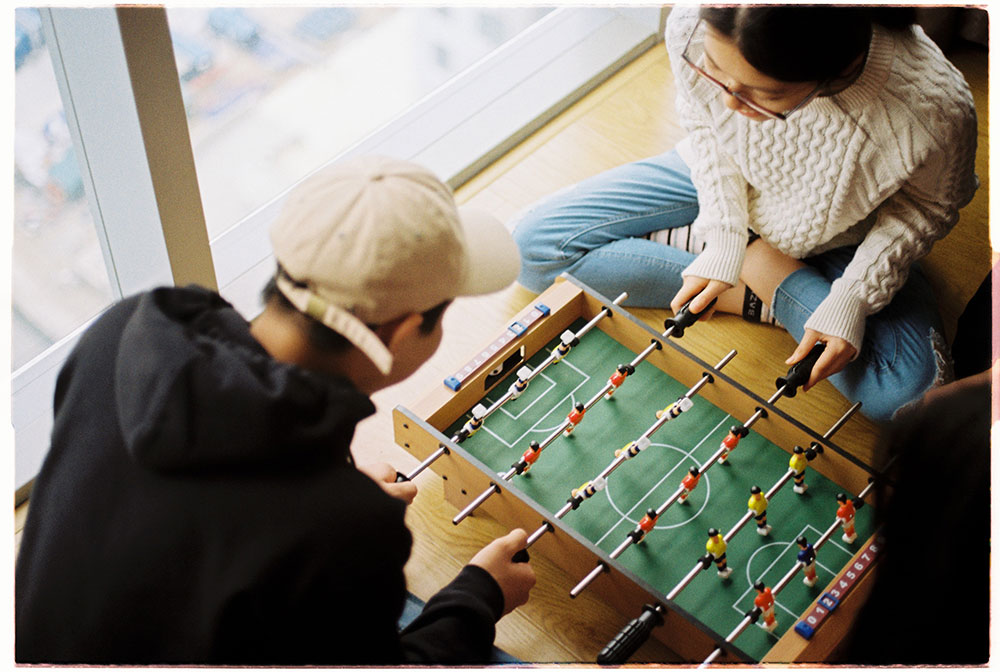 This type of accommodation also offers a healthy balance between individual privacy and sense of community, as students usually have their own rooms but may share the bathroom and cooking facilities, for instance. In fact, most student residences offer great common areas such as lounges, bars or fitness centres.
If you're used to having independence but enjoy meeting and being around lots of new people, then you'll love staying at a residence during your language course abroad!
Shared apartment
These apartments are usually shared with other students, both local and/or international. Each flatmate has their own room, while the bathroom, kitchen, living room andother common areas are to be shared.
You could say sharing an apartment offers the best of both accommodation types we mentioned above. On one hand, you'll definitely have a family-like feel, as sharing a space with a few others often creates a sense of community and maximises bonding opportunities. On the other hand, you'll enjoy complete independence and will be free to come and go as you please.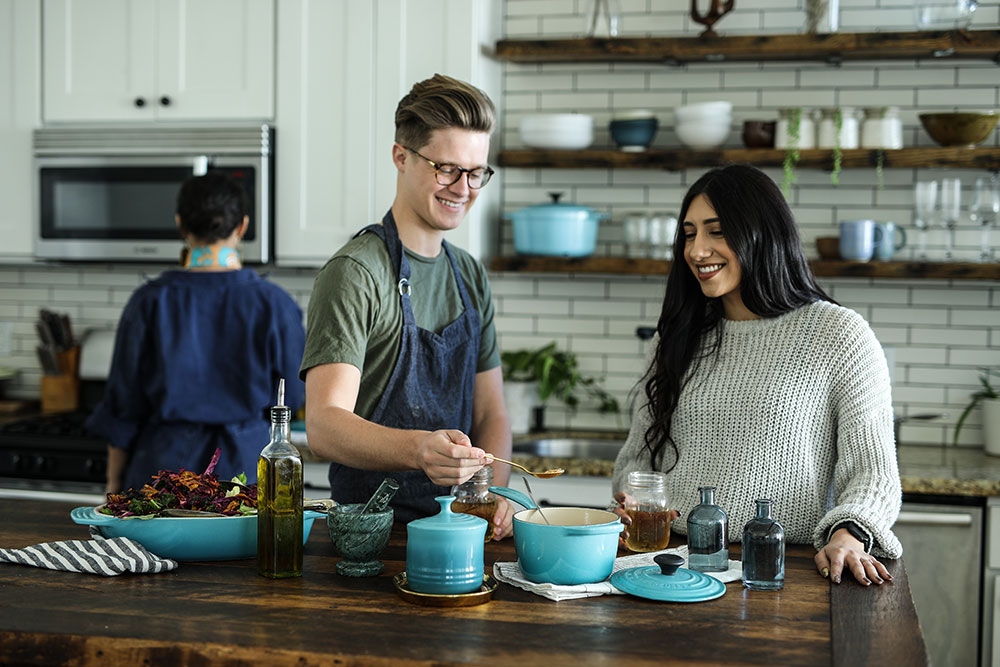 In a nutshell: if you feel most comfortable socialising in small groups and highly value your autonomy in your day to day, then this could be the most suitable option for you.
Private apartment
These private flats tend to be studio apartments, with an open area for sleeping, eating and chilling, as well as an independent bathroom.
Having a private flat to return to every day will be perfect for you if you're used to having your own space and living on your own. Having an apartment all to yourself will mean you'll enjoy total privacy in your home and a calm haven to return to after a full day of learning, socialising and exploring!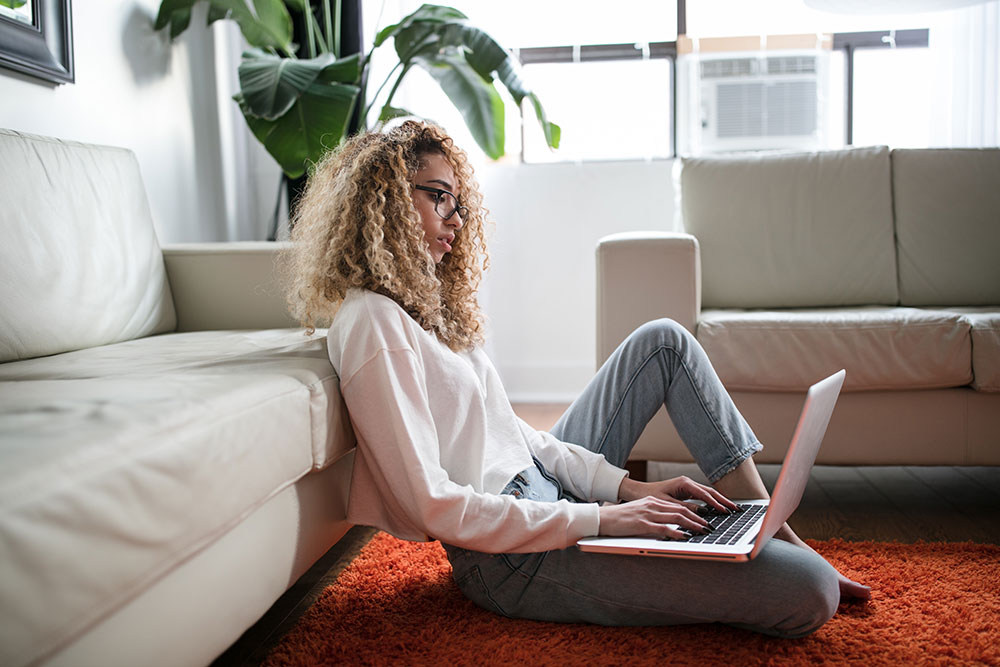 The types of accommodation listed above are the most common ones offered by language schools. Want to know what other options are available for your language course abroad? Finding a home from home for your language stay abroad is no mean feat – let us help create a tailor-made experience for you! In addition to receiving personalised advice and guidance, you'll also be able to benefit from our amazing discounts and special offers for your accommodation!