Bringing a positive thought to these tough times: how grateful are we for technology in quarantine or self-isolation?
If you think about it, the term 'social distancing' would have made more sense if COVID-19 had made an appearance last century. Nowadays, what with Facetime, Skype, WhatsApp and other numerous instant communication tools all we're really doing is 'physically distancing' – an invaluable advantage in what would may otherwise be an overwhelming situation. Not that we're experts on psychology, but we can't help but feel that being able to see and talk to our loved ones as often as we want is doing a lot for our mental health.
If you are a travel enthusiast, you have yet another reason to be grateful for technology: you can make your way around the world without budging from your sofa. Whether it be history, nature or culture you're itching for, the Internet has you covered!
Here's how:
Famous landmarks
Now is the time to start crossing items off your bucket list! If you've always dreamed of exploring the Great Wall of China or going up the Eiffel Tower, you'll be happy to know you can do so – minus the expensive plane ticket!
The New York Times, AirPano, Google, and Panoramas have all set up incredible tours around the new Seven Wonders of the world, where you will be transported to emblematic sites such as the Taj Mahal in India, the ancient city of Petra or the Colosseum in Rome.
We also strongly recommend you take a peek into the world-famous Spanish Alhambra or even try to unveil the mysteries of Easter Island!
Museums and art galleries
Culture lovers are in for a treat – a lot of the most famous museums and art galleries are offering excellent virtual tours of their premises at no cost at all.
For instance, you can now make your way around the Vatican museums without having to fight your way across throngs of people, while the Natural History Museum in London has set up an impressive interactive experience through their vast collection. Other online tours include the Benaki Museum in Athens or the unconventional Museum of Broken Relationships in LA and Zagreb – although you may want to be careful with this one if you're struggling through quarantine with your partner!
If it's art you seek, take a trip to the Louvre Museum in Paris and marvel at the unique works it boasts. Modern art fans can admire the fascinating pieces that the MoMA in New York is home to. For more art-related virtual tours, head over to the Museu de Arte de São Paulo, the Rijksmuseum in Amsterdam or the Guggenheim Museum in Bilbao, Spain.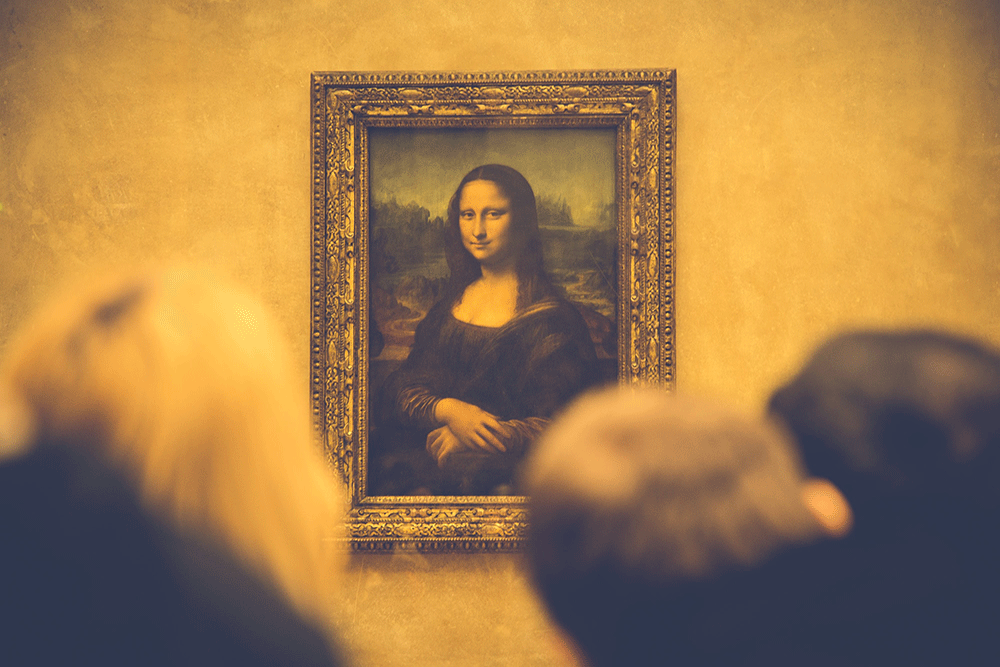 The outdoors
Those who enjoy nature in particular may be feeling specially agitated during confinement. Luckily for them, there is a wide range of open-air spaces available to visit – and the quality of these virtual tours will have you enthralled!
National parks such as Yosemite, Yellowstone or Mount Rushmore are now accessible from your screen, while Google offers excellent 360 degree audiovisual tours of Kenai Fjords, Hawai'i Volcanos, Carlsbad Caverns, and Dry Tortugas. If you're looking for some wildlife sighting, check out the Big Five in Africa or whale glimpsing in North America.
Virtual hiking is another great option best enjoyed on a treadmill or while working out! Make your way through the Bryce Canyon, the GR20 trail in Corsica (the hardest one in Europe!) or the Inca trail to Machu Picchu, and get ready to really break a sweat!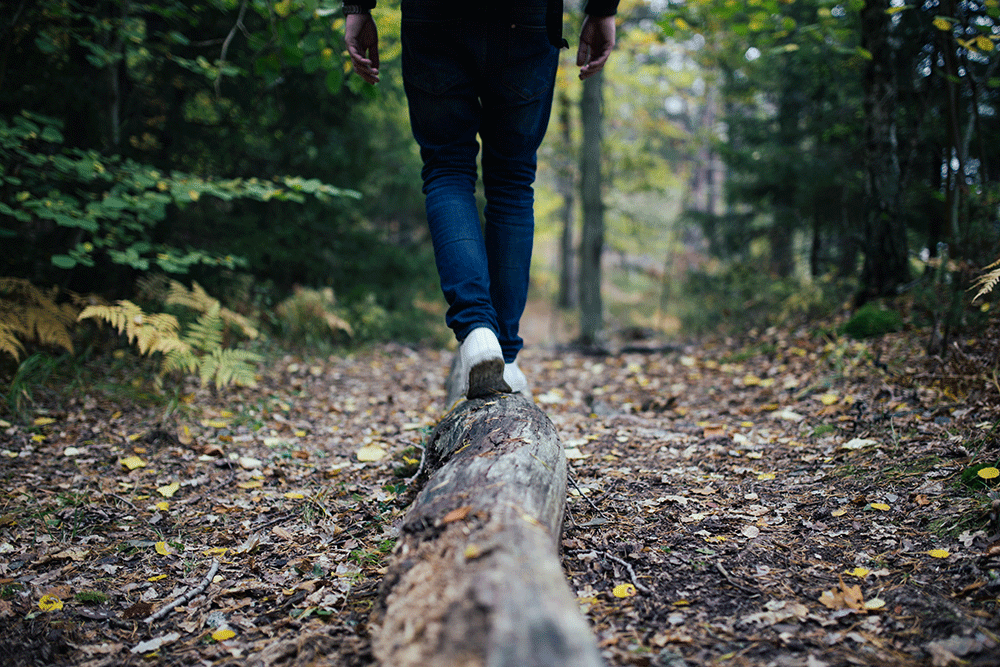 Music and live performances
As we have all seen during these past few weeks, the COVID-19 outbreak has brought out great solidarity gestures all over the world, and musicians have been and are no different. You may have caught Chris Martin from Coldplay livestreaming a short gig a few days ago or John Legend sharing some of his best tunes with his Instagram followers.
More and more artists are joining the #TogetherAtHome movement all over the world and the shows they offer their fans are usually rather spontaneous. Our advice is to check your favourite musicians' social networks regularly because they're bound to be setting up some form of online concerts sooner or later.
If you need more inspiration, check out Rolling Stone's "In my room" programme, which features both legacy and up-and-coming artists performing from their homes. For a fancy evening (in, bien sûr), why not get all dressed up for an elegant opera or ballet session? Don't be afraid to try out new genres, they've never been more at hand!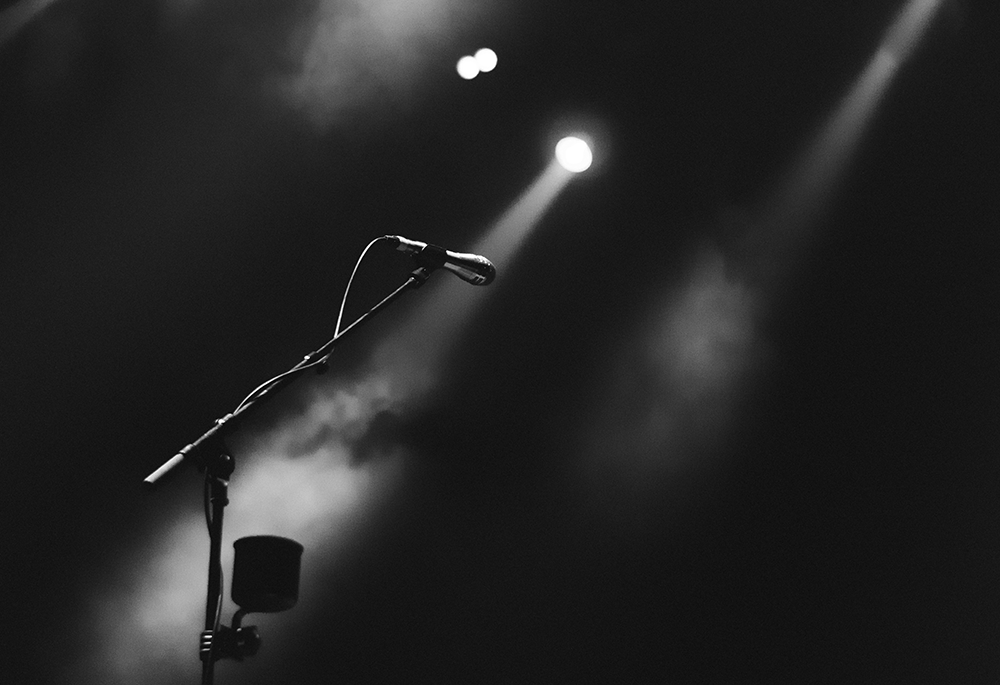 We're not saying our current global situation is easy, but as you can see, going through it in a digital era definitely helps combat cabin fever! What's more, after going through all these online travel options, we've come up with so many new destinations we want to go to once all of this is over! Need more ideas?