As more and more of us take to the skies and pile into our cars in search of warmer weather, a taste of something new, and to explore different cultures, more and more of us also become aware of our actions and how they affect our planet. The concept of 'sustainable travel' means finding a way to reduce the long-term effects of tourism on our environment and on cultural environments. If you've ever wondered how you can reduce your carbon footprint while travelling the world, or how you can travel and support local businesses to keep the local culture alive, this post is for you.
For all those looking for how to travel more sustainably, here are our tips – follow even just a few, and you'll already be helping the planet while you enjoy your holiday!
Our tips for sustainable travel
1.Turn off the lights
Turn off the lights and electrical appliances before you go on holiday, including the fridge and freezer if you can! Even better if you can unplug them completely, so you can cut down on energy usage.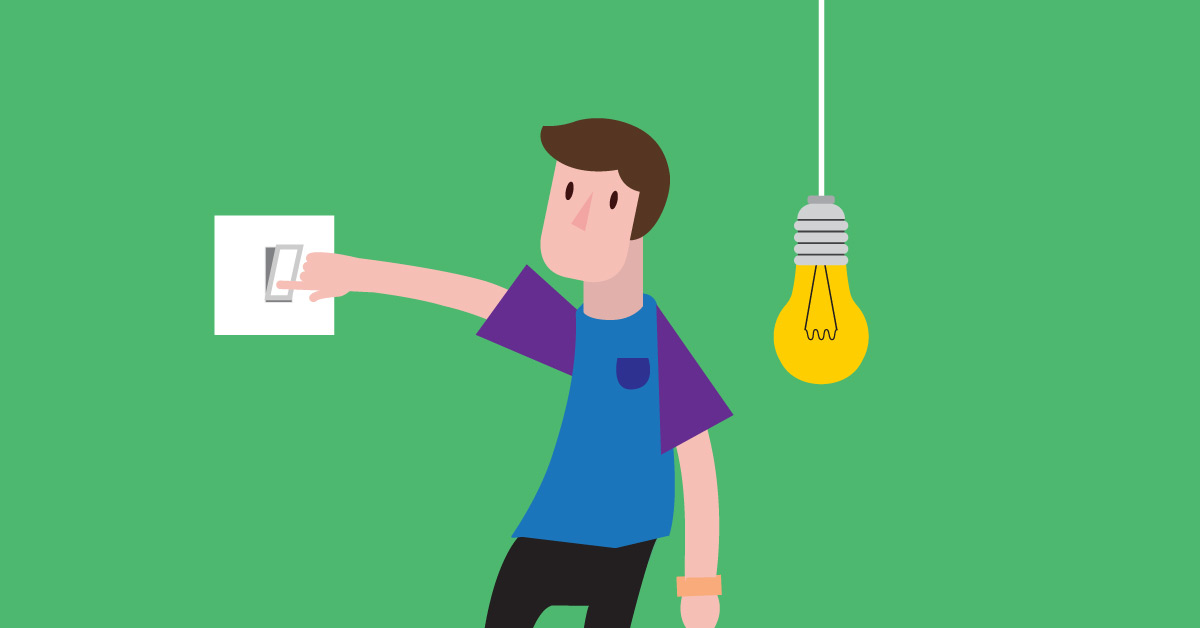 2. Eat and buy local
Look for local restaurants and places selling local products that aren't part of huge chains or that you can find in your home country. Eating and buying like a local will help you get more in touch with the culture, and even more importantly, the food you eat will be locally grown and produced, so you'll be supporting businesses and people that live off them.
3. Pack light
Capsule wardrobes are a great way to travel light while still staying stylish! The more weight that planes, trains, and cars have to carry, the more fuel they use, and in turn, the more greenhouse gases they emit: so packing lighter is a big part of sustainable travel. Ask yourself what you really need to take while packing, and combine different items of clothing to create whole new outfits instead of packing several!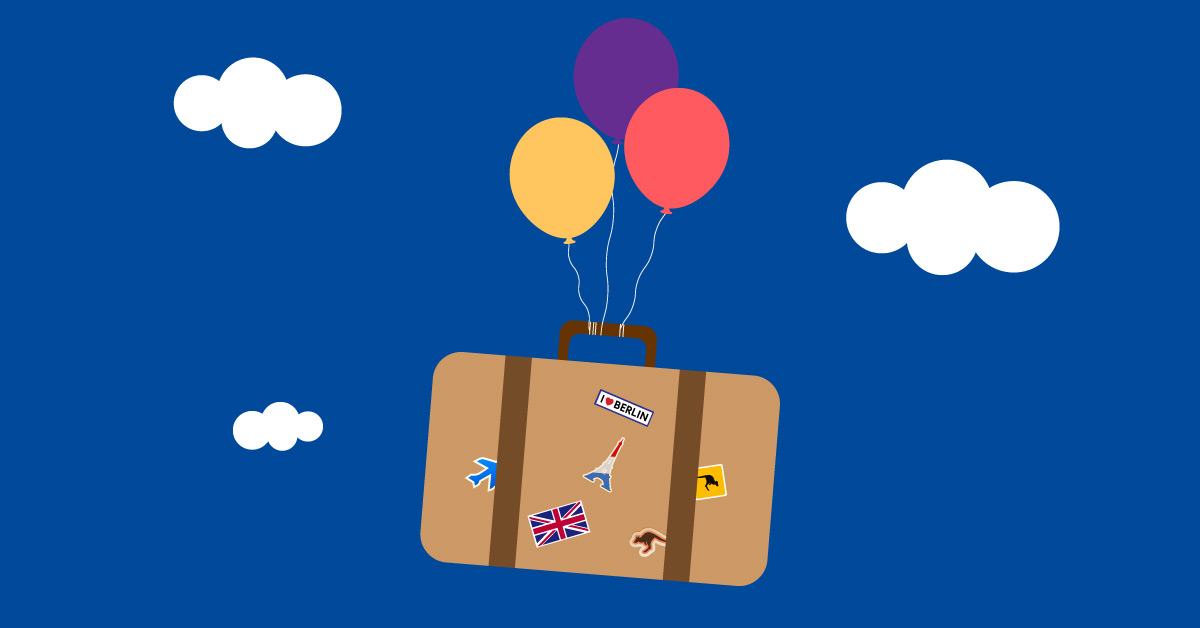 4. Ditch the plastic
We already know how bad plastic is for the environment, but it can be tricky to avoid. Practise eco-friendly travel by using re-usable travel containers instead of single-use ones, and if you can, use soap bars or solid shampoo which can be easily wrapped away and are plastic-free!
5. Use public transport
Use public transport wherever you can, and even better if you can walk or bike everywhere! It can be difficult to find your way around new cities without taxis, but locals are usually keen to help out, and you might even meet new people to hang out with as you ask your way around! Walking or biking around new places is a fantastic way to discover more about your destination while also cutting down on your carbon footprint.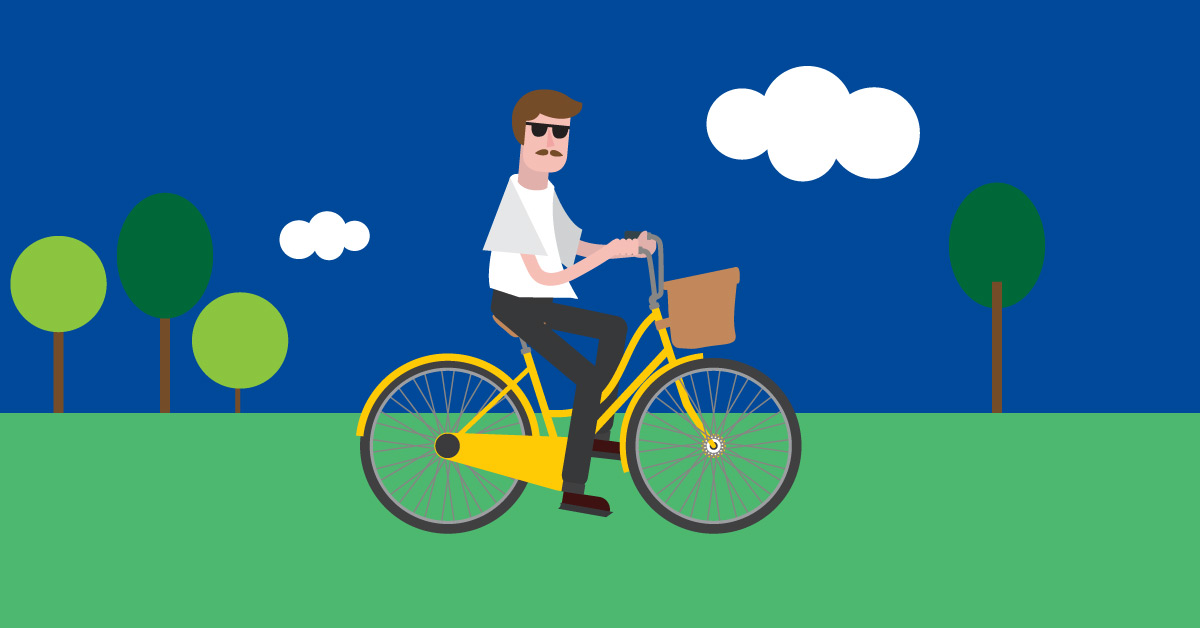 6. Take your own water bottle
Instead of buying a new bottle of water whenever you feel thirsty, take a BPA-free water bottle with you so you can refill it with clean, fresh water when you need to. BPA-free bottles are made without the chemical bisphenol-a (BPA), which has been linked to health problems. Save the environment and your health by taking your own water bottle everywhere – not just on holiday!
7. Skip connecting flights
International sustainable travel can be difficult, with the fuel that planes consume getting us from A to B, but one simple way to help cut down on consumption is by taking direct flights wherever possible. The good thing is that as destinations which are further afield become more popular, more direct routes are offered. It's worth spending a little extra to avoid those tedious layovers too!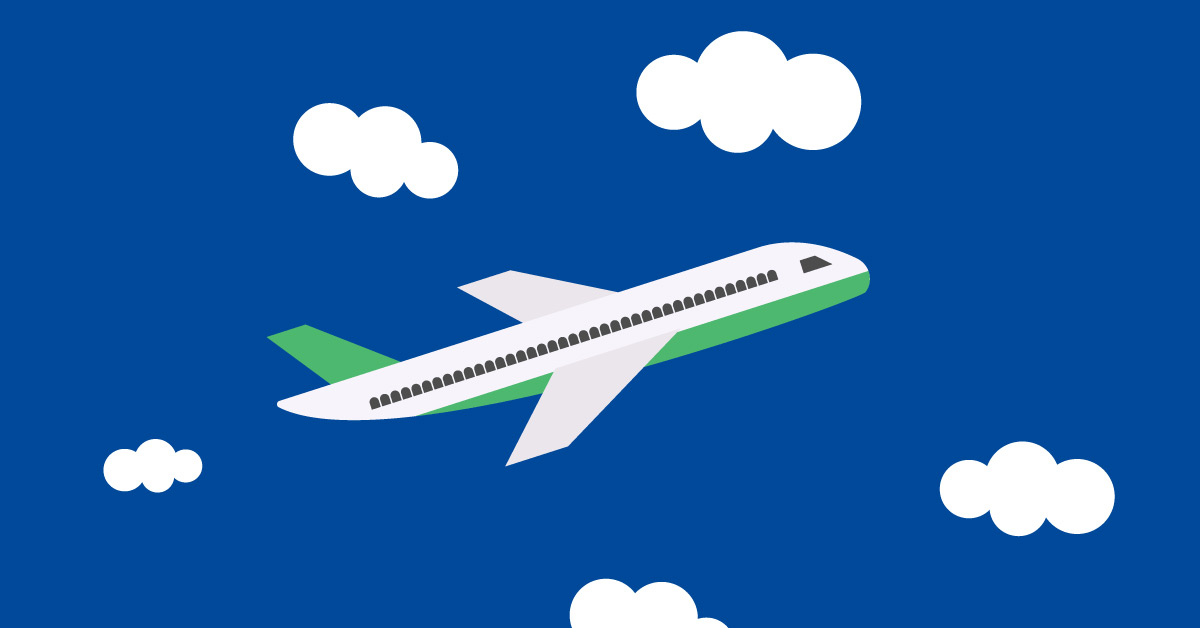 8. Choose your accommodation wisely
Many hotels and hostels now have their own sustainable travel policies, so you can try do some research beforehand. If you want to support the community, staying in a local-run guesthouse is also a great way to contribute to the economy, and connect with the locals themselves! While we're on the subject of accommodation, try and promote sustainable travel by washing your towels only as and when you need, rather than having them replaced daily. The same goes for your bedsheets – you wouldn't change them daily at home, so why when on holiday?
9. Respect wildlife
As cute as it might be to take a selfie with a tiger, you have to question all tours and experiences that involve animals. How do the animals live? What do they eat? How are they treated? We're sure that in most situations, you'd rather not learn the answers to these questions. Leave wildlife as it is, which includes making sure to tidy up after yourself, and ensuring not to feed or touch the animals! Don't pick flowers or plants, and avoid the temptation to pick up 'natural' trinkets! Eco-friendly travel is all about being aware of our surroundings and how our actions affect them.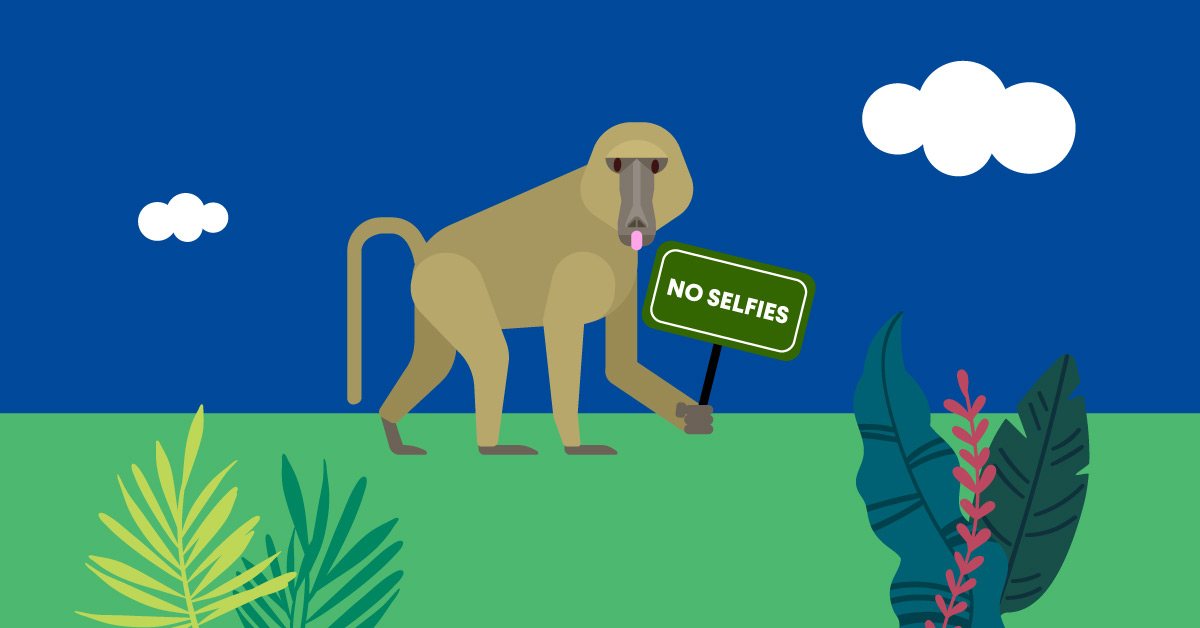 10. Learn a bit of the language to respect local culture
A little goes a long way, and locals will surely appreciate it when you're able to interact with them without whipping out Google translate on your phone. Human interaction is a huge part of getting to know a culture, so make sure you don't pass up on the opportunity! Have fun while you learn a language and get closer to new parts of the world, supporting sustainable travel. If you want to take it one step further, you can even volunteer in social or animal welfare programmes to get integrate more into the community and make a greater contribution!