One of the best parts of studying abroad is discovering a new city and making it your new home. However, it's not always easy to find the ideal destination to do so – every city has its own character, soul and way of life; and while learning to adapt is indeed an essential aspect of your experience abroad, making sure you will be living somewhere you will enjoy and feel comfortable in is definitely a fast ticket to a successful language stay!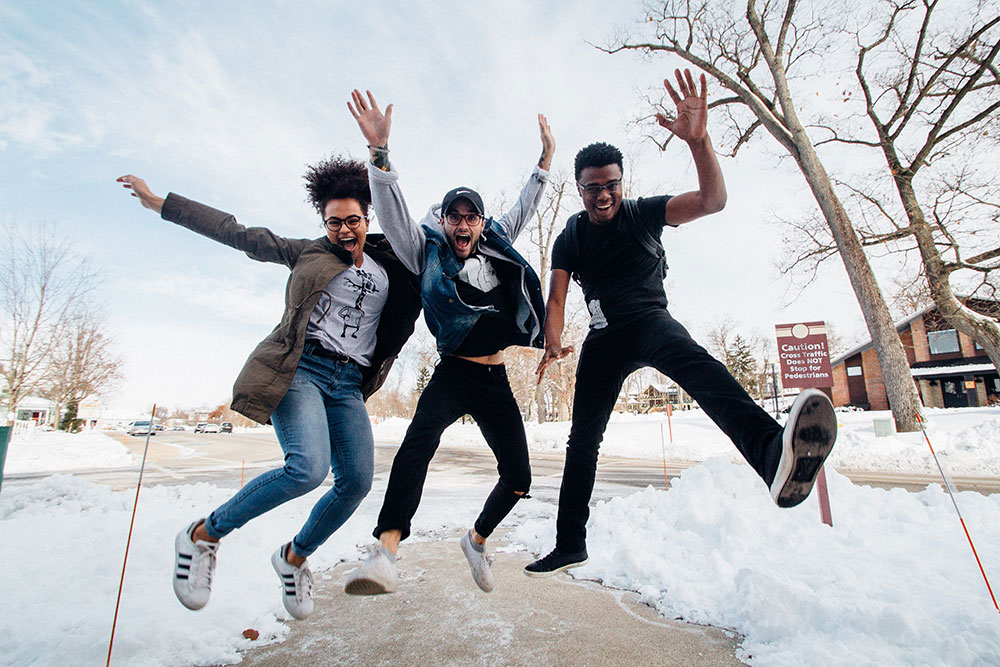 There's a reason why metropolitan cities are such popular destinations among language students: the variety big cities offer usually translates into endless new places to explore and fun things to do, while learning about a new culture and meeting people from all over the world. In one of our recent blogposts , we discussed three different cities and how certain personalities and interests would fit in with them – a Tinder-style city match, if you will. And hoping this will be of further help, here are another three great cities to study abroad:
Sydney
If wilderness, waves and chill atmospheres are your natural environments, then this is a perfect destination for you. Sydney will take you on a ride to the wild side with its national parks ringing the city and penetrating into its heart! The city also relies on its coastal setting to replenish its reserves of charm – spectacularly draped around its majestic harbour and beaches, Sydney has visual wow factor like few other places. And the locals know: aware of their good fortune for living in one of the world's loveliest cities, you'd think they'd be more standoffish. But Sydney locals are laid-back and happy to share their long summers and mild winters, rock pools and beaches, and vibrant arts and culture scene with the rest of the world!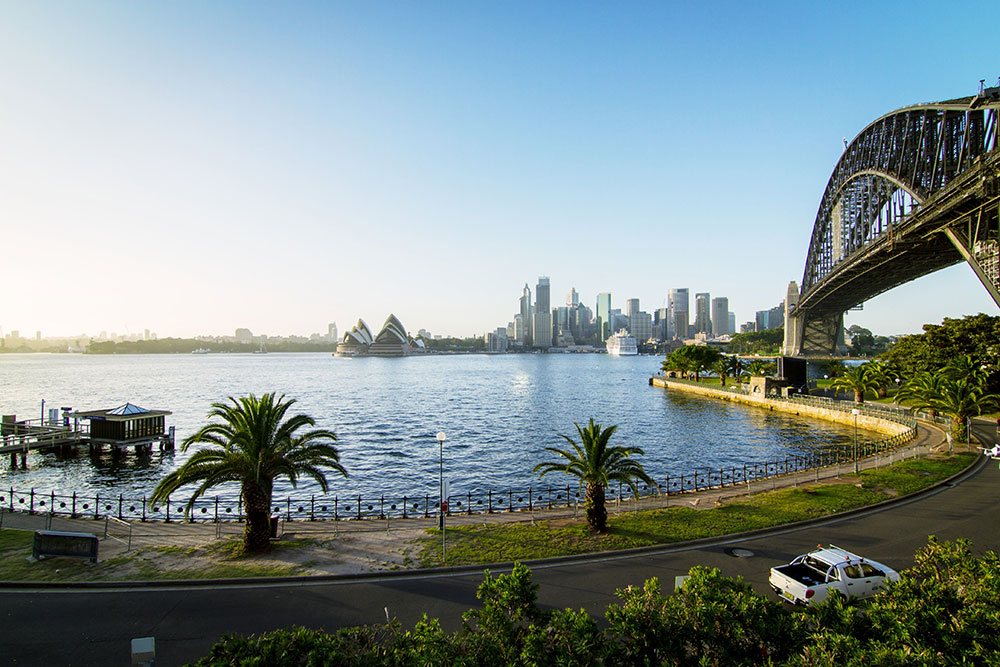 Berlin
Open-minded and artistic are the first two words that come to mind when thinking of the German capital. Berliners and expats living in Berlin follow the credo 'live and let live' and put great emphasis on personal freedom and a creative lifestyle. This would explain the city's passion for electronic beats and opera notes alike –highbrow, lowbrow and everything in between, there's plenty of room for musical expression. Art is no different: the famous East side of the Wall was infused with over 100 artists' contributions and declarations of peace… and there's plenty more tales the street art in Berlin will share with you! When it comes to creativity, the sky's the limit in Berlin: the city has become a cultural trendsetter and a giant lab of experimentation that you can explore at its theatres, clubs, art centres and streets alike!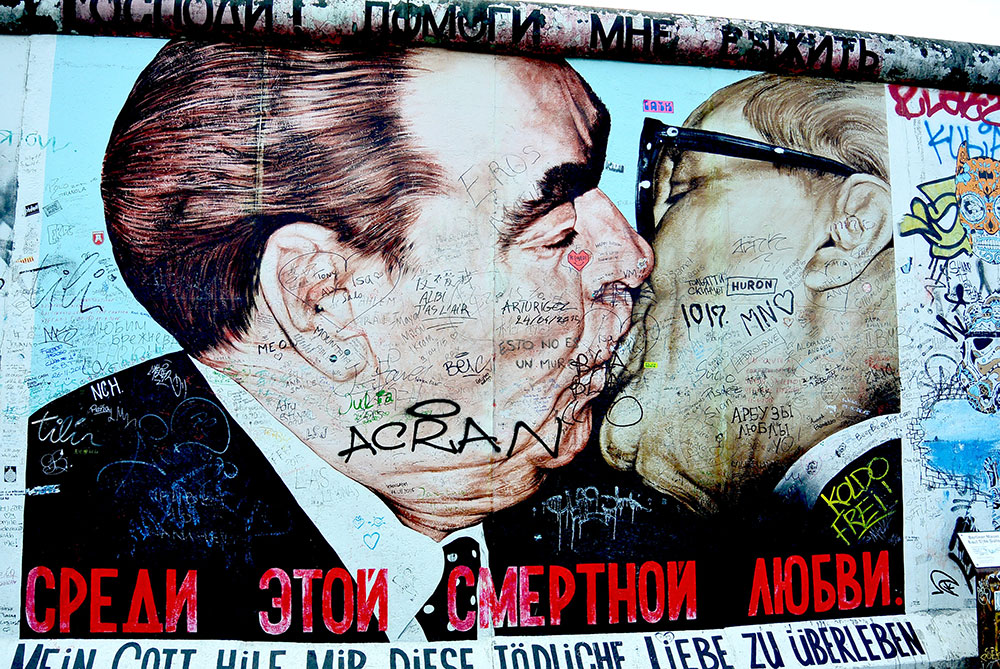 Dublin
Those who love a giggle will immediately feel at home in Dublin! "Craic" is an Irish word that usually means "fun" – perfect to describe the Irish! Amiable and witty, Dubliners are a charismatic bunch with compelling soul and sociability. You'll find it easy to meet them at "the pub", which remains the centre of social interaction. In addition to their great sense of humour, the locals are also known for their hospitality and warm attitude towards visitors. The city has conspicuously embraced diversity in the last three decades and is now home to hundreds of different cultures co-existing peacefully with the Irish way of life – with the friendly atmosphere, great language schools and plentiful job opportunities, it's no wonder that Dublin is home to a huge international community!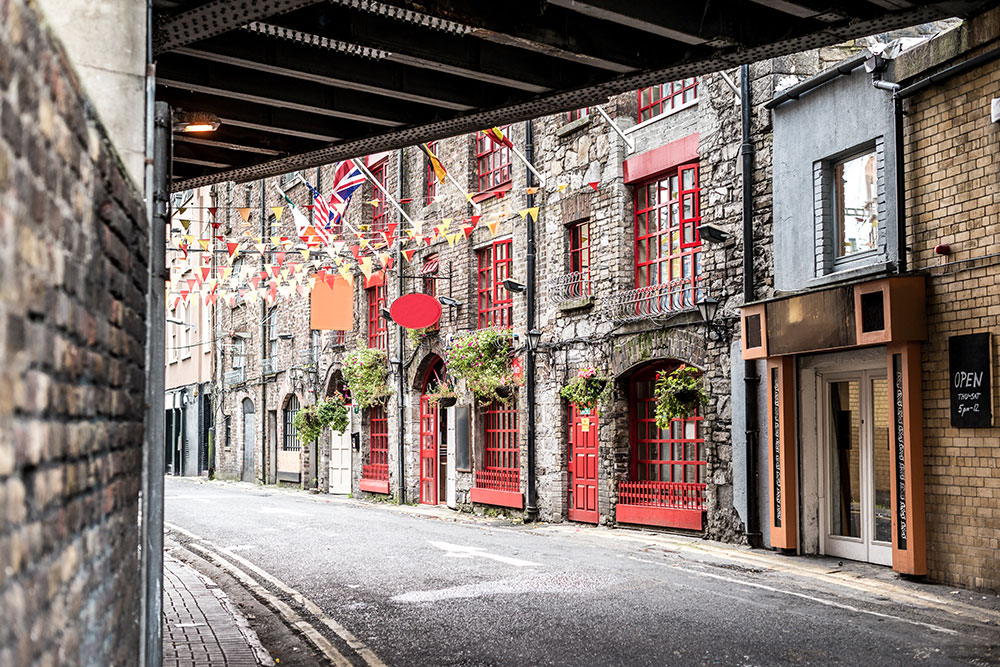 As you can see, every city has something amazing to offer – it's just a matter of figuring out what you want to get out of the whole experience. Luckily, creating amazing experiences for language students abroad is exactly what we love to do at ESL!