Travelling abroad to learn a language is a unique experience. Like with other holidays, you can enjoy all the adventures and fun experiences of being in a new country. But, unlike other holidays, you also get the added benefit of immersing yourself in a new language, learning a new culture, and coming back home with an entirely new set of skills. Sounds great, right? So, what's the catch?
The "catch" is that all of this learning and travelling can add up to a hefty expense if you're not careful. Luckily we're here to tell you how you can save up next time you travel with ESL!
1. Budget for your trip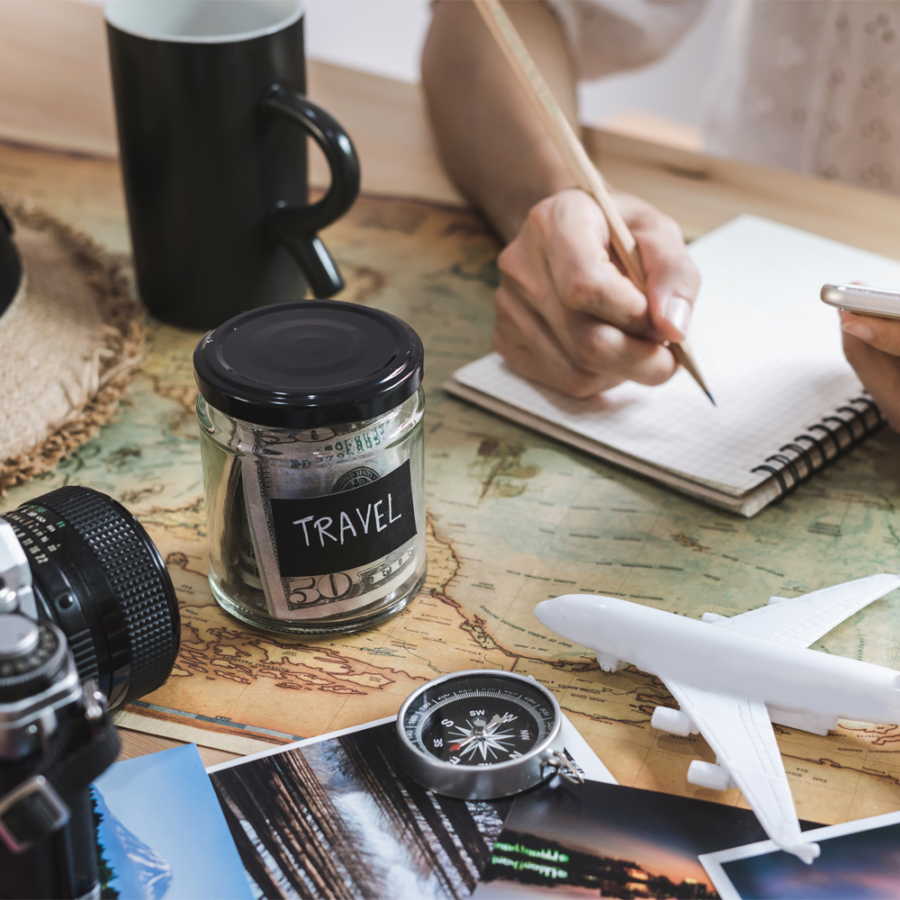 Before you can start saving money, you need to first decide how much money you actually plan to use! That's where budgeting comes in.
Budgeting allows you to allocate a certain amount of money towards your trip and stick to it – to make your budget as accurate as possible, you'll need to answer the following questions:
How much do things cost in your host country? Are they more, or less expensive than at home?
How do you want your lifestyle to be while staying abroad?
How long are you staying in the country?
Where do you plan on travelling to? Will you stay in your host country or travel around?
Do you need a visa or any specific paperwork? If so, how much is that going to cost?
It may seem a tad overwhelming to start with, but remember that the headache you have now is saving you from the headache of dealing with these decisions while you're meant to be having fun on your trip!
A great way to answer these questions (without spending hours of Google searching) is to speak to an expert or someone who's travelled to your city before. ESL constantly sends its staff to our destinations, so when you choose to speak with an advisor, you know that you're getting personalised advice from someone who knows what they're talking about!
2. Shop around and find the best course for the smallest cost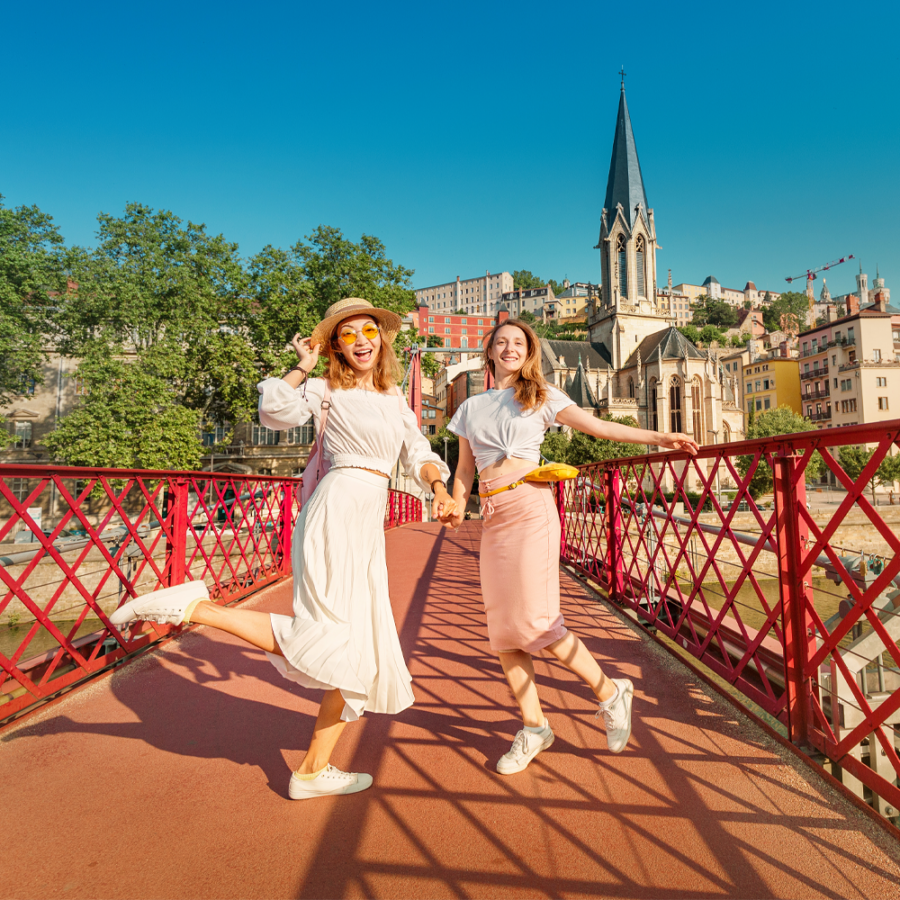 Language schools come in all shapes, sizes, qualities…and prices! You must look around to find the course that suits both your goals and your budget.
A good way to find these deals and prices is to choose your school through ESL. As we consistently compare and update our prices to ensure that our students get the best deal – if you find a better one elsewhere, we'll refund you the difference!
What's more, if you're on a particularly tight budget, it may be worth taking a step off the beaten path and looking for the "hidden gems" in your desired host country.
Instead of the iconic capital of the UK, London, why not try its charming, second-largest city Manchester? Or, if you don't think you can afford the Parisian lifestyle in France, why not look into the affordable and trendy French hub of Lyon? If you want to experience the exciting student life of Berlin, without the inner city costs, then why not try Freiburg? Which has the same vibrant student scene, in a greener and more affordable package!
3. Accommodation and food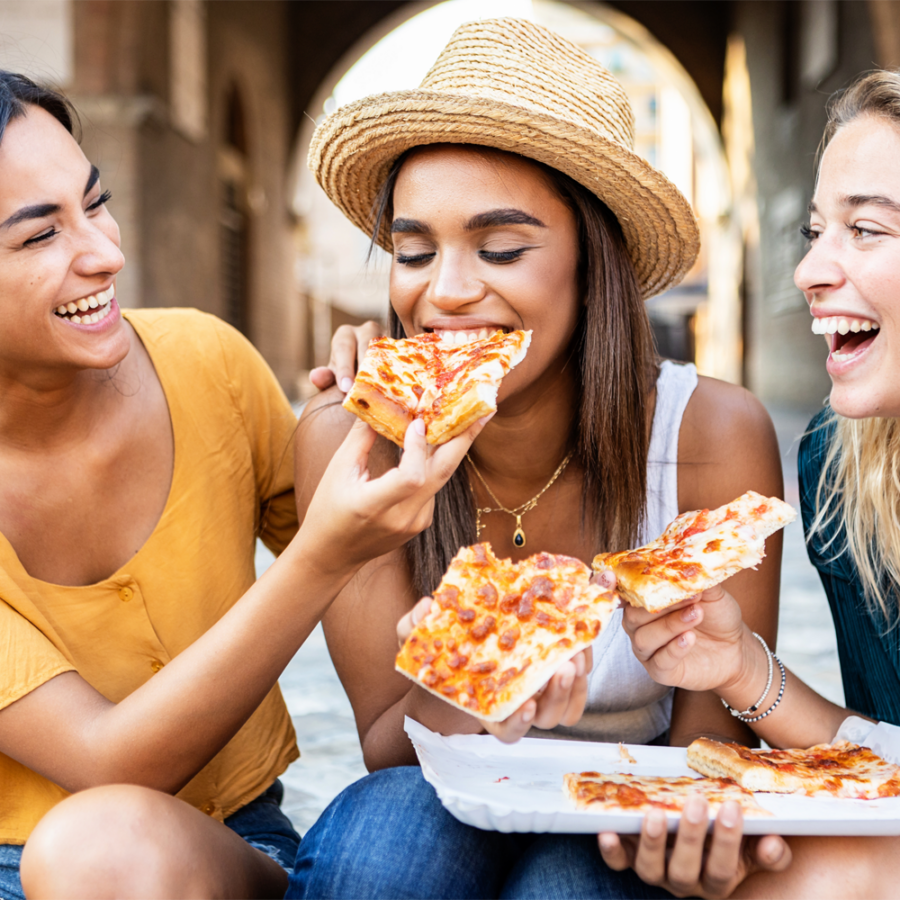 While both accommodation and food may seem fairly insignificant details in the long run (at least compared to your studies and adventures) they are both necessary for you to enjoy (and survive!) your trip, so choosing the right ones for you and your budget is essential.
Here are some tips to get the most out of both your housing and meals, without breaking the bank:
You don't have to have Michelin-star dining to enjoy local food. In fact. locals tend to eat at the more modest, cheaper options – so, make sure to look for places with busy tables and cheap menus!
Get the proper local experience by choosing an ESL host family, while being more immersive than other residences, this option often allows you to also try affordable home-cooked local food – as your host can cook meals for you.
Consider sharing a room or apartment with other language learners to split the costs of food and maintenance
Look for accommodation options that offer kitchen facilities so you can cook your own meals using local techniques!
Check out the neighbourhood of your school before booking your accommodation! If you can find a place that's within walking distance – you can save on transportation and look forward to a lovely daily walk!
Remember, when you book with ESL, you'll have access to our full range of accommodation options so make sure to tell your preferences to our team and they'll find the residence that fits them.
4. Activities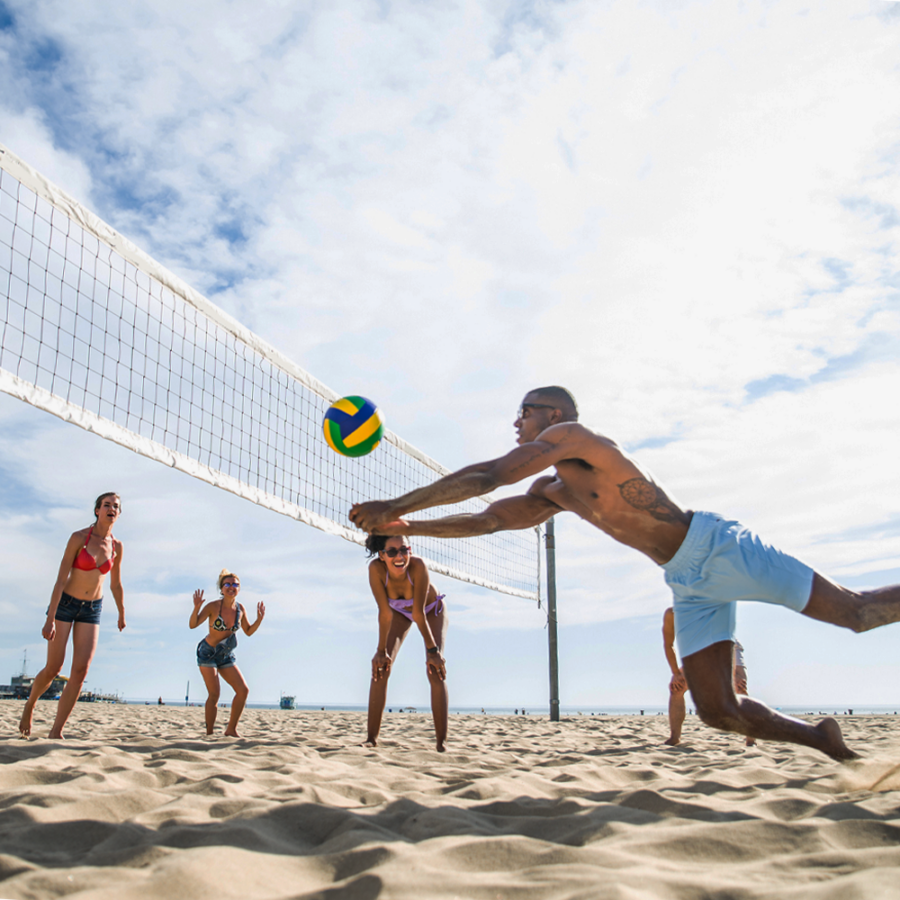 No one wants to sit around and do nothing during their holiday, but activities cost money! Luckily, most cities have a selection of free or cheaper activities like parks, budget city tours, picnics, and beach volleyball, which you can spend a day on.
Additionally, your language school may also be a great source of free fun. The majority of ESL's partner schools across the world offer plenty of free activities like social meet ups, language tandems, cooking workshops, and more – to help you fully immerse in your country and make new friends on a budget.
By planning ahead and being mindful of your expenses, you can enjoy a language learning holiday without damaging your finances! Contact ESL to get the best experience for the lowest cost!