With Valentine's Day right around the corner, it's the perfect time to get into that romantic spirit with a round up of the most romantic cities in Europe. And if you're single, no worries! These language trips are as ideal for the solo traveller as they are for a couple, so you can renew your spark with your partner or find a new fling in one of these ultra-romantic locales.
5. Montreux, Switzerland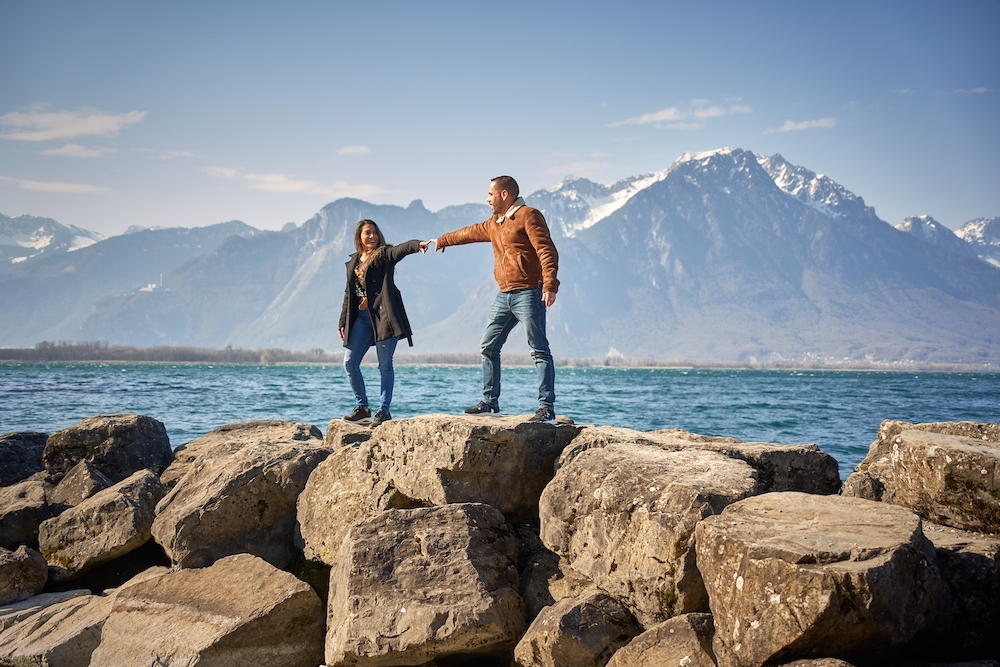 Escape the noise, and relax in a mountainous paradise
Nestled among impressive mountains against the sparkling shores of Lake Geneva – Montreux is the ideal location to get away from it all and spend a quiet romantic break. In winter, your days can be spent browsing the city's famous Christmas market with a warm cup of mulled wine before retiring to a relaxing night in front of the fireplace. In summer, you can expect to take long, pleasant walks along the flowery lakefront promenade before spending a lazy afternoon picnic on the lakeside. No matter what season you travel in, Montreux is the perfect destination for a romantic getaway.
4. London, UK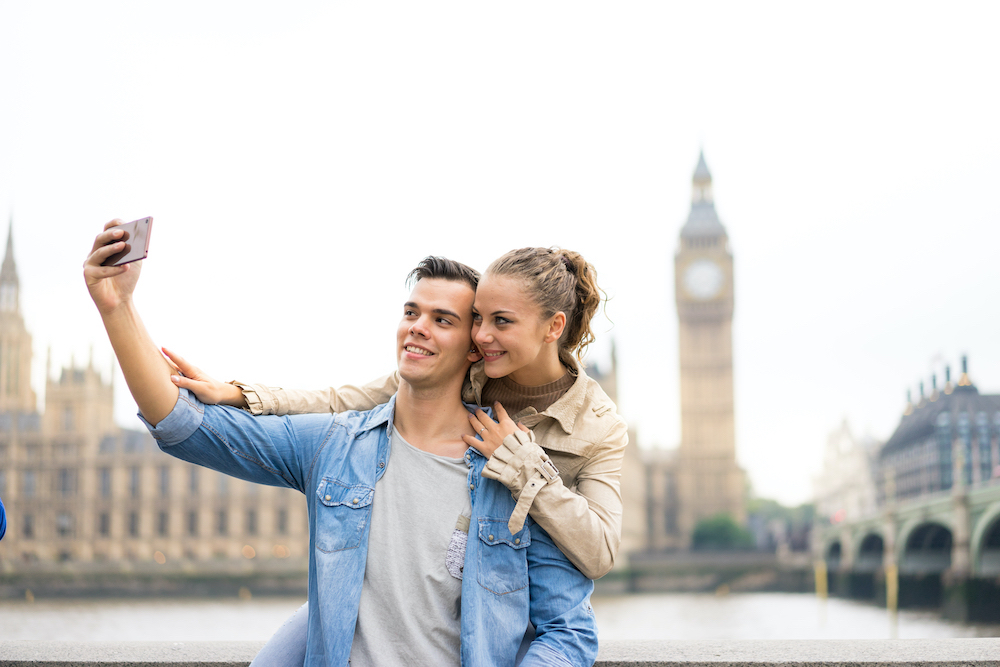 The city with more romantic dates than you can fit in a lifetime!
London may lack the mountains and lakes that make Montreux special, but it makes up for it with the sheer amount of things to see and do! As the capital of England, London hosts some of the best sights and attractions to spend a day or evening. Whether it's a tour of Buckingham palace, a stroll across Tower Bridge, or a ride on the London Eye – London gives you a unique date, every day of the week!
In the evening, you'll be spoilt for choice when it comes to dining options, as London has a whopping 1,874 romantic dining options (the most of any city in the world!) As well as plenty of bars, pubs, and late-night shows to enjoy – you'll never be stuck thinking of a fun date night idea again.
3. Freiburg, Germany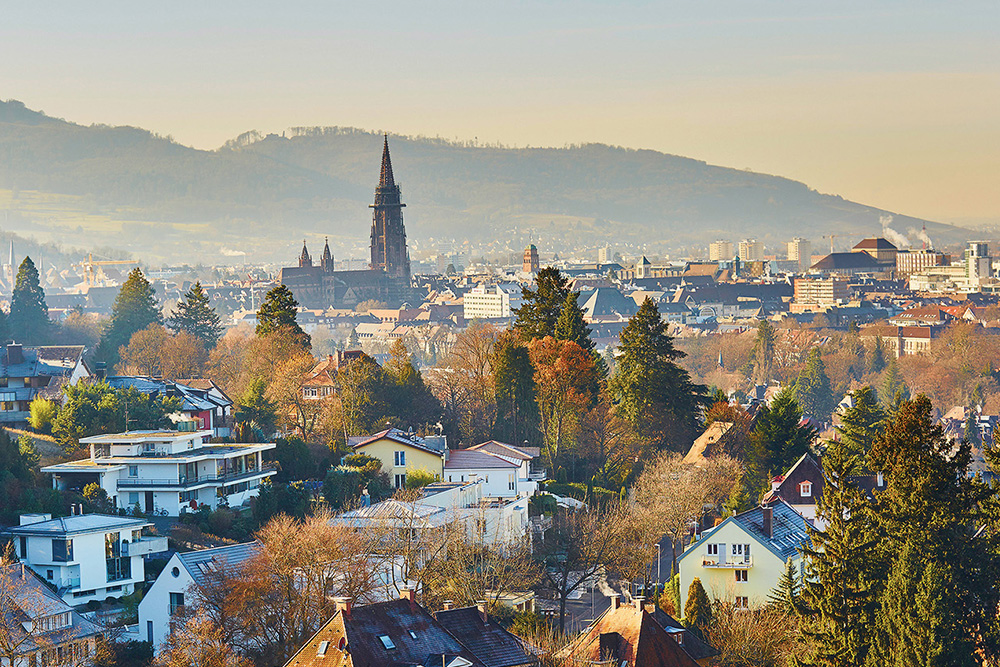 The city of sunshine, nature and local treats to share with someone special
If you think Germany isn't romantic, you haven't been to Freiburg. Famed to have the warmest, sunniest weather in Germany, this city is the gateway to the beautiful Black Forest. It's also in the heart of the Baden wine region, so you can work on your German with a crisp glass of Riesling in hand. After brushing up on your German during morning language classes, you can wander through the local food and flower markets, have a picnic in picturesque Seepark, go on a bike ride along the river or head to the hills for a hike. German will start sounding a lot more romantic after spending some time in Freiburg 😉
2. Paris, France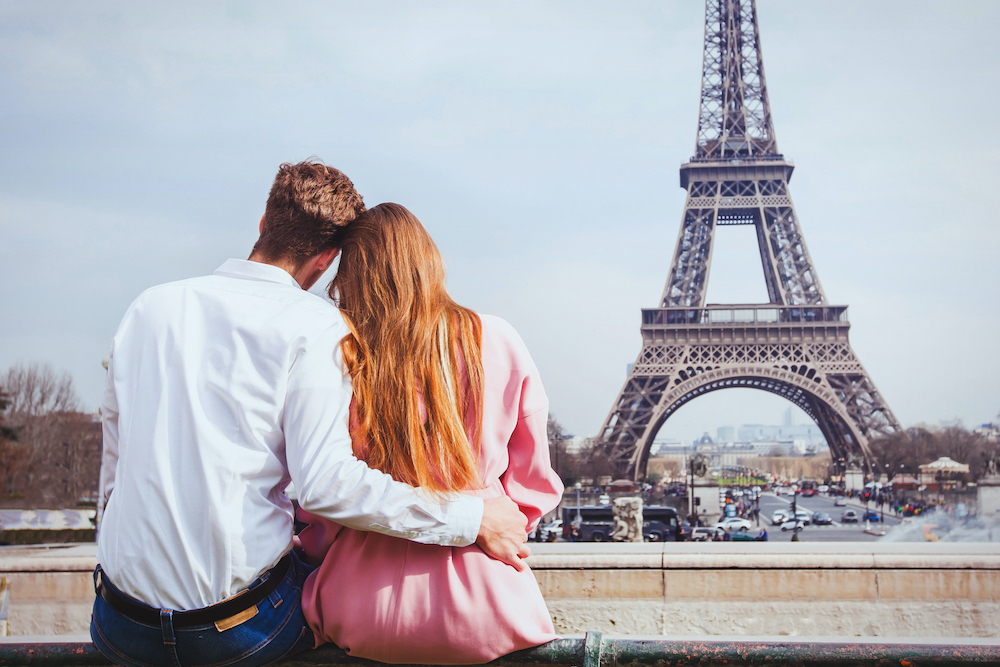 The "city of love" that hasn't lost its charm
You knew it would show up! It's impossible to create a list of the most romantic cities in Europe (or even the world) without Paris getting a mention – and for good reason! Paris has plenty of qualities which spark romance. It's a gorgeously designed city, with the grand Eiffel Tower cropping up over miles of gothic architecture and modern skyscrapers – lighting up beautifully at night. This view alone is enough to melt the coldest of hearts!
In addition, Paris hosts a tonne of attractions specifically dedicated to a budding romance. Make sure to visit the Love Lock Bridge, take a stroll through the Temple d'Amour, or take a picture near the "I love you" wall – to soak up Parisian romance.
1. Dublin, Ireland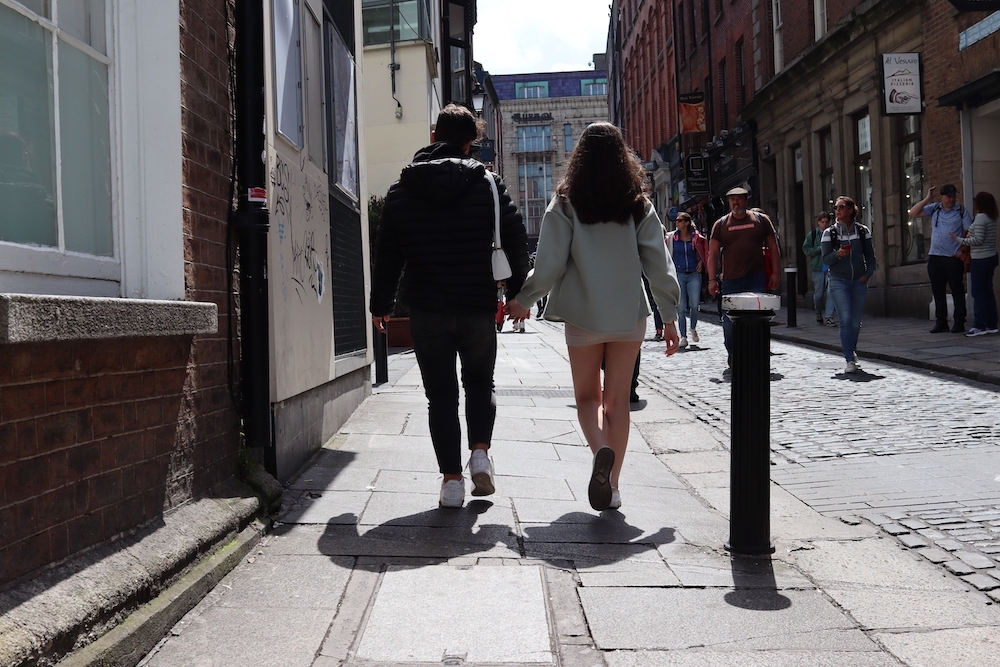 The surprisingly romantic city that has everything!
Okay, we know what you might be thinking – adding Dublin ahead of Paris may seem like a crazy choice for an article about romantic cities, but bear with us. This gorgeous gem in Ireland may just surprise you!
Starting with the city centre: walking through the streets of Dublin, with its charge of energy and charming Georgian atmosphere is an experience in itself. When you're en route to one of the city's fantastic restaurants, you can expect to be serenaded by the many unique street musicians that call the city home.
Another uniquely romantic aspect of Dublin is that, despite its big and lively city centre – you don't have to go far to find nature and serenity on a getaway. You can take a short 45-minute drive and be enveloped in the stunningly green Wicklow mountains. Or, if you're more in the mood for the sea, you can take a short boat trip to Dalkey Island to see the seals playing and relaxing in the sun.
So, whether you're rekindling your existing romance or looking for a new love, you can't go wrong with any of these romantic cities in Europe!