The National Cycling Centre

The National Cycling Centre (nationalcyclingcentre.com) is home to Britain's hugely successful track cycling team, which has won numerous gold medals in recent Olympic Games. A taster session in the velodrome costs from £9 to £15, including bike hire, and is an excellent way to sample indoor cycling.
If you prefer fresh air and mud when you are on two wheels, a 12km mountain bike trails run through Clayton Vale, starting at the centre.
Manchester's football clubs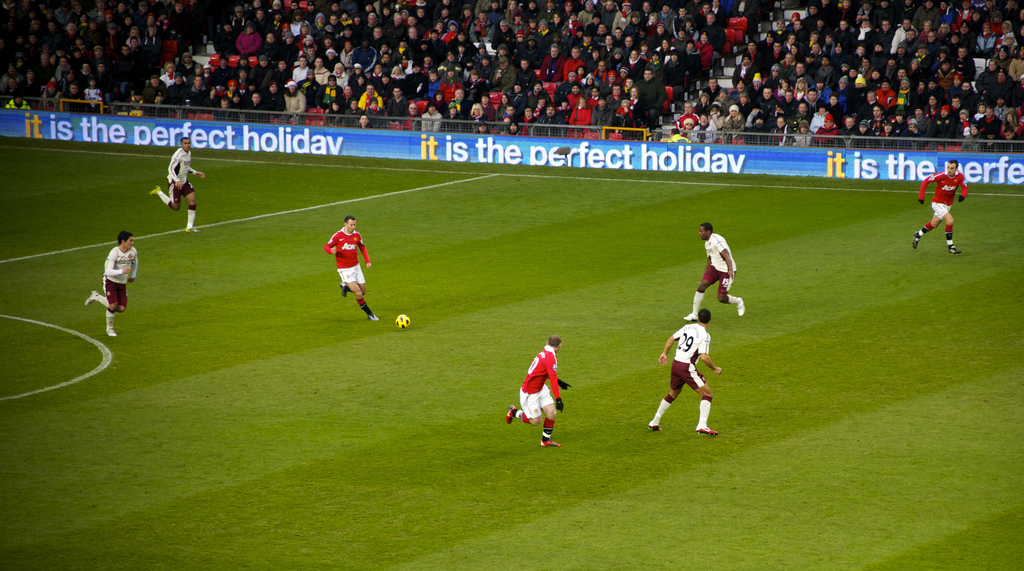 You are more likely to start on the wing for Manchester United than to find a match ticket for under £20, but you can still get involved with the local clubs. For example, a tour of Manchester City's Etihad Stadium costs £15. Or you could just do what most of the locals do and watch the football in a pub. Speaking of which…
Ale in an ancient pub
As international tourism grew after the Second World War, Britain became a little embarrassed by its food and drink. Trips to continental Europe revealed a world of fine wine and haute cuisine, which simply had no tradition on the British Isles. Fizzy foreign lagers even overtook British ale as the beer of choice.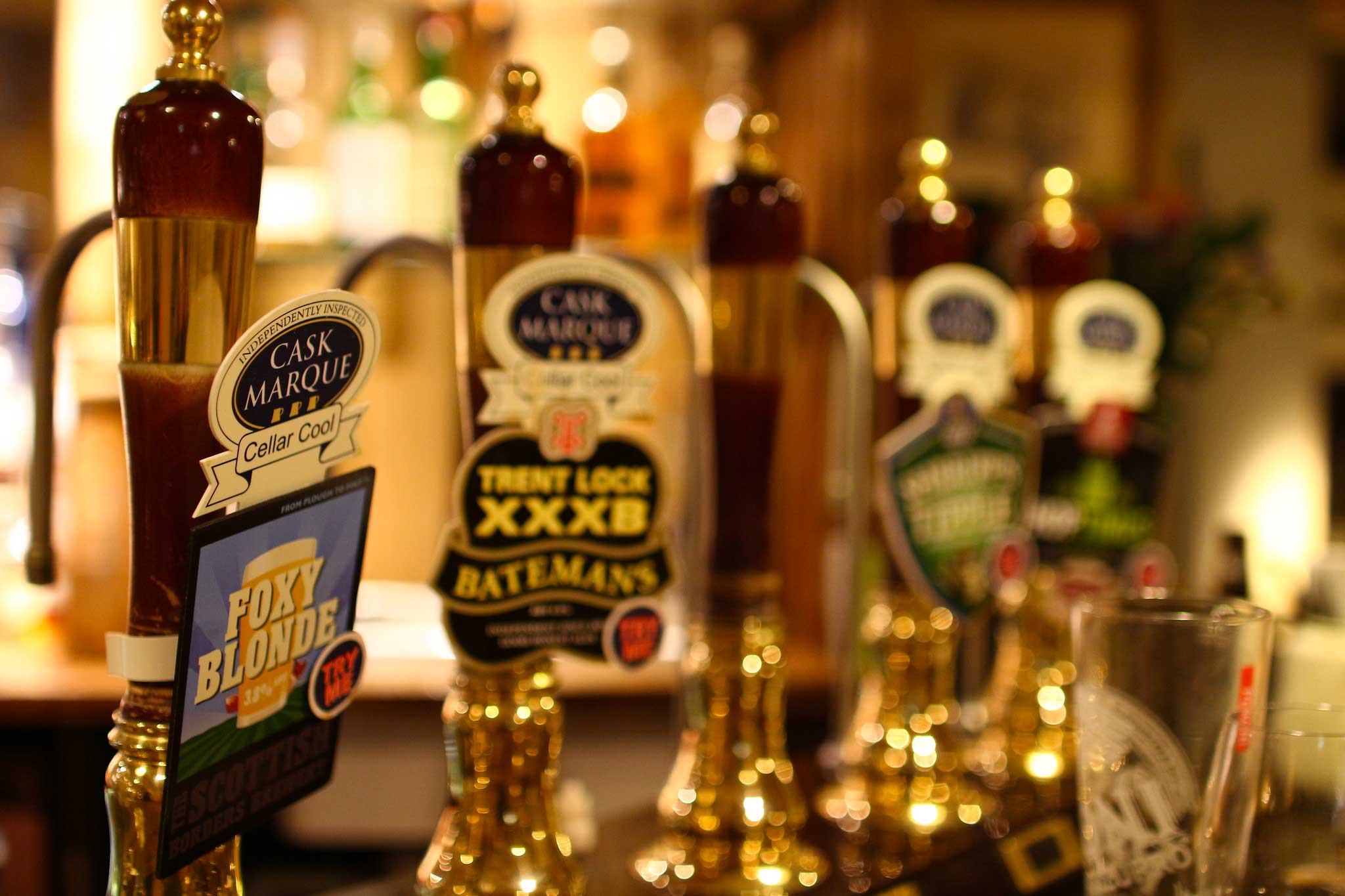 Times are now changing and Britain is rediscovering its own heritage, part of which is real ale. This is the stuff that Shakespeare drunk when writing his plays; it was actually cleaner than the water back then.
Manchester has some excellent traditional pubs to try the stuff in. Sandbar (120 Grosvenor Street), the Port Street Beer House (39-41 Port Street), Marble Arch (73 Rochdale Road), City Arms (46-48 Kennedy Street) and The Grey Horse (80 Portland Street) are among the best. Expect a lot of facial hair: ale appeals to old traditionalists and hipsters in equal measure.
If real ale isn't your thing – it's an acquired taste – there are usually some tasty cider options too.
Browse the markets
Manchester is a city of markets. During the summer months, the city's squares fill with stalls selling everything from fresh produce to arts and crafts. In the winter, the biggest Christmas market in the North of England opens in the city. Much more info at manchester.gov.uk/markets.
Golf at Heaton Park
Tee off at a beautiful, public course just a short ride from the city centre. Twilight rounds (after 3pm in the late summer) cost £10, but even weekend rounds in the high season cost under £20: great value for a fine course. There's also a cheaper Par 3 pitch and putt course if you are not ready for 5579 yards of championship course.
Asian food on the Curry Mile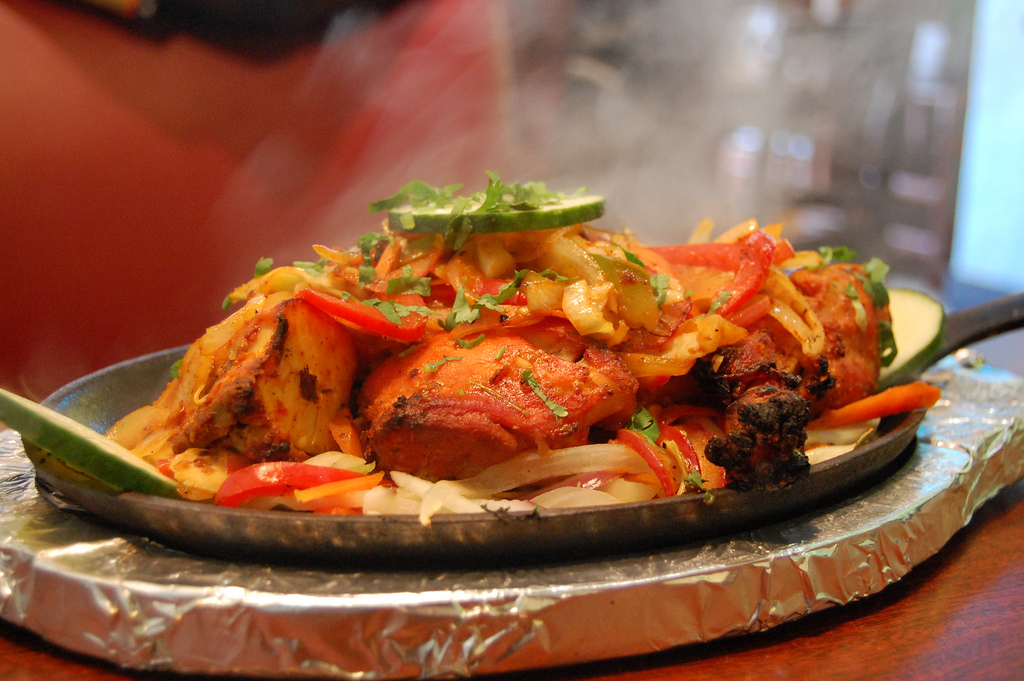 The "Curry Mile" in Rusholme is offers more than 70 Asian restaurants, sweet shops and shisha bars. The area is home to large student and Asian communities, the natural result being cheap Asian food. Quality varies, so a little research is a good idea.
The Royal Exchange Theatre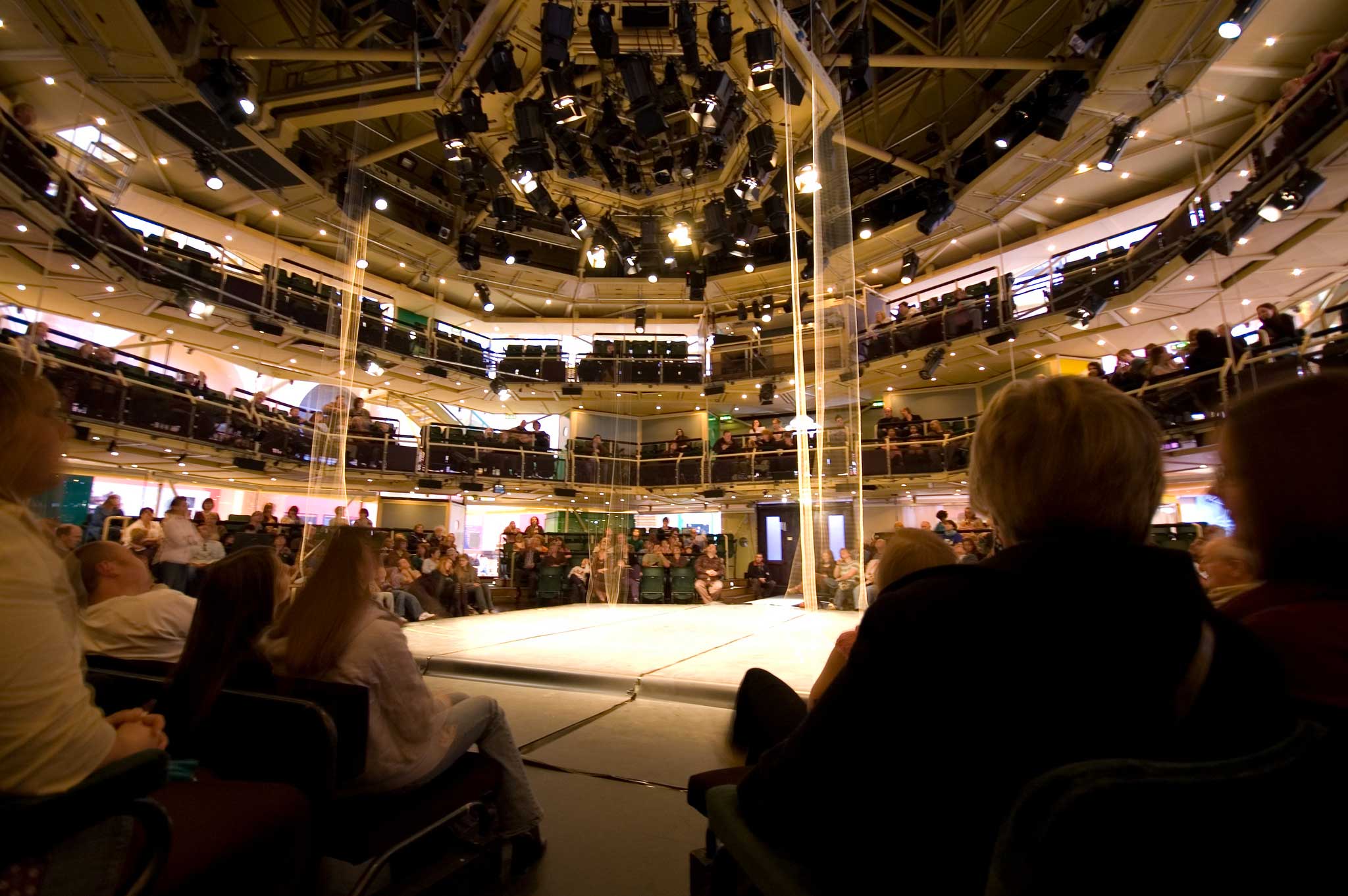 Worth a visit for the building alone, the Royal Exchange is one of Britain's top theatres and has high-quality productions throughout the year. Each Friday night, 100 tickets are available for students and anyone under-26 for just £6. If you can't get hold of the super-cheap tickets, the cheap seats for adults are under £20 too.
Ski (on real snow)
Every winter, millions of ski tourists descend on the famous resorts of the British Isles… no, hang on, surely that's not right? It may not match Zermatt or Whistler, but Manchester is home to the UK's longest and widest indoor ski and snowboard slope. The Chill Factore (chillfactore.com) is pronounced "chill factory" and tickets start at £20 for adults.
Free museums & galleries
There are loads of free museums and galleries to enjoy in Manchester. Check out our in-depth Manchester guide for some of the best, along with much more local info.
Victorian architecture at John Rylands library & Victoria Baths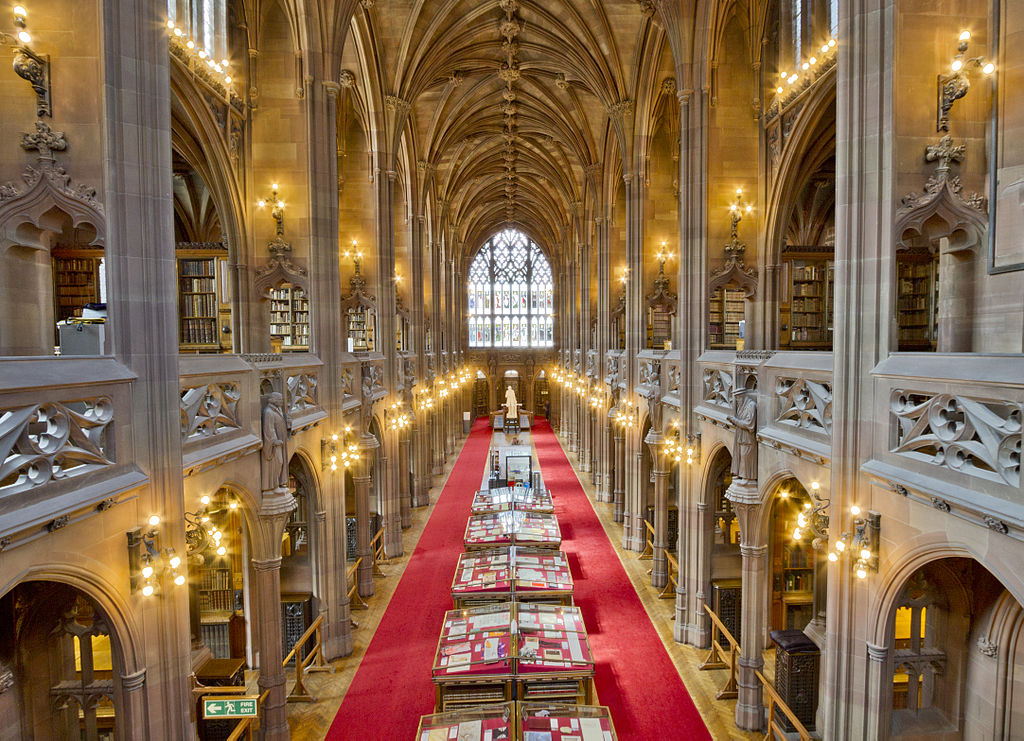 Manchester became a wealthy city during the industrial revolution and there is plenty of stunning architecture around the city as a reminder. Possibly the most impressive building is the John Rylands library, which belongs to the University of Manchester. It is open until 5pm daily.
The Victoria Baths are in the middle of a long restoration process but even in their current state you can get a taste of late-Victorian splendour.
What are your own tips for enjoying Manchester on a budget? You can share them in the comments.
Images:
Manchester Velodrome
,
Manchester's football clubs
,
Trent Lock Taps
,
Tandoori chicken
&
Royal Exchange
from Flickr
The John Rylands Library Interior
 from Wikipedia