How many times have you heard the expression, "It's the people who make the place"? This is never more true than while you're studying abroad! You've done all the planning, travelling, and now you're finally in your dream destination, but there's just one problem… it's a little lonely! By following these tips, you'll learn how to make local friends so you can practise the language while meeting incredible new people.
1. Speak the local language
This first tip for making local friends is essential, and it's all about communication. The simple truth is, if you don't speak the language, you won't be able to integrate with the locals. But not to fear! You don't have to be fluent to be friendly! Just by making an effort to say simple things in your target language (think "hello", "thank you", "how are you", "sorry, I don't speak much [insert your language here] but I'm learning", etc.), you'll endear yourself to the locals. If your language knowledge really is that rudimentary, make sure you sign up for a language course while you're abroad to work on your skills.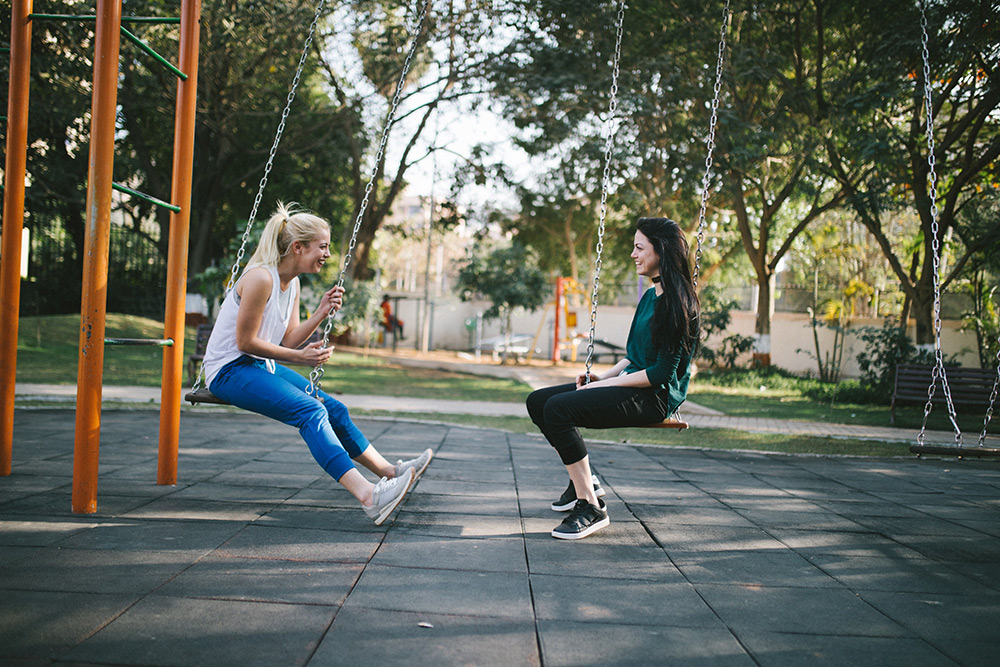 2. Sign up for a language exchange
Looking for the perfect way to practise your language? Sign up for a language exchange and hopefully you'll make a new local friend as you learn! These exchanges are usually very informal and just involve conversation. The most typical format is to speak for half an hour in your native language and for half an hour in theirs. Where can you find these exchanges? University notice boards are great places to look, as are Facebook groups or just by doing a quick online search for language exchanges in your area. It's a great way to socialise while beefing up on your language skills!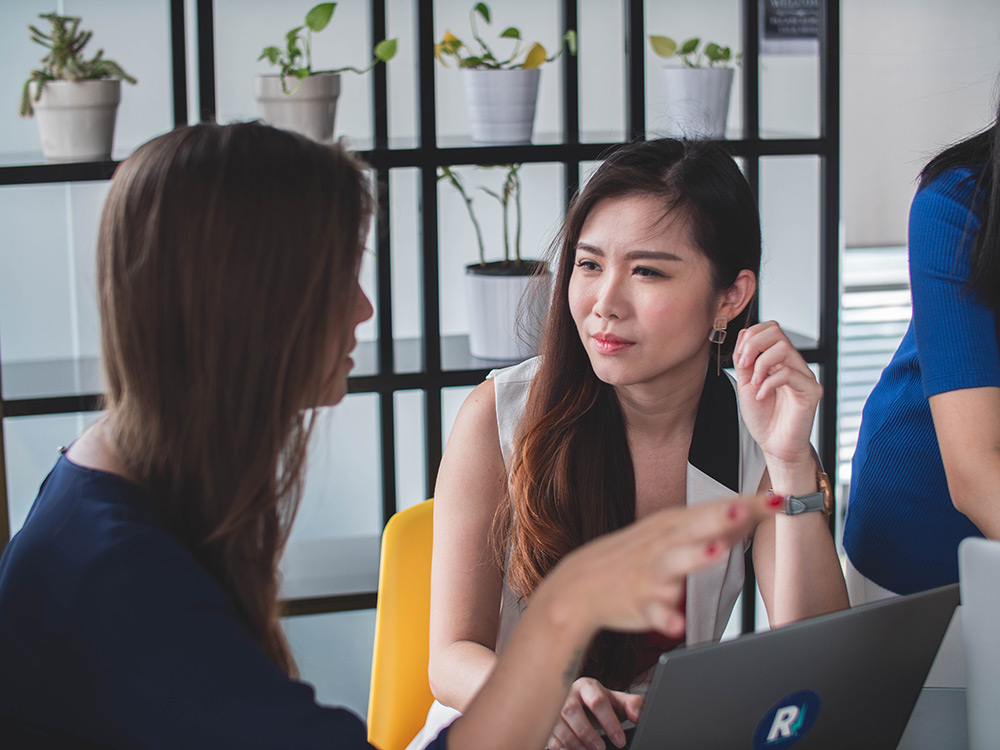 3. Join a club
If you're searching for a foolproof way to make local friends, look to your hobbies. Are you a runner? Sign up for a running club so you can get fit in good company. Maybe you love to read? Check out the local bookshops or libraries to see if there are any book clubs you could join. Whether it's knitting, surfing, photography or cooking, chances are you'll be able to connect with a group of like-minded locals who will welcome you into their group with open arms. If you're having trouble finding your people, try searching on Meetup or even creating your own group!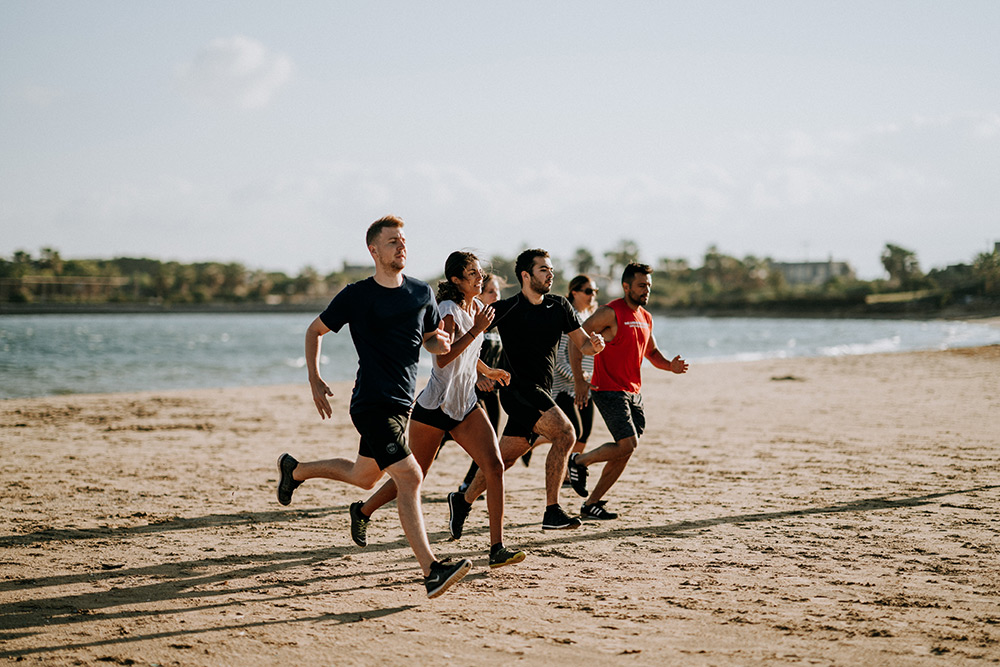 4. Volunteer in the local community
If you're a socially conscious person and love giving back, volunteering is a fantastic way to make local friends. Some options include tutoring children, spending time with the elderly, working at an animal shelter or volunteering at a local food bank or homeless shelter. Not only will you be giving back to the community and practising the language, but you'll also be meeting locals who you know are good people because of their motivation to give back! What better place to look for new friends?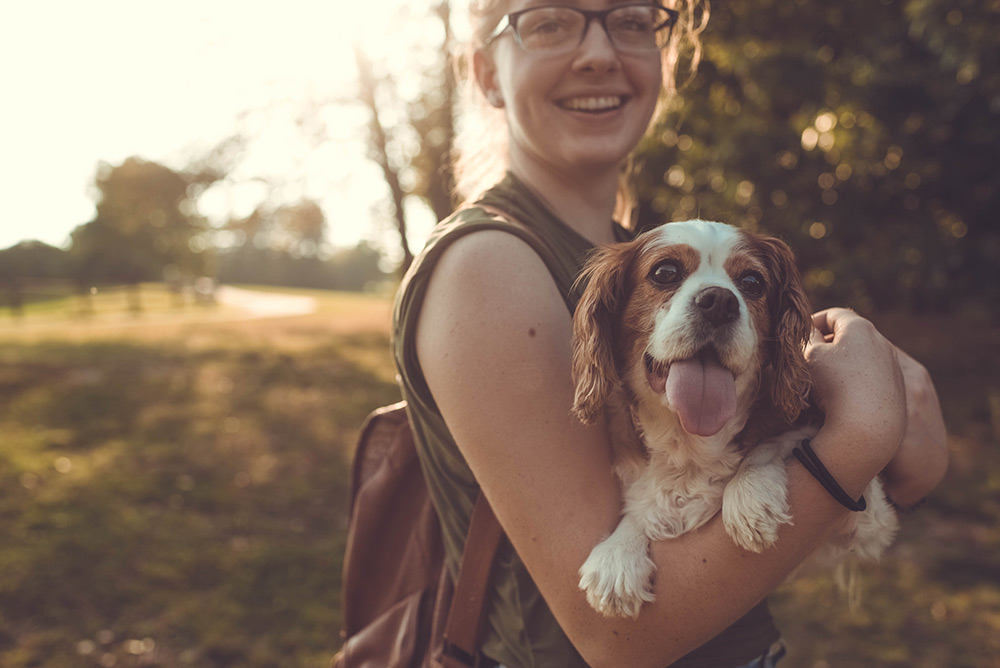 5. Hang out in local bars & cafés
This tip is crucial to getting in with the locals! While you might be tempted to frequent that expat pub because they show your favourite sports and you can chat with the bartender in your native language, you should avoid it like the plague if you really want to integrate with the locals! Ditch any places that are on the tourist trail and go on the hunt for the local hotspots where you can pull up a chair at the bar and strike up a conversation with the locals. When you start visiting the same places (maybe you always get your morning coffee in the same bar), you'll become a regular and get to know the other locals who frequent your new hangout, too.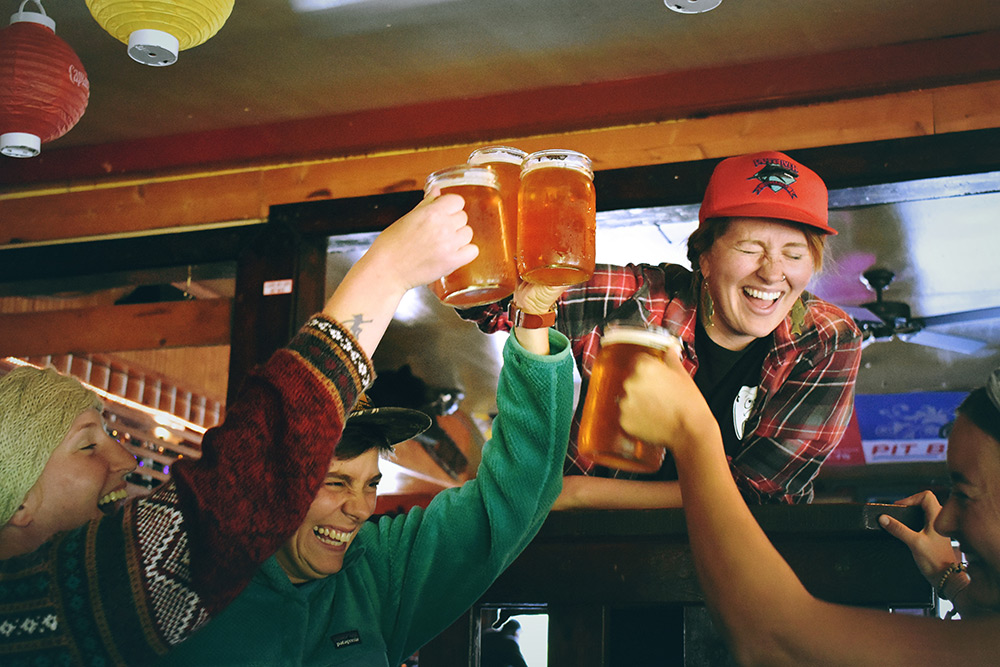 6. Get a part-time job
Need to earn a little cash while studying abroad? Getting a part-time job while abroad is a guaranteed way to interact with the local population. Coffee shops, restaurants, bookshops and retail stores are great places to look, and they usually employ plenty of young people who could become your new friend crew.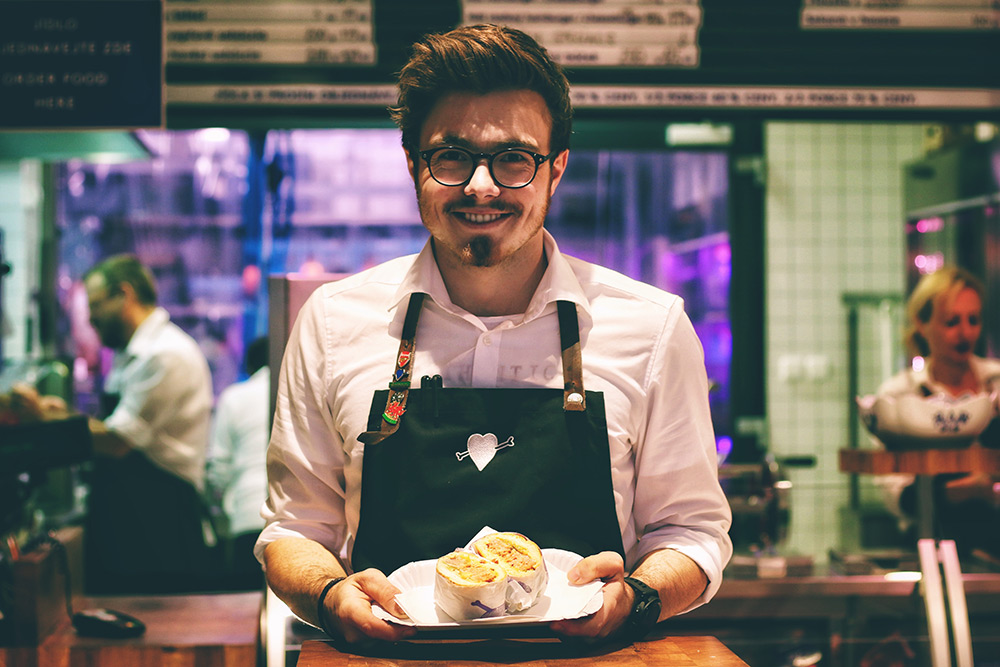 7. Stay in a shared apartment
Avoid the temptation to live with other students or people who speak your language, and go in on a shared apartment with the locals! That way you'll be forced to practise the language while you're at home, and your new flatmates will be able to introduce you to all of their friends who will hopefully become your friends! So, if you're worried about being lonely or only hanging out with your fellow countrymen during your time abroad, just follow our tips to make local friends, and you'll be forming relationships to last a lifetime in no time.