It's official! As of July 19th, international travelers will be allowed into Ireland with the introduction of the EU Digital COVID Certificate (DCC). This is amazing news for anyone wanting to learn English in this beautiful country, but it begs the question: what can you actually do in Ireland in 2021?
Most of us still remember the harsh first wave of restrictions that shut down Europe, and no one wants to travel to a new country only to find out that they can't even experience half of what it has to offer.
Luckily, Ireland has made some great progress in reducing COVID cases and bringing society back to normal, so you should be able to enjoy your trip with relative freedom! That being said, Ireland is still in a pandemic and as such, certain restrictions still remain.
Today, we're going to be walking you through some of the main points of the Irish COVID restrictions and providing some helpful links for you to plan the perfect language program in Ireland in 2021.
How are the COVID restrictions in Ireland right now?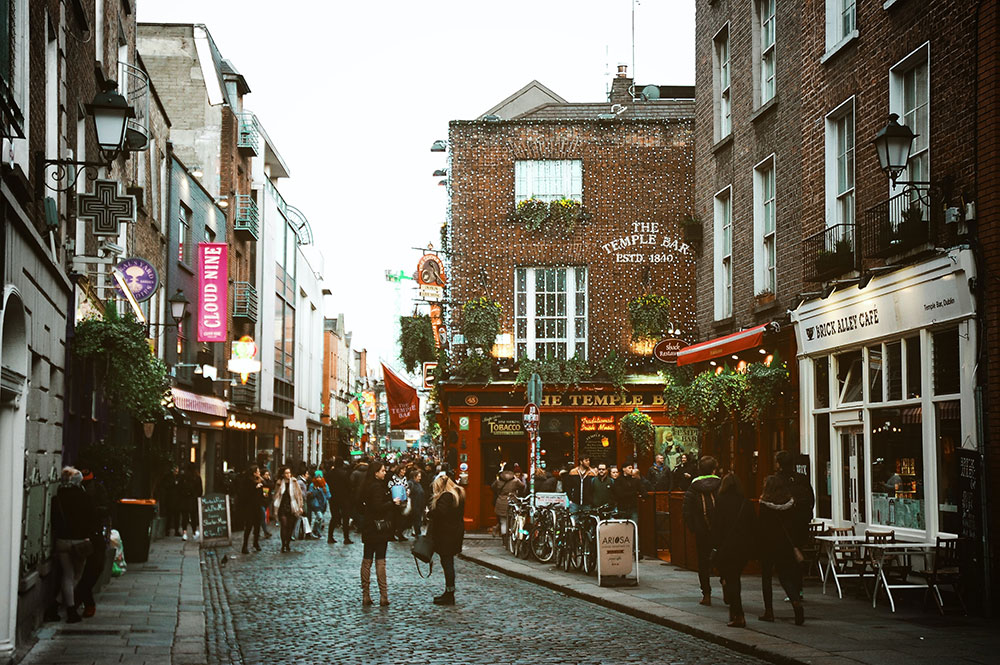 In short, the Irish government have planned and published their road map to slowly ease restrictions in the country and return to a near-normal state in the foreseeable future. The most notable of which is the resumption of international travel within the country, but the easing of restrictions has happened in most aspects of society to varying extents (most of which we'll talk about further down!).
It's worth noting that while all of the changes are announced and planned, the government has been very explicit in saying that they will depend entirely on the health situation in the country at the time. This means that all announcements are subject to change if there is reasonable cause. You can find the most updated road map for the general COVID restrictions in Ireland here
Can I still attend language school?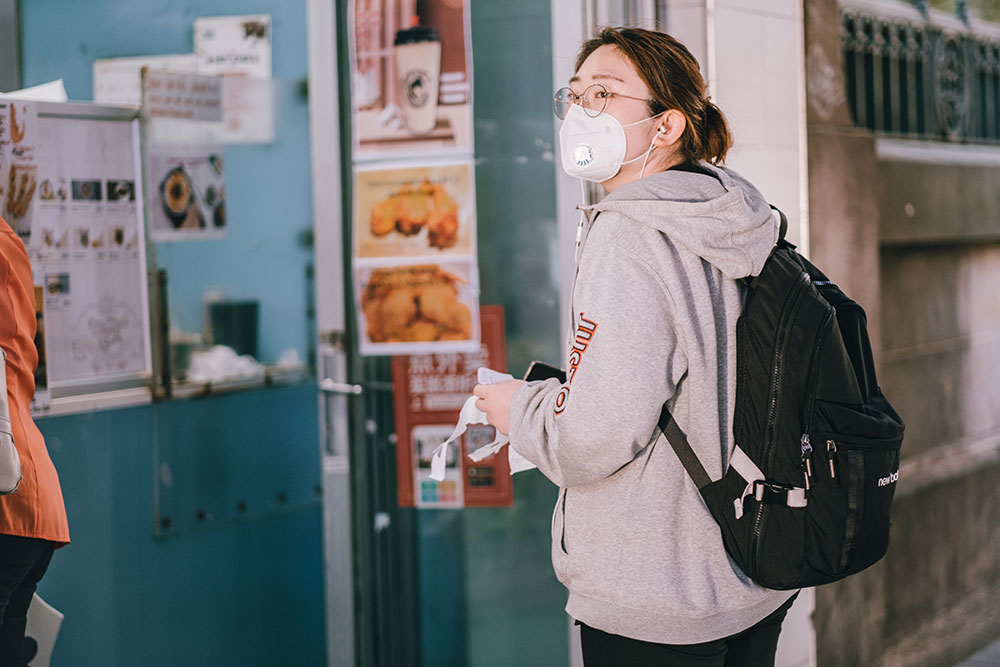 This is the question on most student's mind right now when you arrive in Ireland, will you be able to actually attend school? While advances have been made for online education in recent years, nothing can replace the look and feel of a real classroom, especially with a subject that is so interaction-focused like learning a language. So can you study in the classroom in 2021?
Thankfully, the answer is yes!
From the 26th of July language schools in Ireland will go back to face to face to lessons, so your educational journey to Ireland can go ahead from this point unbothered.
Check out the website for the Irish Department of Education for more news on this topic.
Can I still go to a famous Irish pub in 2021?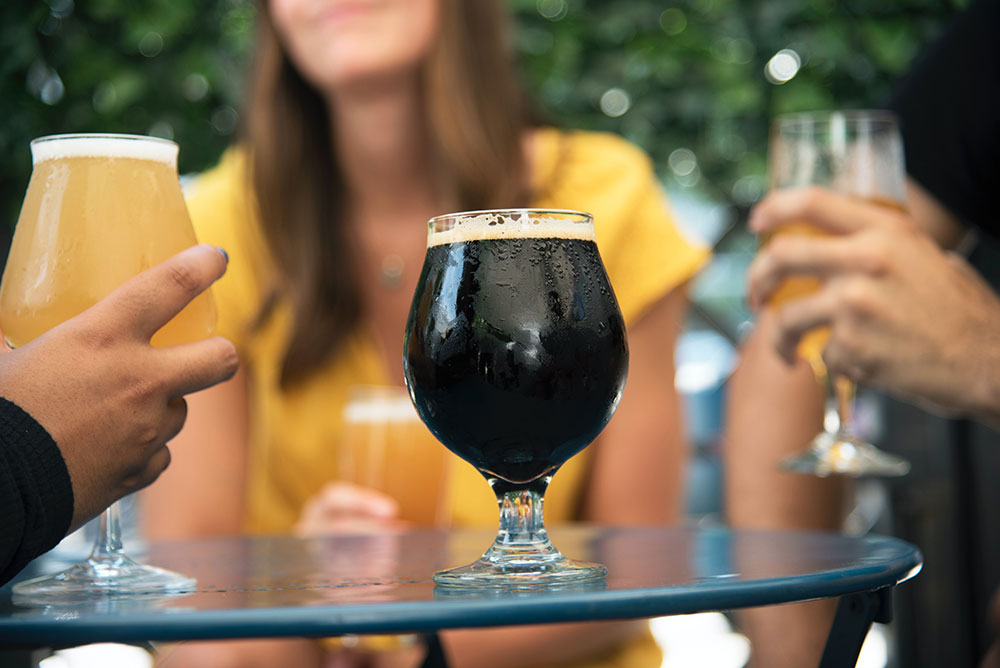 Pubs throughout Ireland have traditionally been more than just a place to buy alcohol and food. They've been a place in which the locals can gather to catch up, tell stories and form a community bond. This is actually where the name "pub" (short for "public house") came from!
While this ideal has slowly begun to fade away as towns and cities have grown, you can still see the magic of the traditional Irish pub in many establishments across the country. A trip to Ireland wouldn't be the same without setting foot in a local pub, so is it still possible?
Thankfully, yes! Pubs and restaurants have been open for outdoor service since the 7th of June and are opening their doors to indoor seating on the 5th of July, so get ready to choose your drink order early! (Hint: Guinness, a lot of Guinness)
For the latest news on pubs reopening, check out the government road map or the Dublin-based Licensed Vintners Association website
What about museums and galleries?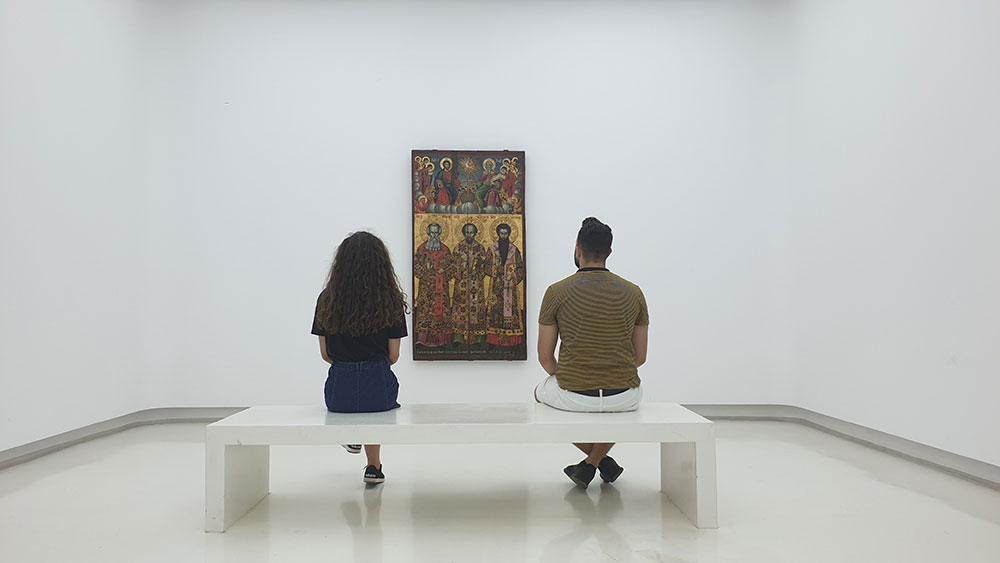 Ireland has a long and rich history that predates most written history, the country has also boasted a large number of talented artists throughout the years. As such, there are a huge number of museums and galleries across the country that cater to visitors wanting to learn more about the history and culture of their surroundings so can you be one of these visitors?
The short answer: Yes!
The reopening of museums has been allowed to begin since the beginning of May and has continued steadily throughout the year. Check out a fully updated interactable map of the open museums here.
I want to experience St Patrick's day in Ireland 2021, is that still possible?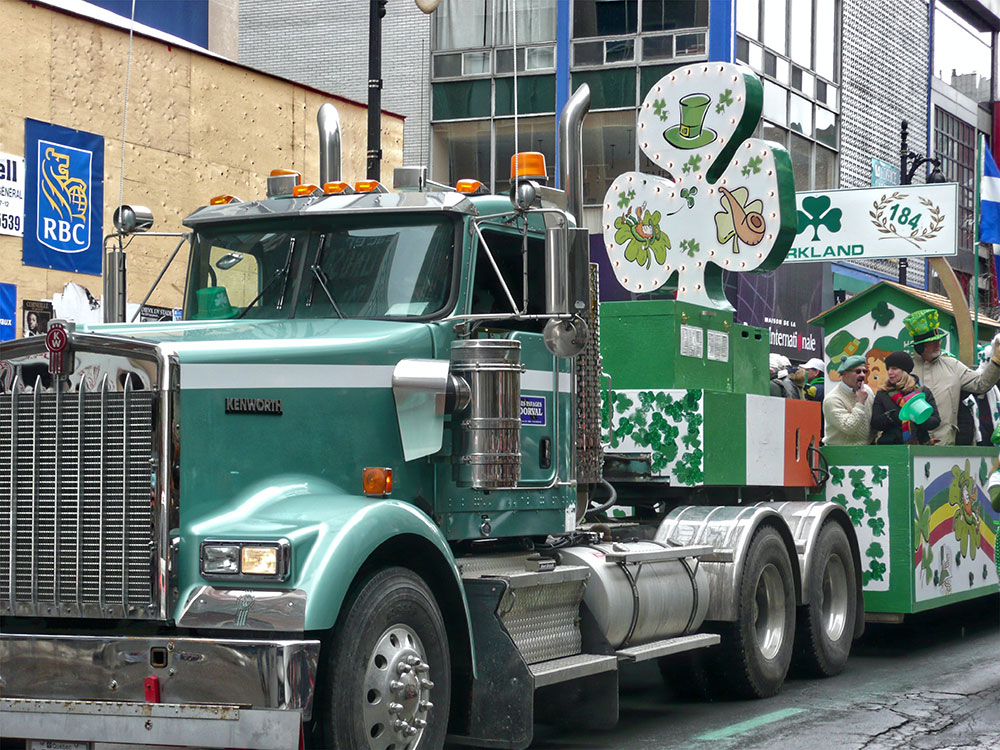 St Patrick's day is one of the most widely spread, well known cultural exports of Ireland. The festivities celebrate the patron saint of Ireland, Saint Patrick, as well as the arrival of Christianity to the country. The celebrations generally involve a huge, fun spectacle with parades, music and a LOT of Green. So how will this work this year?
Unfortunately, it won't, St Patrick's day is on March 17th and at this time the festivities were unfortunately cancelled due to the restrictions with no plan to reschedule. So this green ship has unfortunately sailed.
However, worry not, as outdoor events have been recently permitted to take place outside and later inside. Here is a list of events that will be taking place across the country.
How can I stay fit during the restrictions?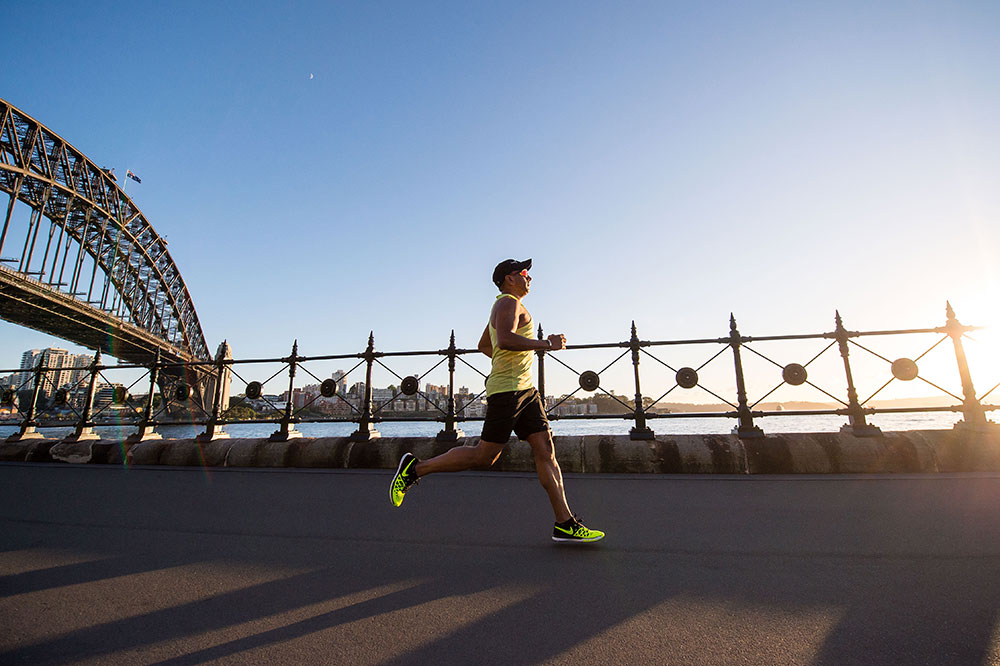 Fitness and exercise is a cornerstone to maintaining your health, so it is important to be aware of what sports and activities you are permitted to do with the restrictions.
Fortunately, the Irish government values the need for exercise as much as you do, so you will be able to exercise in Ireland during your stay. Facilities for physical activity (e.g., outdoor/indoor gyms) have been steadily opening since March 1st.
By June, most facilities are back to normal (with individual COVID prevention measures in place). You can see a full, updated list on the government sponsored sport website here.
Is public transport still available in Ireland?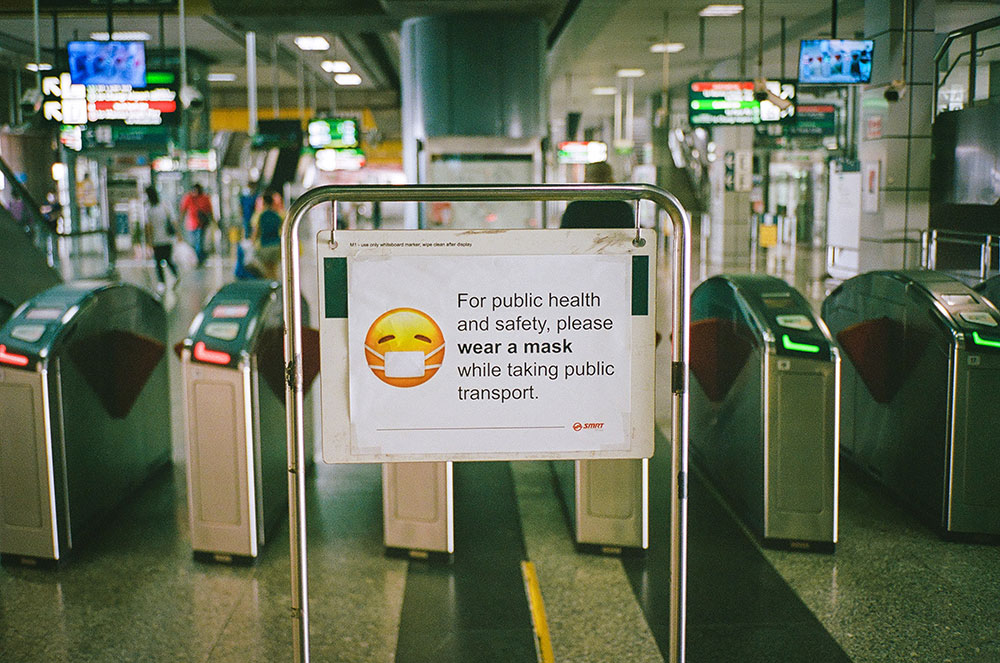 Getting from point A to point B is essential for anyone, whether studying, working or simply just travelling. As not everyone is able to use a car for this, public transport is a service that can't afford to be restricted too much or too long…
….as such, Irish public transport has been allowed to function at 50% capacity, with preventative measures throughout the year. In July this is increased to 100%. Check out the official Irish transport website for the latest news on how travel is functioning in Ireland in 2021.
I have already had the vaccine, does all of this still apply to me?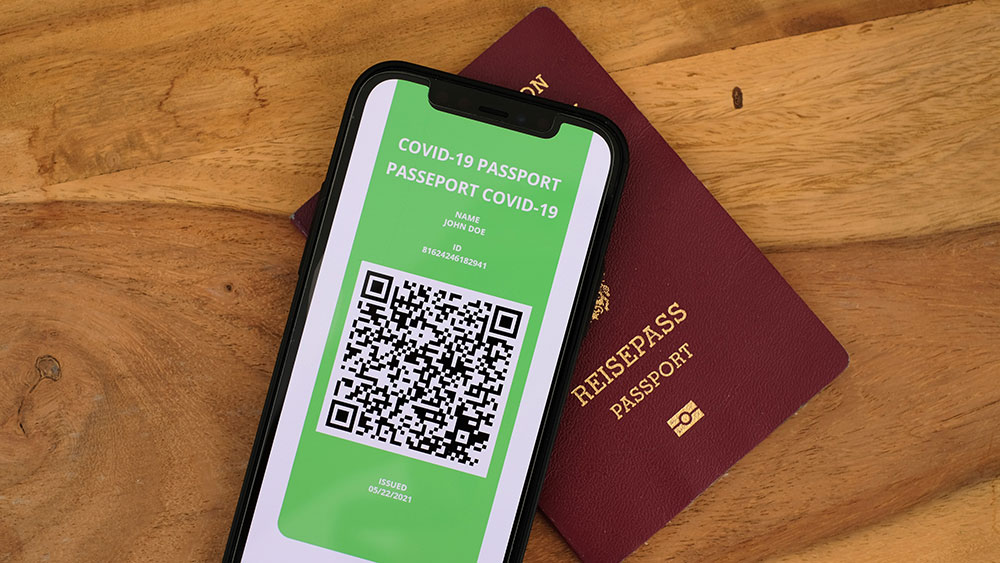 If you're thinking of travelling to Ireland, it's safe to assume you already fill the criteria of the vaccine passport, so you may be wondering if all of this still applies to you while you're in the country…
The answer is yes and no…
While you will be expected to follow the same restrictions as everyone else, certain rules will be relaxed. You can see the full list of vaccine specific regulations here.
Feel ready to travel to Ireland and master your English in 2021?