Is London the greatest city on earth? We think so – but why not come and find out for yourself? Museums and markets, parks and palaces, shops and shows…the amazing UK capital is a 24/7 wonderland, full of dazzling sights and sensational experiences. And, of course, it's the ideal destination for studying English! We've picked out 10 great things to do on your language stay, and included some top tips for making the most of your new skills while you are there. We know you'll have a ball!
1. Stroll along the South Bank
There's no better way to soak up London's thrilling skyline than by strolling along the South Bank. From the panoramic twirl of the London Eye to the famous dome of St Paul's cathedral, the views that you get as you wander along the banks of the Thames are truly extraordinary. You could even book tickets to the Globe Theatre, to see Shakespeare's plays performed in the round in a recreation of the Elizabethan theatre. (Get a bargain – and, by the by, a truly authentic Elizabethan experience – by going for the £5 standing tickets.)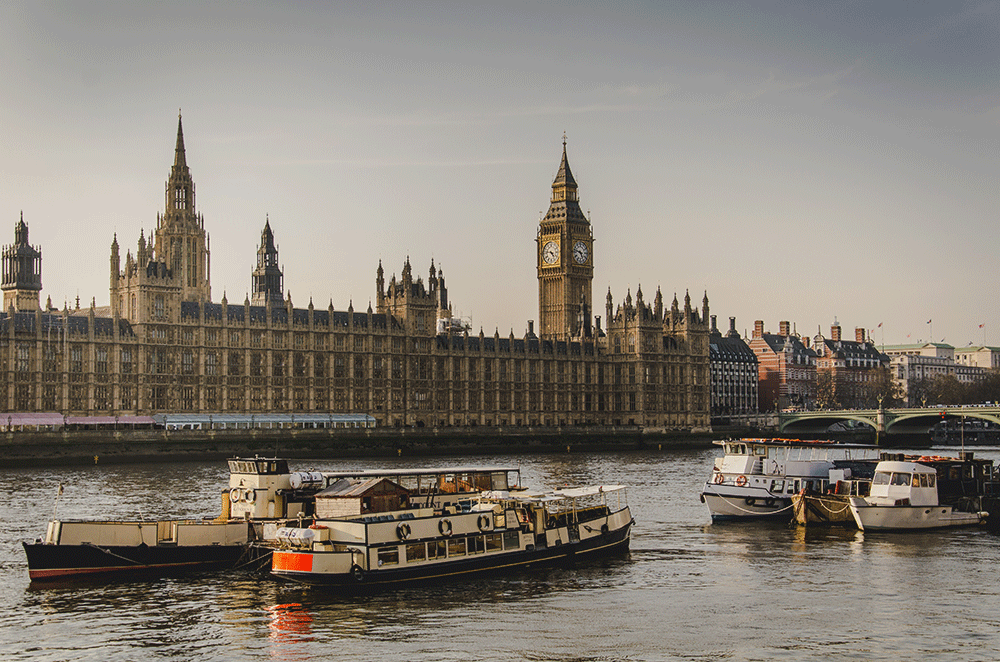 2. Museum Lates
London's museums are among the best anywhere in the world – and everyone knows that most of them, including outstanding institutions like the British Museum, the V&A, the National Gallery and Tate Modern, are free. But you may not know that many of them have special events – otherwise known as 'Museum Lates' – which often, but not always, take place on Friday nights. From DJ sessions to film screenings, talks to guided visits, the Museum Lates are a fantastic way to experience London with locals!
3. Travel for less
London isn't cheap. Especially for students. Make that student budget go further by making sure you get the best deal on transport. Oyster cards work out cheaper than individual single fares, so get the 18+ Oyster card and, if you're eligible, the 16-25 Railcard. You can link them to get bigger discounts. It's also worth noting that there is a flat rate fare on buses, so, if you have more spare time than spare cash, take the bus.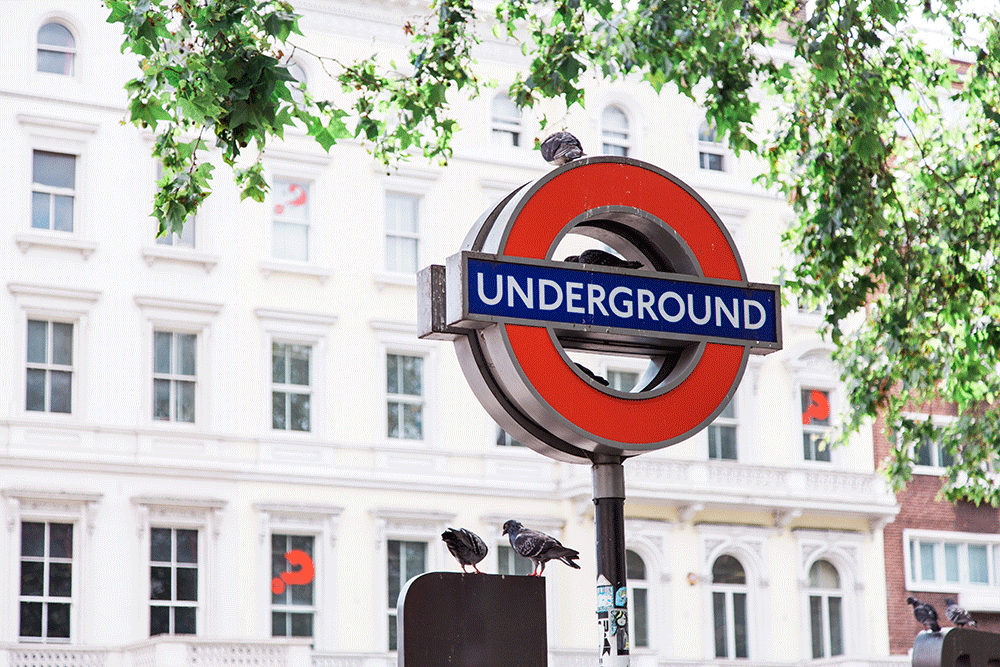 4. Join groups on Meetup
There are all kinds of groups on Meetup! It's a great way to meet locals, so you can practice your new language skills. There are groups for everything – sightseeing, cooking, book clubs, crafts, art exhibitions, hiking, language exchanges, all kinds of sports, and much, much more. And if you can't find a group you like, why not set one up yourself?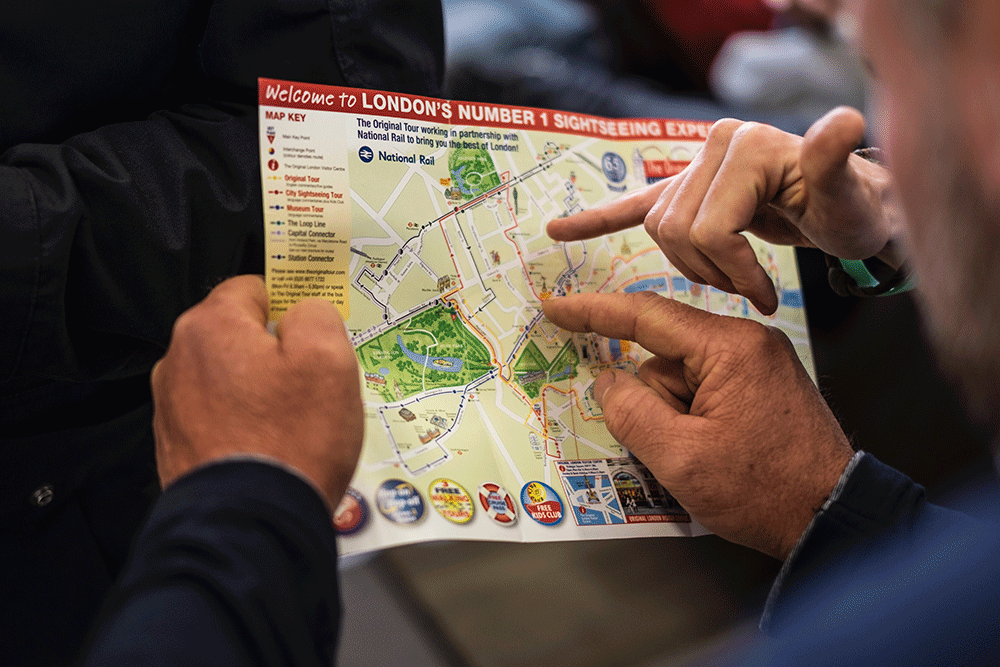 5. Visit London markets
One of the best ways to see London at its loveliest and most authentic is to spend a Sunday drifting around the markets. It's worth getting up early to visit Columbia road flower market – it's one of the prettiest places in London on a sunny spring morning! After admiring the flower stalls, you can wander the short difference to Spitalfields market to browse among the vintage stalls and maybe pick up some treats from the stands selling gourmet goodies.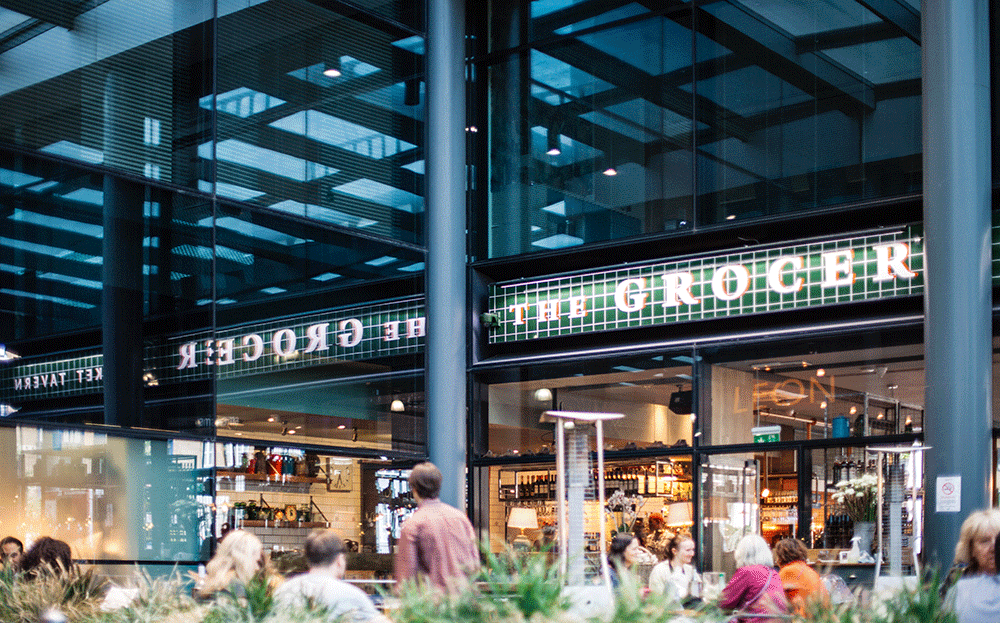 6. Get hooked on a UK TV series
There are a lot of benefits to getting hooked on a UK TV series. For a start, you can practice your English: start with subtitles in your own language and, as you improve, think about changing them to English. Also, whether you like The Crown, Love Island or Britain's Got Talent, following the series will give you plenty to talk about with Londoners!
7. Start a blog
You'll have a fantastic time in London, which is truly one of the greatest cities on earth. Why not use your experience to give your English a boost by writing a blog? You will be able to share what you've been up to with friends and family, and practice what you have learned in class during your study abroad program. It's win-win!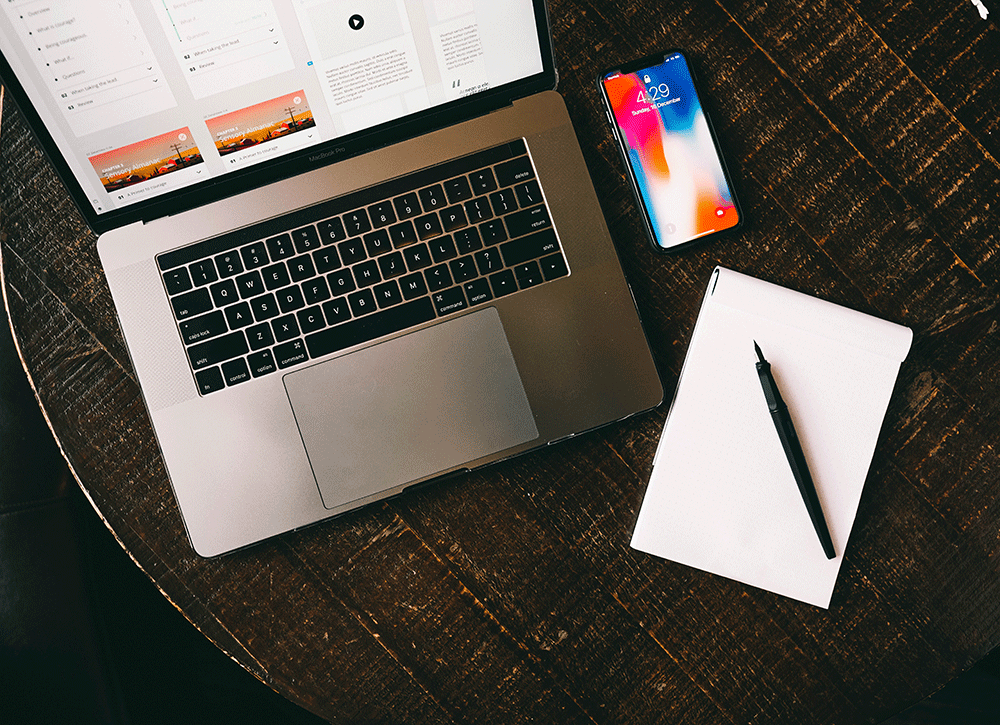 8. Visit Primrose Hill at sunset
You can enjoy beautiful views over the whole city from Primrose Hill. This little enclave in North London has a charming, village feel with its pretty houses painted in ice-cream colours. Bring some picnic supplies and a blanket and come at dusk to see the London skyline lit up by the sunset. It's a sight you'll never forget! (Also, if you happen to be in London for Guy Fawkes Day on the 5th of November, this is also a wonderful place to watch the fireworks over the city.)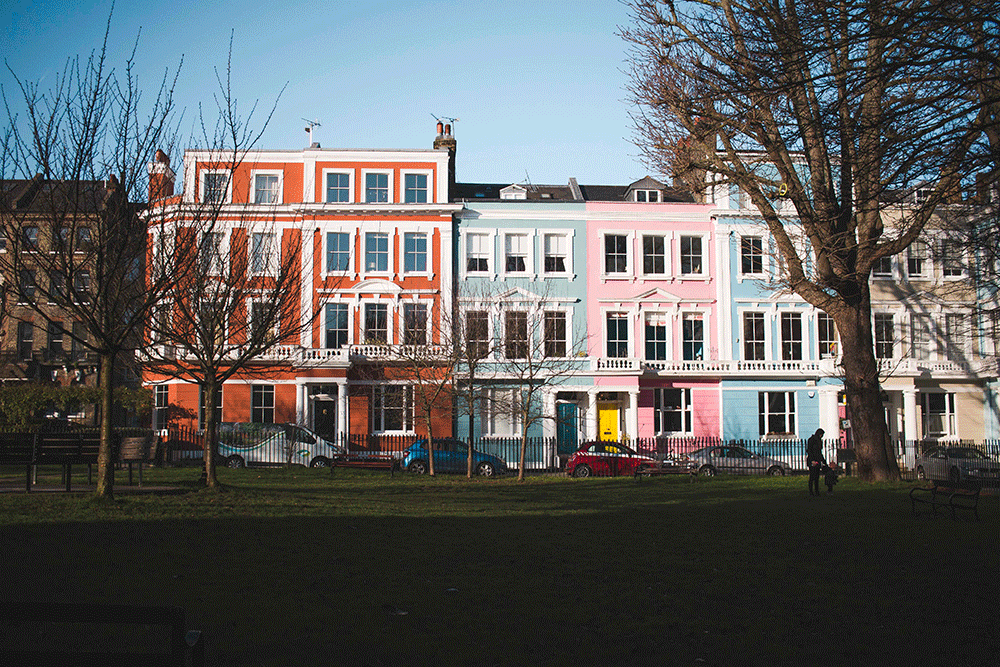 9. Enjoy afternoon tea
One of the finest and most delightful British traditions is afternoon tea, which has enjoyed a resurgence in recent years. You can feel like an extra in Downton Abbey and head to the Café Royal to enjoy a sumptuous array of finger sandwiches and pastries in gilded opulence, while a pianist tinkles the ivories. Other excellent options for enjoying afternoon tea include the refined elegance of the Berkeley's Prêt-à-Portea, the Drawing Room at Brown's Hotel or The Foyer at Claridge's. Then, of course, there is the fabulous gourmet emporium of Fortnum and Mason, which has been offering a superb afternoon tea for almost a century. Vegans should head to Farmacy in Westbourne Grove for a fabulous plant-friendly take on afternoon tea.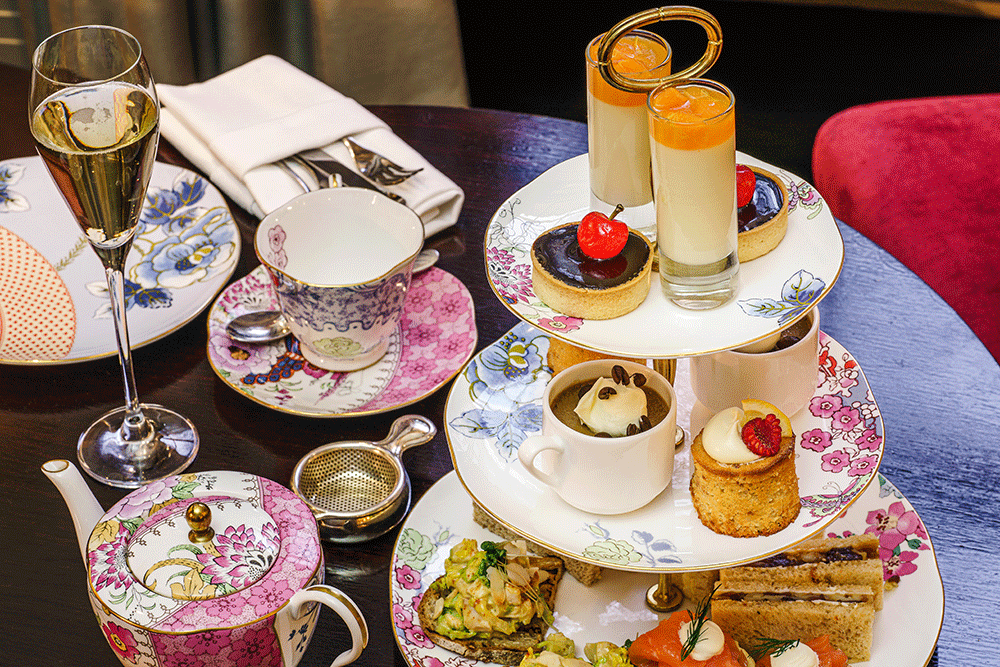 10. Have an Indian
Fish and chips have long been overtaken by curry as the UK's favourite dish. You can enjoy some of the best and most authentic curry in London at the restaurants along Drummond Street. You won't find many tourists on Drummond Street: this is a spot Londoners like to keep for themselves. The restaurants here have long been a favourite with students because they are all incredibly good value – and most even let you bring along your own wine to bring costs down even more.