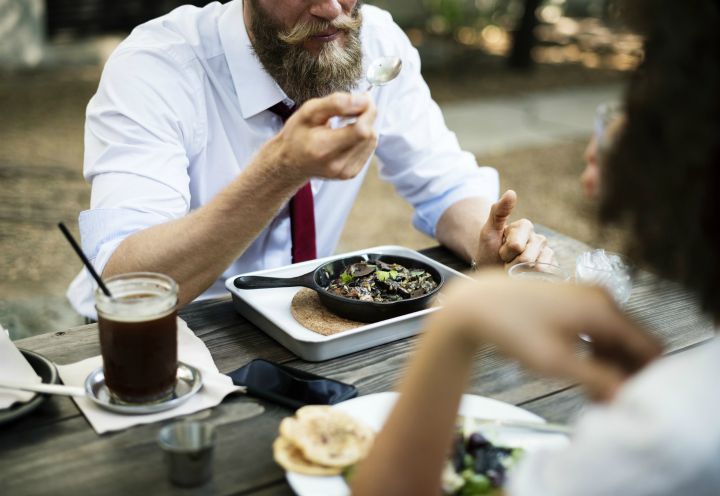 Heading to Germany for a language trip? While the idea of eating truckloads of sausages may be appealing to some, others might be a little sceptical about German cuisine. That's why we rounded up the best German foods beyond bratwurst and recommended by real Germans, so you can order like a local during your time abroad. Hungry to hear more?
Berlin
Nico, the director of one of our partner school, recommends Aal Grün, or "green eel". We bet you didn't think of ordering seafood in Berlin! This dish consists of pieces of eel sautéed in garlic and white wine, served with a light parsley and spinach sauce, which lends it a fresh, herby flavour. Try it when you need an alternative to meat!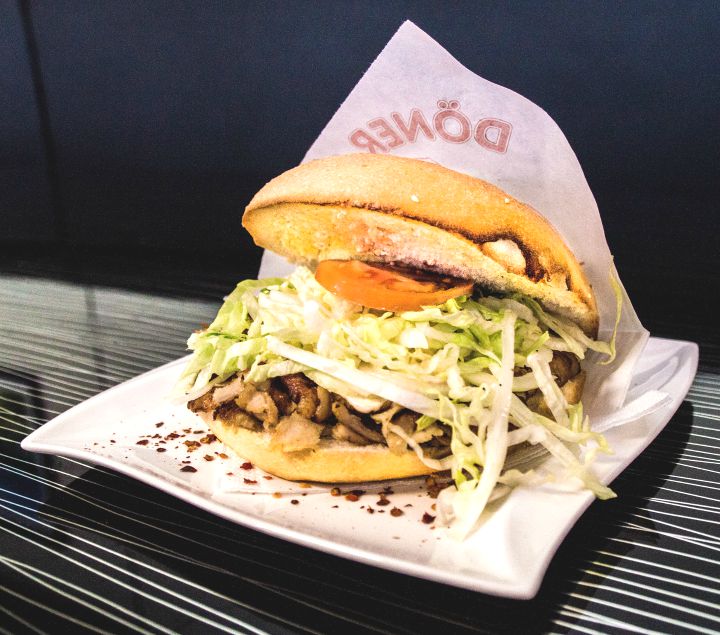 Felix, from our partner school in Berlin, recommends an international import highlighting the city's multicultural side: the world-famous Döner Kebab. This tasty Turkish dish is a testament to Berlin's multicultural community, so make sure you don't leave Berlin without trying one of these savoury sandwiches stuffed with meat and vegetables! If you're looking for the most famous place that serves them, you have to go to Mustafa's Gemüse Kebap, where the famously long line is a sign of how amazing their kebabs are.
Munich
Nico also had a handy recommendation for vegetarians in Munich, in the delicious form of a potato pancake accompanied with applesauce for a perfect sweet and savoury combo. Reiberdatschi are made by forming grated potatoes, onions and egg into little patties and pan-frying them – crispy, salty and satisfying perfection!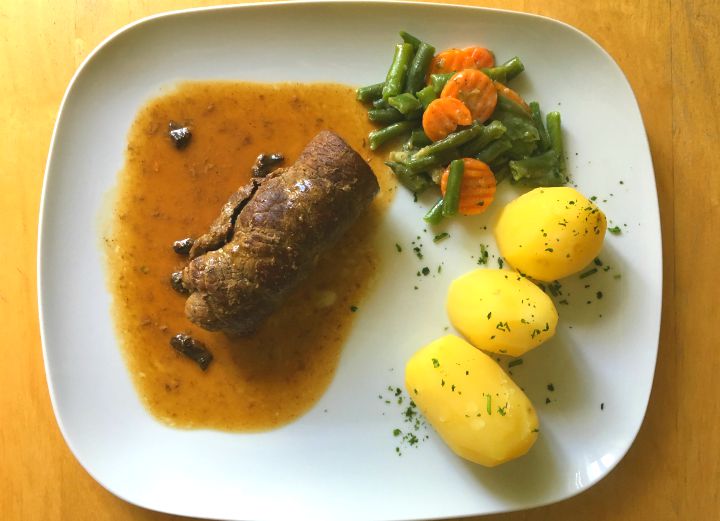 Our colleague Sascha, from the ESL office in Munich, recommended the savoury dish of beef Rouladen. The word Rouladen comes from the action of rolling: for this recipe, a thin slice of beef is rolled around bacon, onions and pickles and then pan-fried and served with a savoury sauce. Comfort food at its best!
Hamburg
Karen, from one of our local partner schools, had some great local recommendations, the first of which is great for satisfying your sweet tooth! Franzbrötchen are pastries which look almost like round, folded croissants. They're made with plenty of butter, sugar and cinnamon, and are rumoured to have been invented when Napoleon and his troops were in Hamburg. Try one for breakfast or with a cup of coffee for an afternoon snack!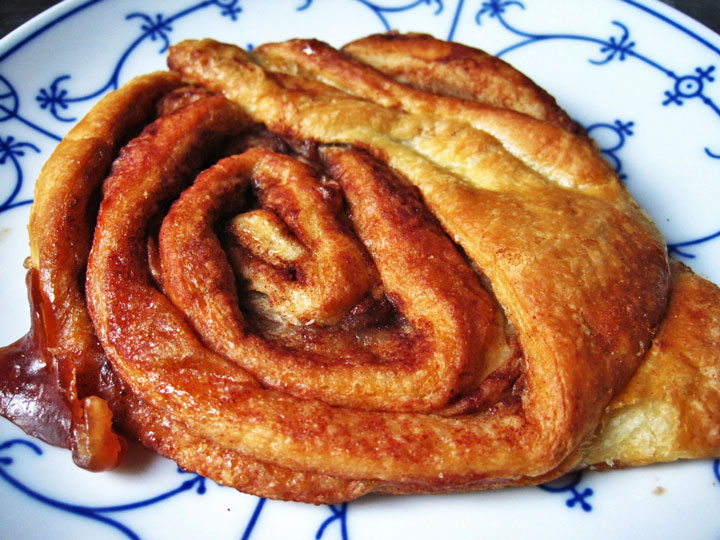 A lunch or dinner dish, Labskaus, is definitely the most colourful cuisine you'll find in Hamburg, with the bright pink colour it gets from beets. The dish consists of pickled herring served with a puree of potatoes, onions and beets and a fried egg on top. Attention students: this is allegedly a great hangover cure!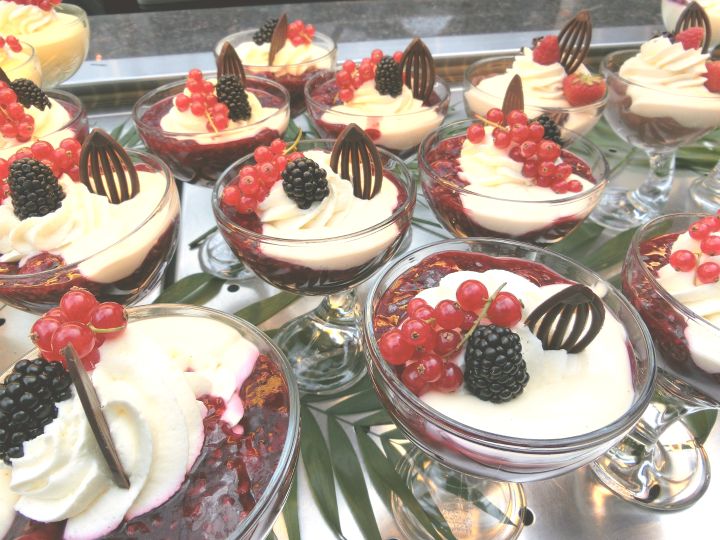 For dessert, make sure you don't leave Hamburg without ordering Rote Grütze, mixed berries and cherries served with custard – is your mouth watering yet?
So, now you know how to order German foods like a local the next time you're in Germany, but don't worry – you're still allowed to chow down on a sausage or two 😉