London has some legendary museums, including the British Museum, Victoria & Albert Museum, Science Museum, Natural History Museum… the list goes on. But there are plenty of less-famous museums around London that cater to all tastes. So, when you are bored with the masterpieces of the National Gallery, may we humbly recommend:
London Transport Museum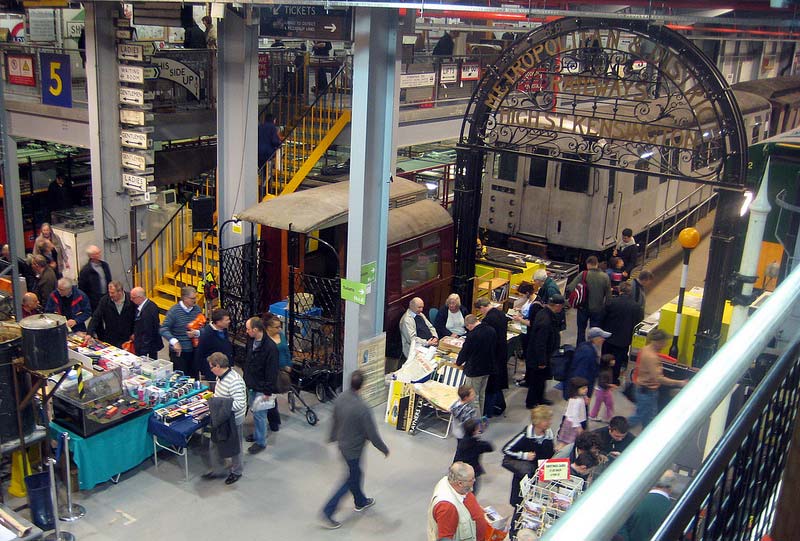 photo: Annie Mole
From the world's first metropolitan underground trains to red double-decker buses, London's transport system has created some icons in the last 150 years. Find out all about the city's transport history at this recently-refurbished museum.
Covent Garden Piazza, London, WC2E 7BB
Telephone +44 (0)20 7379 6344
www.ltmuseum.co.uk
Hunterian Museum and Archives

photo: NezTez
The Royal College of Surgeons is home to one of London's weirdest museums, where you can see thousands of medical specimens and have a go at performing keyhole surgery! (Not on a real patient) Open Tuesday to Saturday.
35-43 Lincoln's Inn Fields, London, WC2A 3PE
Telephone +44 (0) 20 7405 3474
rcseng.ac.uk/museums
The Clockmaker's Museum and Library
The world's oldest collection dedicated to clocks and watches.  You will see around 600 English and European watches, 30 clocks and 15 marine timekeepers, dating back from the 18th century and used to navigate on long journeys. Entry is free. (The museum closes occasionally so the clocks can be wound)
Guildhall Library, Aldermanbury, London EC2V 7HH
Telephone +44 (0)20 7332 1868
www.clockmakers.org/museum-and-library/
The Cartoon Museum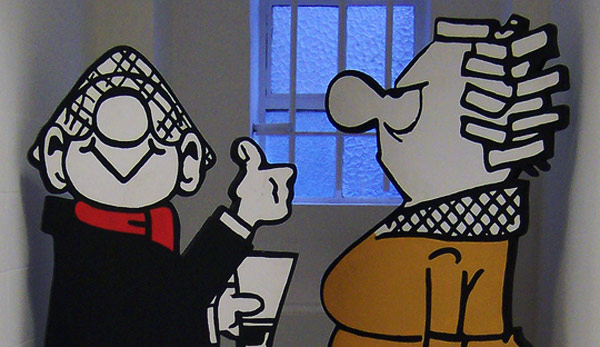 photo: Loz Pycock
Opened in 2006, this museum holds over 2,300 original cartoons, caricatures and comic pages. You may not recognise some of the older political figures being lampooned, but you can enjoy a glimpse into the British sense of humour. Entry costs £3 to £5.50. It is located a short walk from the British Museum.
35 Little Russell Street, London, WC1A 2HH
Telephone +44 (0)20 7580 8155.
www.cartoonmuseum.org
Fashion and Textile Museum


photo: Ania Mendrek
Dress up and head to the Fashion and Textile Museum, which showcases a programme of changing exhibitions exploring elements of fashion, textile and jewellery. Founded by designer Zandra Rhodes, the museum is colourful and a good place to meet other fashion-minded people. Entry costs from £5 to £7.
83 Bermondsey Street, London, SE1 3XF
+44 (0) 20 7407 8664
www.ftmlondon.org
Ready to learn English in one of the world's most exciting cities? Contact us to find out more about English courses in London, England and worldwide.
If you know any London museums that don't make it into the average guide book, you can share your tips in the comments section below.