My name is Núria and I'm 22 years old. Not too long ago, I came home to Alicante, Spain, after spending three weeks on what's known as the "Emerald Isle" for my study abroad experience in Ireland. Out of all the many cities where you can study English, I finally decided on Dublin, a choice which to this day was one of the best of my life.
I remember so clearly the feelings I had as the plane touched down. Even though it was still summer, a cloudy sky and chilly air welcomed me, but I didn't realise that this would be the weather throughout my entire stay in the country. I was able to see for myself, just like the Irish say, that in only a few hours you can experience all four seasons of the year, so you always (and I mean ALWAYS) have to have an umbrella and raincoat with you!
I stayed in a lovely and welcoming house with a family who were very friendly and generous with me, as were my fellow "sibling" students, an Italian guy and a Swiss girl. We all got along great, and we loved the delicious dinners and desserts the family made for us every day. I remember that the first afternoon, we went on a little excursion to the top of a hill near where we lived, and from there we could take in a beautiful cloudy view of the sunset over Dublin Bay.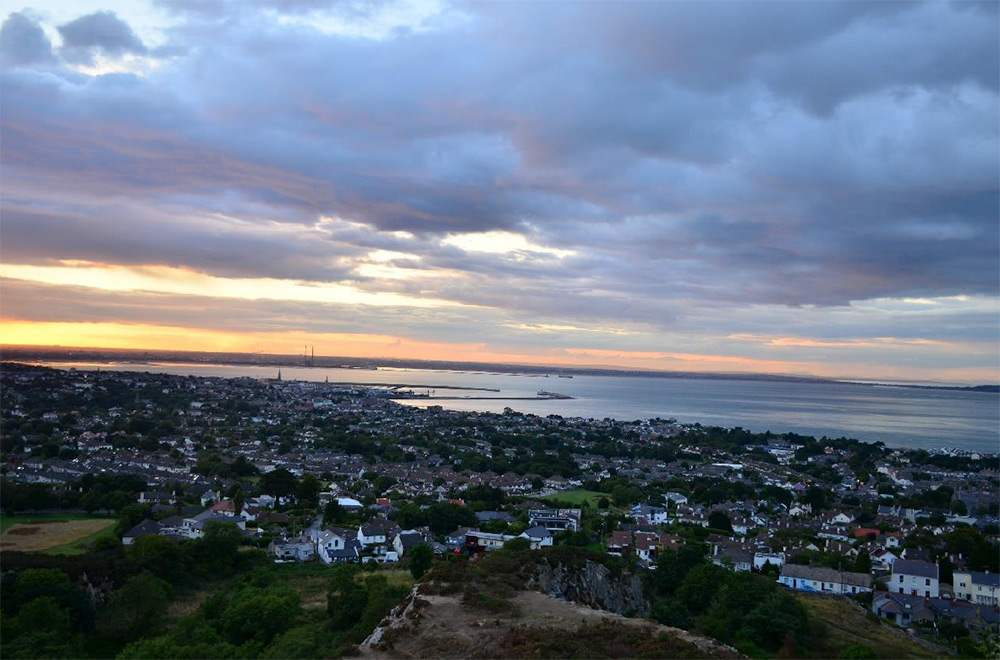 The school where I studied was super well located, right in the centre of the city and a stone's throw from Trinity College. The teachers were all very professional and friendly with us. During my stay, I was able to meet a lot of people and make great friends. Every day it seemed like a met someone of a different nationality. All in all, I met people from Brazil, Italy, China, Japan, Switzerland, Austria, France and South Korea. I still keep in touch with a lot of them, and I hope to see them when I go back to Ireland!
What most surprised me was that the classes were so interesting and entertaining. We did a lot of activities to encourage conversation, which really helped us improve our English speaking skills and to get to know each other a little bit better. I learned so much about my classmates' countries, both in terms of history and culture as well as food! The first Friday, after taking my weekly progress test, we had a picnic with traditional food, which was really interesting. The whole experience helped me better get to know myself and not to be afraid of making mistakes when speaking English.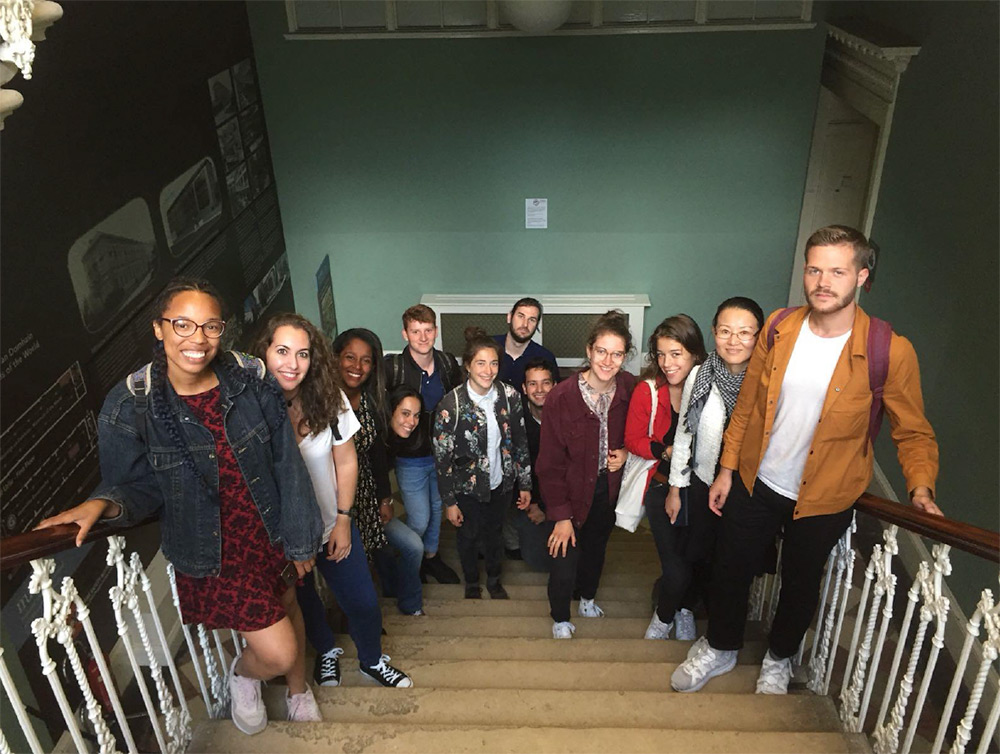 But besides studying, I also had time to get to know Dublin. Its literature, history and music permeate every corner of the city. In the afternoons after class, we explored the streets, museums, churches and parks, and to finish, we almost always had a Guinness in one of Dublin's many pubs.
Besides the famous Temple Bar, there are loads of other bars and pubs where you can listen to good live music and maybe with a few less tourists, like the Oliver St. John Gogarty, one of my favourites. The only thing to keep in mind is that a lot of these pubs close early during the week, so it's better to go have a drink after class or after the school's activity program.
At the weekends, we'd take advantage to visit cities or small villages in Dublin's surroundings which are easily accessible by train. That was true for Malahide and Howth to the north of Dublin or Sandycove and Bray to the south, where we took a cold dip into the Irish Sea, a feeling I'll never forget! We also had the opportunity to visit the north and west of the country. I loved visiting the Giant's Causeway, Galway and the Cliffs of Moher, as well as the different filming locations from Game of Thrones.
It's only when you visit these places that you truly understand why it's known as the "Emerald Isle". I wouldn't know how to choose a favourite place out of all those I've visited because to me they were all spectacular!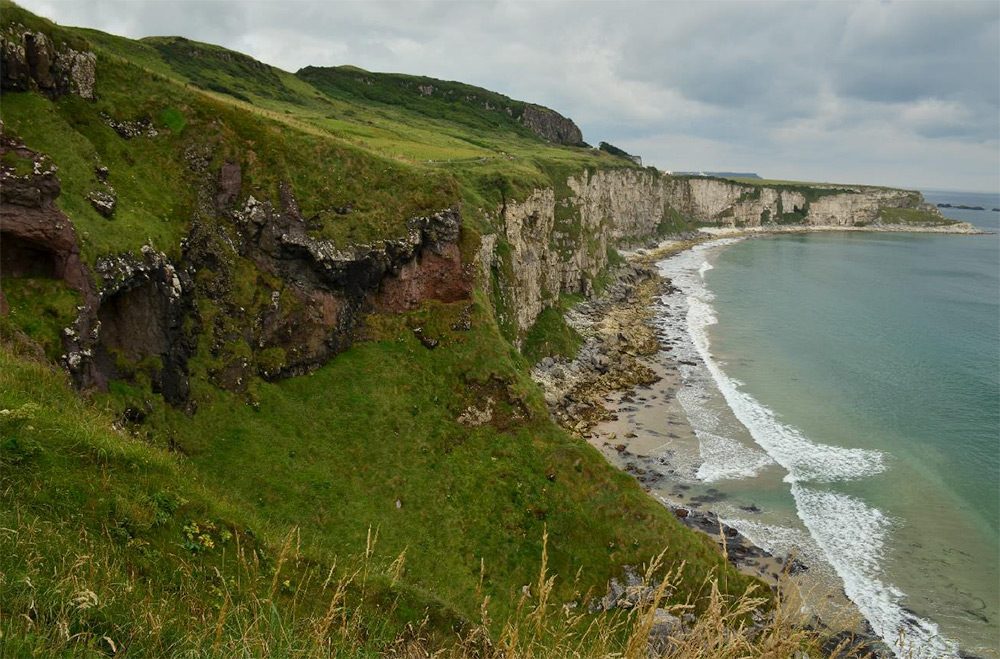 To sum up, I enjoyed this unforgettable study abroad experience in Ireland so much, and without a doubt, it changed me. I learned so much vocabulary and grammar, and I was able to meet so many people and visit places I never thought I'd be able to see. I'm positive that I'll repeat this incredible adventure soon and return to Ireland! Thank you, ESL!