The 2016 language schools of the year were revealed on October 6th at the ESL Language Travel Awards ceremony in Montreux, Switzerland. The ceremony awarded language schools in 9 categories covering all categories of a language trip abroad. The winners were chosen from more than 400 language schools around the world, based on the meticulous analysis of over 7,000 student satisfaction reviews and more than 180 ESL team member ratings.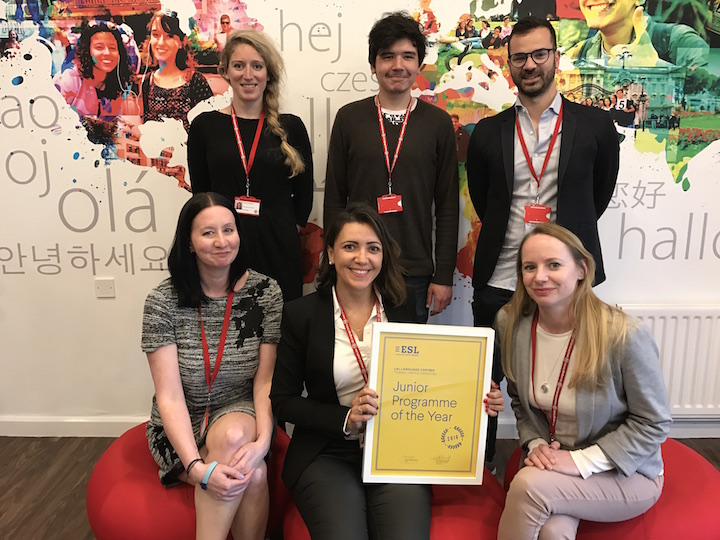 Let us now introduce you to Michelle Ramos-Bailey from LAL Language Centres in Torbay, the Junior Programme of the Year, who we interviewed shortly after she received this Award!
What does this ESL Language Travel Award mean for you?
It is very gratifying for us to be recognised for the effort and dedication that we put into providing a unique experience for our students. This award has been a great motivational boost to our team.
What do you think is the unique selling point that made you the Junior programme of the year?
Torbay is a great location for junior students; it is a traditional English seaside town with a lot of fun attractions. It is a safe place with friendly and welcoming host families that are never too far from the school.
We have our own coursebook written by our academic team, designed specifically for our junior students. We combine our coursebook with project work to link the classroom based lessons and the excursions together to create a unique learning experience.
All of our staff are thoroughly trained to ensure our junior students have a safe and exciting stay. We help our students to get the most out of their language holiday, both in learning English and exploring the area and the culture.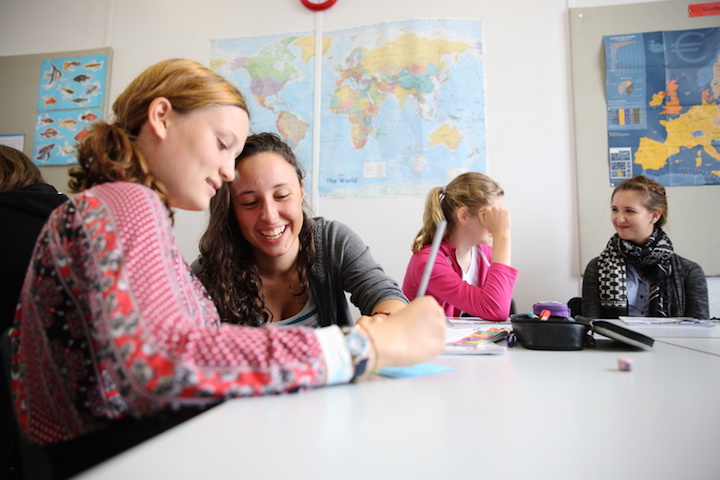 What is the key to a good partnership and collaboration with ESL?
Good communication and mutual support are key for a good partnership.
In your opinion, what new trends have changed the language travel industry these past years?
Advances in technology have had a significant impact on learners' expectations and how we deliver the services.
Who are your typical students?
Our students come from over 40 different countries and vary in age. Our average student is here for two to three weeks; they are serious about their studies but are also looking for a fun experience.
Have you noticed a change these past years?
We have noticed that the average age of students travelling is lower. We are welcoming more students of a younger age.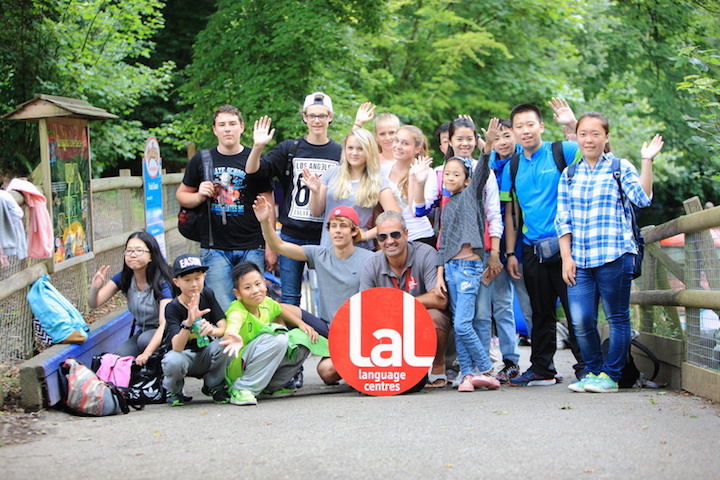 What types of programmes/services do you think will be more attractive for young students in the future?
Programmes in which students can develop additional skills, such as coding, photography and sports. Also programmes with an academic focus. All of these courses help students to improve not only their English, but life and social skills as well.
How do you think that a language stay in Torbay influences the lives of your junior students?
It gives them a good insight into English culture and way of life. It also helps them to become more independent and self-confident. They have the opportunity to make international friends for life.
Thanks to Michelle and the LAL Torbay language school for their excellent service to our students and loyal partnership with ESL! For the complete list of 2016 Language Travel Award winners, check out our website.