Ah, the romantic notion of travelling the world, discovering new cultures and finding yourself – is it calling your name? While the idea of picking up and wandering the world for a long period of time may seem daunting, if you can figure out a way to work abroad, it's not as difficult as you may think. So, if you've got itchy feet and a desire to hit the road, check out our roundup of jobs that allow you to travel the world!
Hostel employee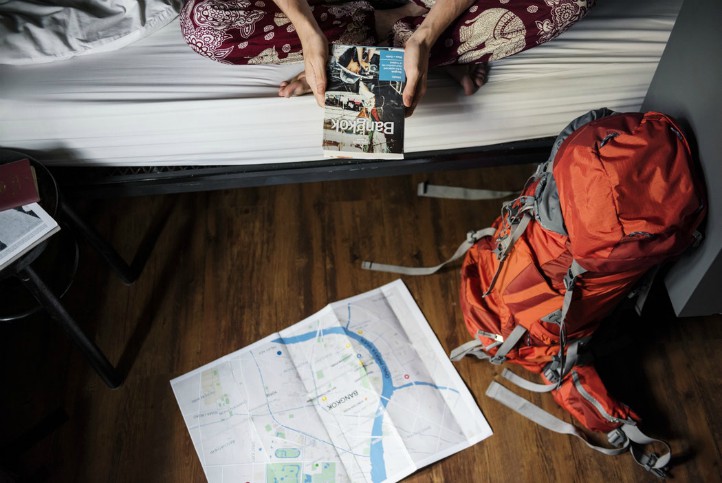 If you've done any prior travelling, chances are you've stayed in a hostel at some point. And if you've ever chatted up the hostel staff, you might have noticed that they tend to be quite the international crew. Hostels often hire travellers to work as receptionists, housekeepers, bartenders or a combo of roles in exchange for a place to sleep and a small salary. Of course, you could also apply for work at a nicer hotel, but your board would most likely not be included. Working in a hostel is perfect for you if you like meeting people and don't mind working strange hours (newbies usually get stuck with the night shift). There's definitely no cheaper way to stay!
Au pair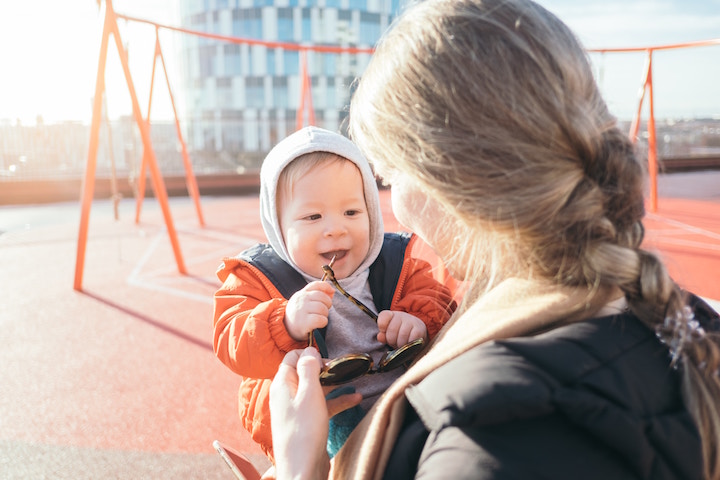 Another easy way to find a place to stay while travelling is by working as a nanny or an au pair. It definitely helps if you have prior babysitting experience (although it's not 100% required), and the majority of positions include a room in the family's home. As accommodation is included, your salary is usually not much more than pocket money, and you normally have 1-2 days off per week. If you love children and are attracted to the idea of living with an authentic local family, this could be your perfect job.
Personal trainer/sports instructor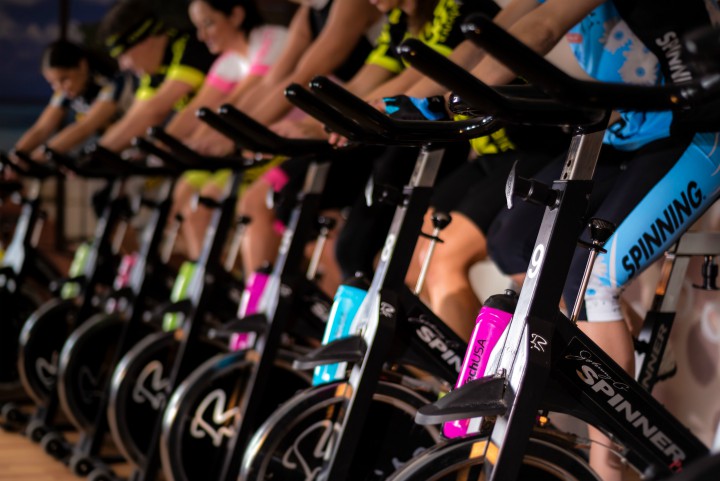 Are you a skilled athlete or trainer? Then you've definitely got a job abroad! Whether you're an experienced yogi or a lifelong surfer, you can either set up donation-based classes on a meet-up type website or post flyers around university campuses, or apply for a job at a gym as a personal trainer or sports instructor. This is a great way to get paid for your passion and meet locals as well! And, if you're located in a country with a different mother tongue than your own, you might actually get paid more for giving classes in your native language.
Teacher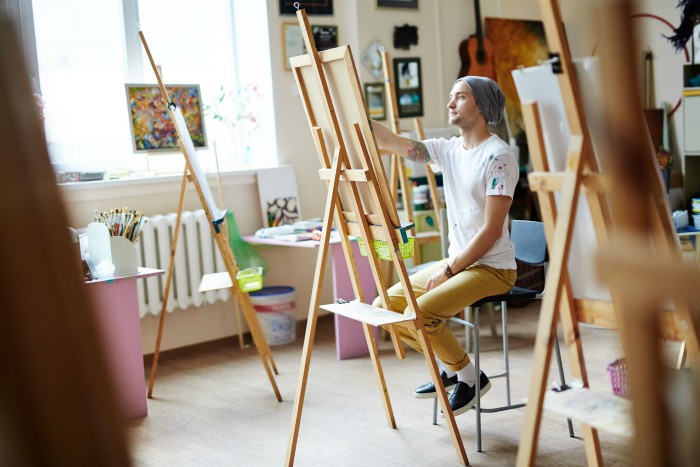 Teaching, of course, is one of the most tried and true jobs that allow you to travel the world as well as being the perfect job for people with multiple languages. Teaching your native language can score you big bucks if you're certified to teach, and even if you're not, you can give conversation classes or private lessons for decent wages as well. If you've got another teachable skill (art, sports, music, etc.), then you can also up your asking price for teaching this skill in your native language.
Get language teacher certified
DJ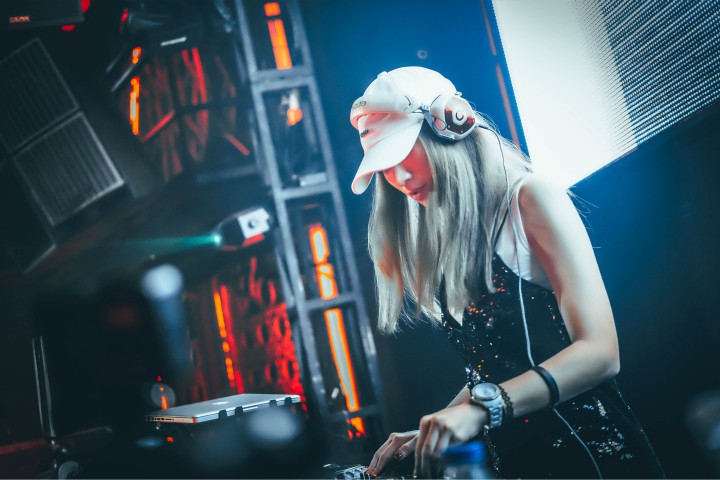 Turn your hobby or part-time job into a way to work abroad! There are clubs all over the world, and they all need DJs. Try to connect with local DJs via social media before you head to your destination to see what's available, and that way you'll already know people when you travel. Your international flare could be a great selling point!
Administrative assistant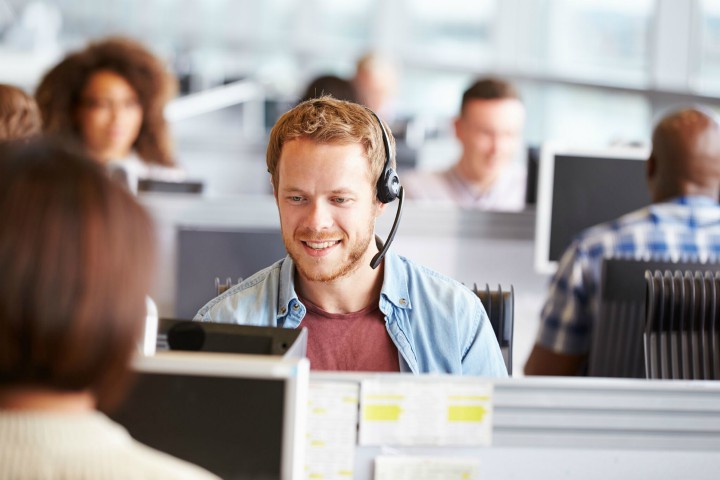 You'll find a multitude of offices no matter where you go, and they all have need of administrative assistants. If you speak multiple languages, that's even better! This could be a good fit for you if you like the idea of a comfortable office job and don't mind answering phones, working on the computer and performing organisational tasks. If you're keen on staying in your destination, this could even be your pathway to working up to a more prestigious company job.
Waiter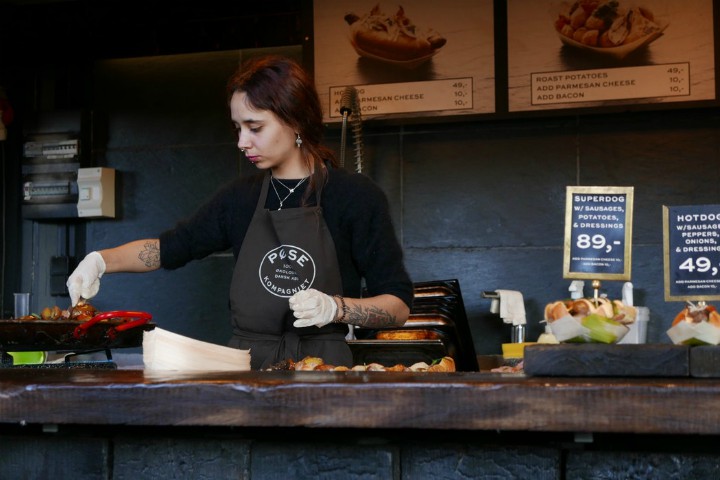 Last but not least – it wouldn't be a list of jobs that allow you to travel the world without mentioning the restaurant industry. From being a fry cook at a fast-food restaurant to working as waitstaff at an upscale restaurant or bartending at one of your destination's hottest clubs, this is a guaranteed way to get paid. You might even be able to score some free food as part of the deal – bonus points!
Already packing your bags? Take a look at our language courses plus paid jobs today!