I stayed in Brighton for 4 weeks, and at the end of my language stay I got the FIRST certification.
On 25th July 2016, I arrived in Hove, the little town close to Brighton.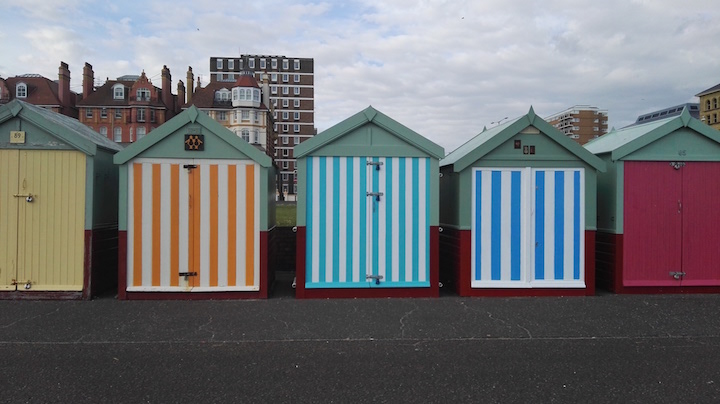 When I arrived at the station, my two roommates were waiting for me. They took me home, where I met my host family. The landlady, Chrissie, showed me my room and the rest of the house.
After spending the afternoon with the two other girls, I had the chance to properly meet my family at dinner. There were four: Chrissie, Simon and their two sons (although the eldest would come over only during the weekend). I immediately got along very well with everyone, especially with my host family, who was extremely nice since day one.
During my stay, they did their best to make me feel part of the family: they were very helpful and always available, and they encouraged me to be more confident with my English.
I didn't have any problems with any of the roommates, and I was rarely alone in the house: I had all my dinners with my family.
They were very available even when it came to my curfew: the first day, Chrissie gave me her phone number and asked me to tell her whenever I was late or out for dinner. She also gave me a copy of the house keys, so I could be completely independent.
The house was always clean and tidy: rooms were cleaned and bed sheets washed every week. The food was good and rarely precooked; for breakfast, for example, there was fresh homemade bread every day! The school was close to the station and well served by public transportation.
My roommates took me to school on my first day at BSC.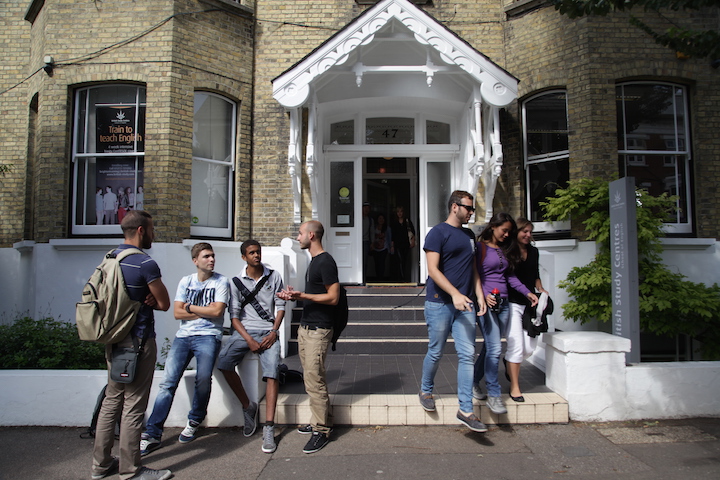 Upon arrival, the staff welcomed and registered me; they gave me my student card, the teachers' list, my timetable, and the course material. My course's aim was to prepare us for the B2 certification, and it included grammar and speaking classes every day from 9 a.m. to 1:10 p.m., and writing afternoon classes twice a week.
Home was 10 minutes' walk from the school, a comfortable and high-tech building. All the teachers I met during my stay were very professional, competent and helpful – some of them even gave us their email address. The school staff was also nice and available; they would help us for any kind of problem with the school or with host families.
Every week, the school organised multiple activities that allowed students to meet each other and visit the city together. As for the course, the certification preparation was excellent on all levels: grammar, vocabulary, speaking and writing. All students in my class passed the exam and got the certification!
Brighton is the perfect city if you want to discover new places and have an amazing experience without getting lost in a big capital like London. It's a comfortable and lively city, perfect for anyone. There is something new to discover everywhere, from windy beaches to the famous lanes full of cool shops. The city is well served by public transportation. In my opinion, the only problem that a student can have in Brighton – and in any other British city – is that you have to be over 18 to be able to get into any bar where alcohol is sold.
Thanks to ESL, I had an amazing 4 weeks. I had the opportunity to get to know new people, countries and cultures that were completely different from mine, and this was extremely enriching, especially on a personal level. I highly recommend this experience if you want to have a new adventure and improve your English level – don't hesitate, go!