Destination: Seoul, South Korea
Duration: 12 weeks
My desire to go to Korea arose when my best friend and I entered the world of K-pop (Korean music) and its TV shows. For me, the most interesting aspects were the culture, language and lifestyle in relation to musical expression. I would never have thought that what was just a hobby at the start would become a path towards what I hope to be my future.
This path I could have never taken alone. Besides my family and friends, ESL also helped me a lot and I wouldn't have been able to enjoy these beautiful landscapes without their assistance.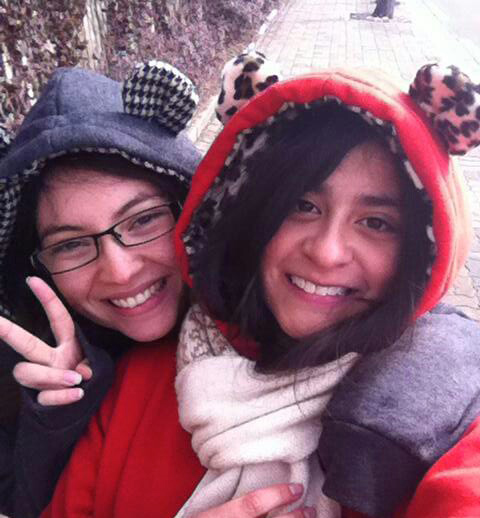 With my best friend Alysson, I arrived in South Korea in early February. The next day, we went to Lexis Korea, a language school that teaches Korean to students from so many different countries that it's hard to imagine. I met wonderful people there, whom I could refer to whenever I had doubts. The classes were easy to understand and fun, and time flew. ESL had recommended this Korean language school to me.
The teachers were very friendly, especially my teacher, 상우, who accompanied us throughout the course and helped us better understand her culture.
In class, we had friends from various countries, including France, Sweden, Pakistan and Japan, among others.
Regarding accommodation, the host family ESL chose for us was very nice. They took time to tell us about their schedule and meal times, which allowed us to learn more about their habits, although we didn't spend much time with them because we wanted to make the most of our free time to explore South Korea.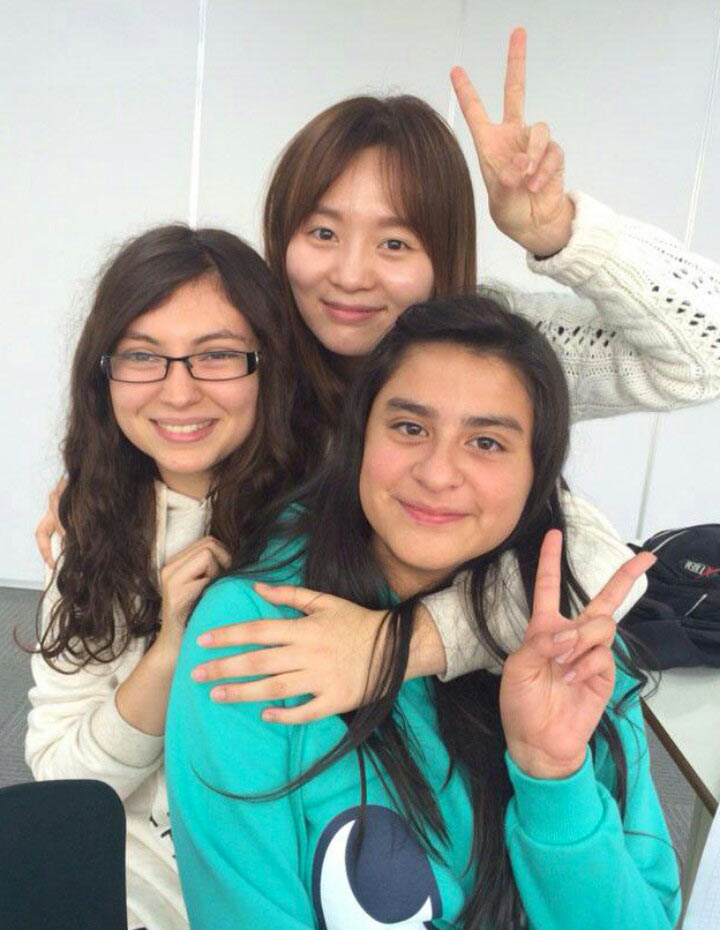 To conclude, Seoul is full of surprises. It's a beautiful city, where history and modernity combine; palaces, sculptures and monuments stand alongside modern buildings, shopping malls and everything you can imagine.
People are friendly and helpful. When we asked for directions in the street, people always helped us, even resorting to gestures sometimes. Living in a foreign country, with a culture and language different from your own is exciting because you have to go beyond your limits, and you learn more about yourself. It's an experience I strongly recommend, a unique experience that only you can decide to undertake – you just need to take the first step!
감사합니다!!!………안녕히가세요 ★☆