Working abroad is one of the best life experiences there are – you practice your language skills, you improve your CV, you discover a new culture and, most importantly, you gain self-confidence! To make this possible, some of our schools offer a special job assessment service to their students, such as our partner British Study Centres in Brighton.
Petra took advantage of this programme and told us all about her experience:
My name is Petra and I am from Switzerland. I'd been studying English at British Study Centres Brighton for 6 weeks. In my second week I joined the Job Club at school to get some information about working in Brighton. Honestly the school staff was perfectly helpful. They looked through my CV and gave me some helpful tips on how to get a job.  They also gave me individual help and support and made me feel that I had someone to talk to so I felt very comfortable.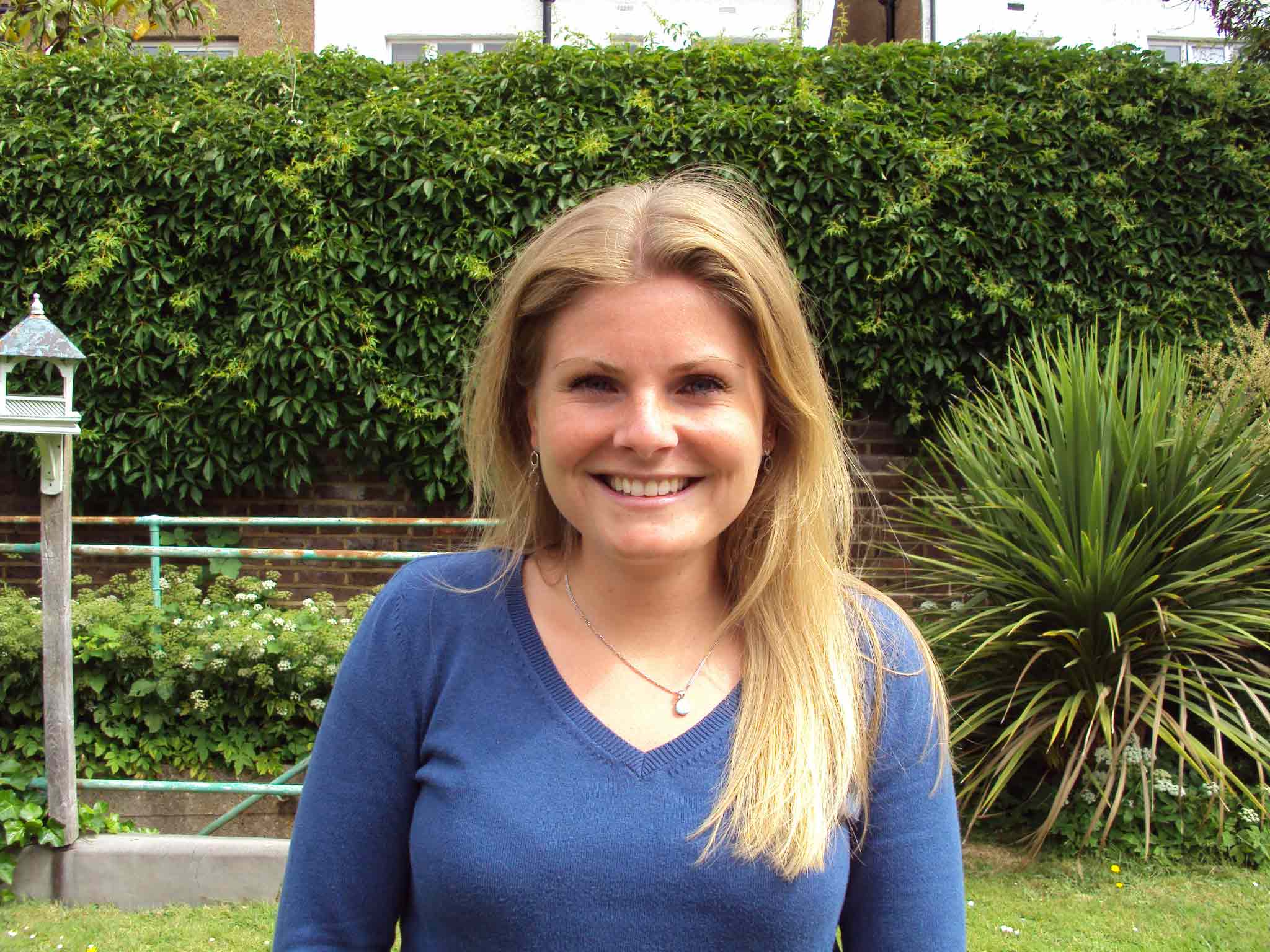 I sent my CV to several hotels in Brighton and finally I found a lovely summer job in a typical British guesthouse. Iam working at reception and in the back office of the hotel; I'm responsible for customer service and processing bookings. I really like the job and it is a perfect opportunity to improve my English skills.
Finally, I really recommend doing an English course first to get used to the English language and then start working to practice the language. It is a great experience and I'm really enjoying the time here. Brighton is not only lovely for learning English; it is the perfect place to meet friends and to benefit from the beach.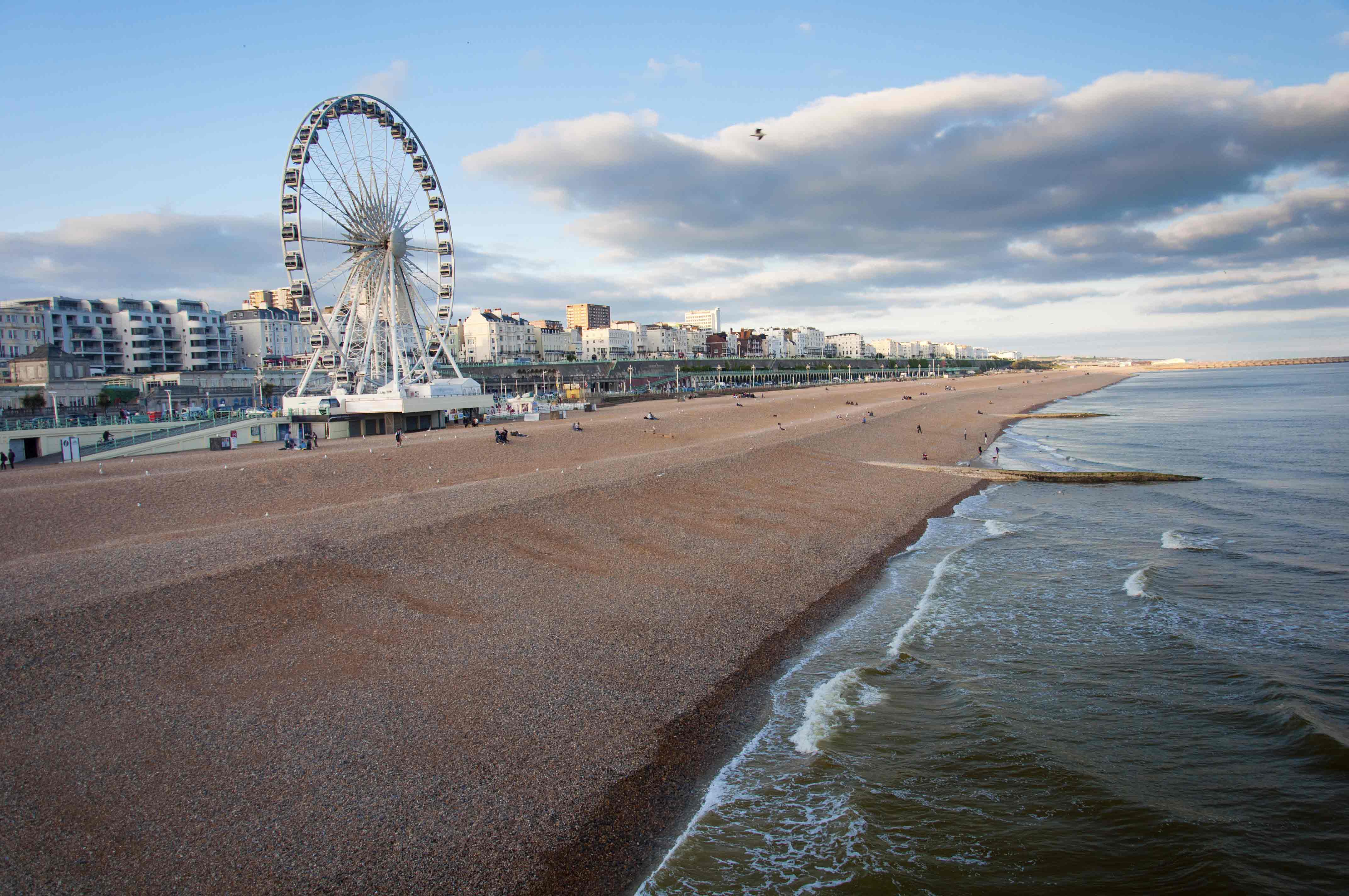 Sunny greetings,
Petra
Have you already worked abroad? What would be your ideal location for a work abroad programme? Tell us all about your experience or your goals in the comment section below!