Another week has passed and my language stay in Sydney has come to a close. I thought I did a lot the first week, but I haven't stopped discovering new places and doing new things!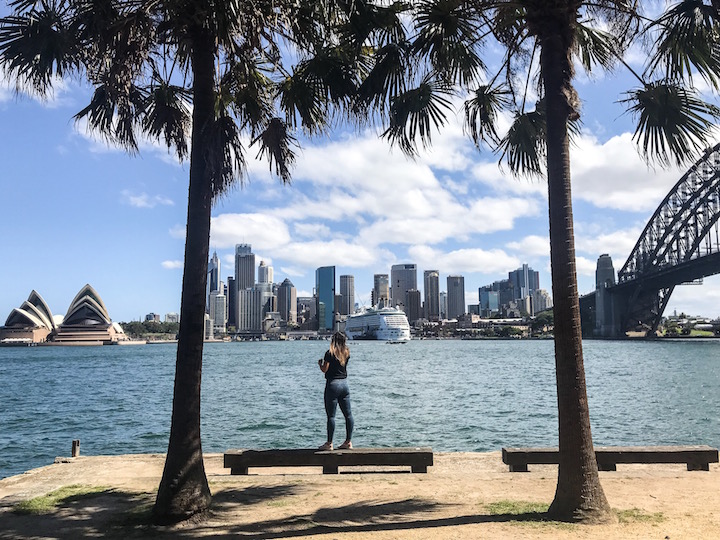 On Monday, we took a little test at English Language Company to see the progress we'd made during the week. The truth is that it went pretty well, since most of the classes were taught through games and speaking with our classmates, so you learn much faster.
The same day, they took us to see the jacarandas. Every year around this time, these trees colour the city of Sydney purple, and it's incredible to stroll along the streets. The best place we saw them was in the Kirribilli neighbourhood, on the other side of Harbour Bridge.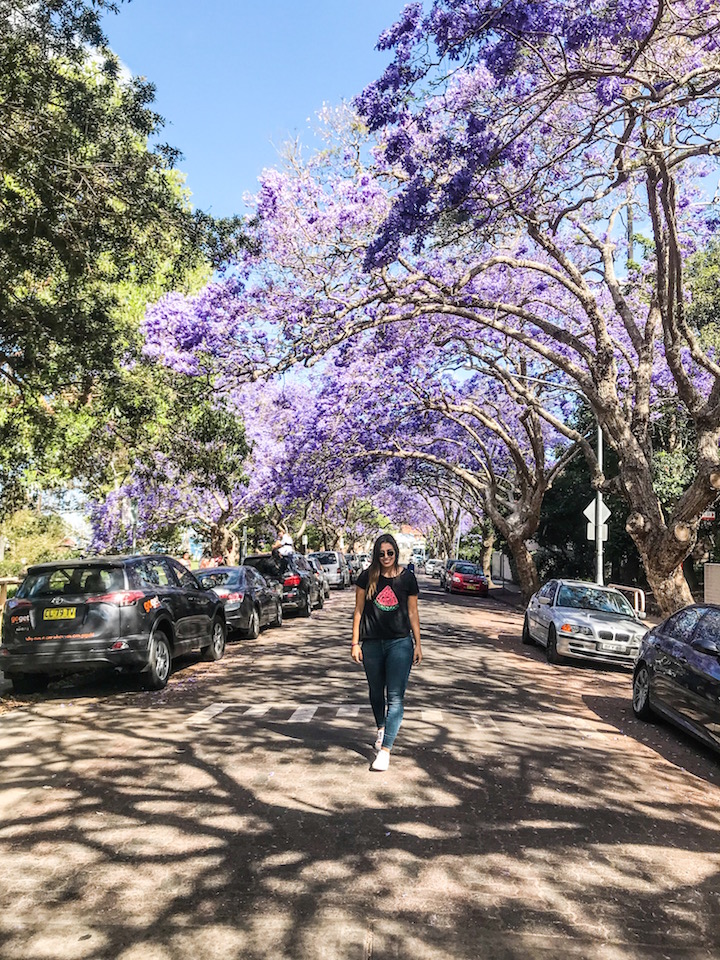 The next day I went to Luna Park, an old amusement park in the north of Sydney. I loved the decoration of the place and the views of the city. You can get there with a ferry from Circular Quay, which will also give you some amazing views of the bay. Without a doubt, this area has become one of my favourites.
Another one of the secret places I was able to discover these days were The Grounds of Alexandria. They're these little gardens with different spaces including a restaurant, cafeteria, markets and more. Lots of couples decide to get married here, and it's easy to see why. Nearby, we also found an antiques market with some really different things that I recommend if you're in the area.
As you can imagine, by doing so many different things, the week flew by. Friday arrived and I had to say goodbye to the school and all of my classmates. We played a goodbye game and they gave us a diploma for finishing the course. I'm bringing back great memories of the teachers, students and staff at ELC. The welcome was amazing and every day was memorable.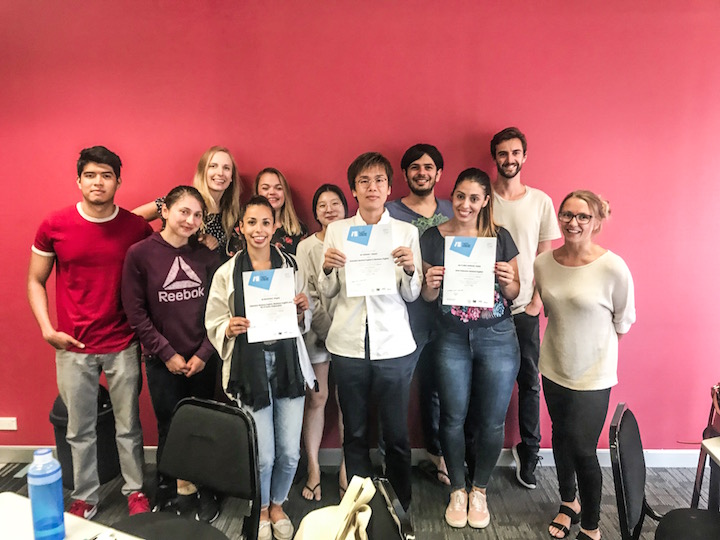 I love Sydney because there's an incredible contrast of different cultures and nationalities. During these two weeks, I've been able to meet people from over 20 countries from all over the world. Imagine the richness this adds when learning a language, when you can listen to it with dozens of different accents. If I had to go back and choose a place to have this experience, I would stick with Australia without a doubt. My language stay in Sydney has really been unforgettable.