I started my language stay in Sydney with ESL just one week ago, but I've done so many things and fit in so quickly that it feels like it's been months!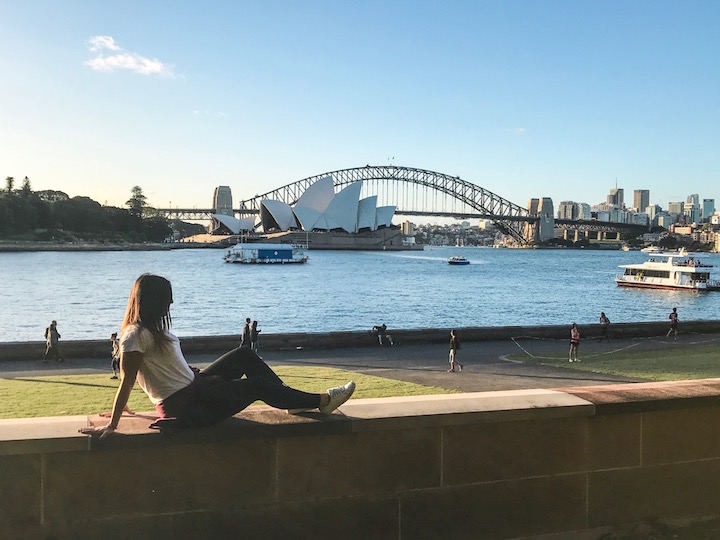 The first thing I did was head straight to my residence. It's big, bright and full of people from other countries like South Korea, Japan, Spain and Switzerland. It really helps when you want to practise the language by putting what we learned in school to the test. What's even better is that it's so close to the centre of Sydney in an area full of bars, boutiques and coffee shops, so we can easily walk to the majority of places.
The first day at ELC, they gave us a big welcome, starting with a short presentation about free time activities and practicalities, and then they gave us a quick level test to sort us into different classes. The new students came from lots of different countries and it was really interesting meeting them all. I'm really happy with the school staff, since they help you with any problem or concern you have about your stay in the city.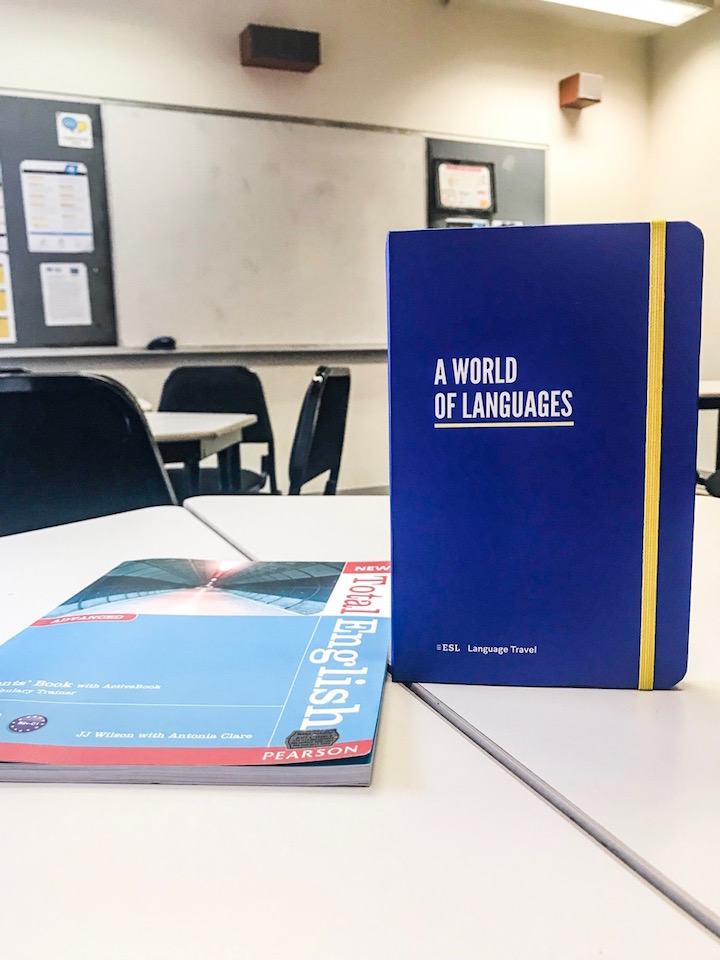 I'm really liking the classes. Every day we do different activities that help us practise and improve our fluency, as well as interact with all of our classmates. Something else I love about ELC is that there are activities every week. This week, we had a visit from various species of animals native to Australia, and an expert explained a little bit about them to us. We got to see them up close and personal, as you can see in the picture.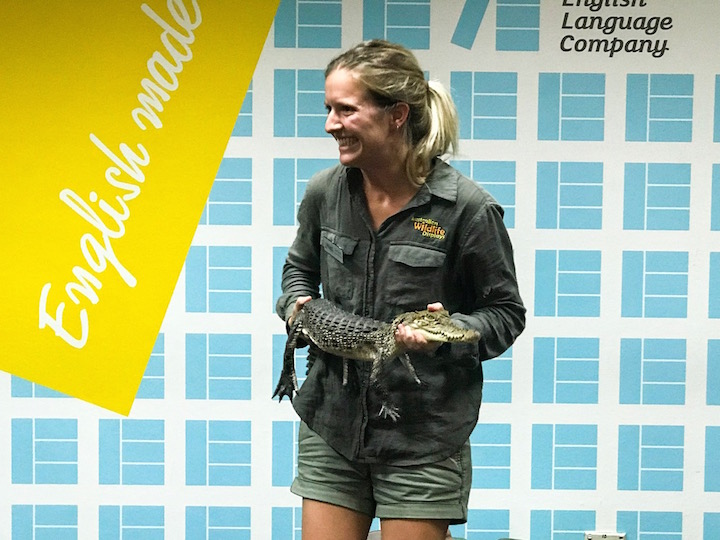 As I said in my Instagram posts, what I love most about the city is that there's always something new to do. This November they opened a pop-up avocado café – a place completely decorated with avocados! I have to tell you that the dessert we tried was incredible.
Last but not least, I couldn't let a week go by without visiting one of Australia's beaches or festivals. We did the Spit to Manly walk, an incredible path to the north of Sydney that passes by several beaches with incredible views. This Sunday, we ended the week at the Newtown Festival, which is held yearly and where you can find all kinds of food trucks, music and all kinds of clothing and other stores in one of the coolest parts of the city.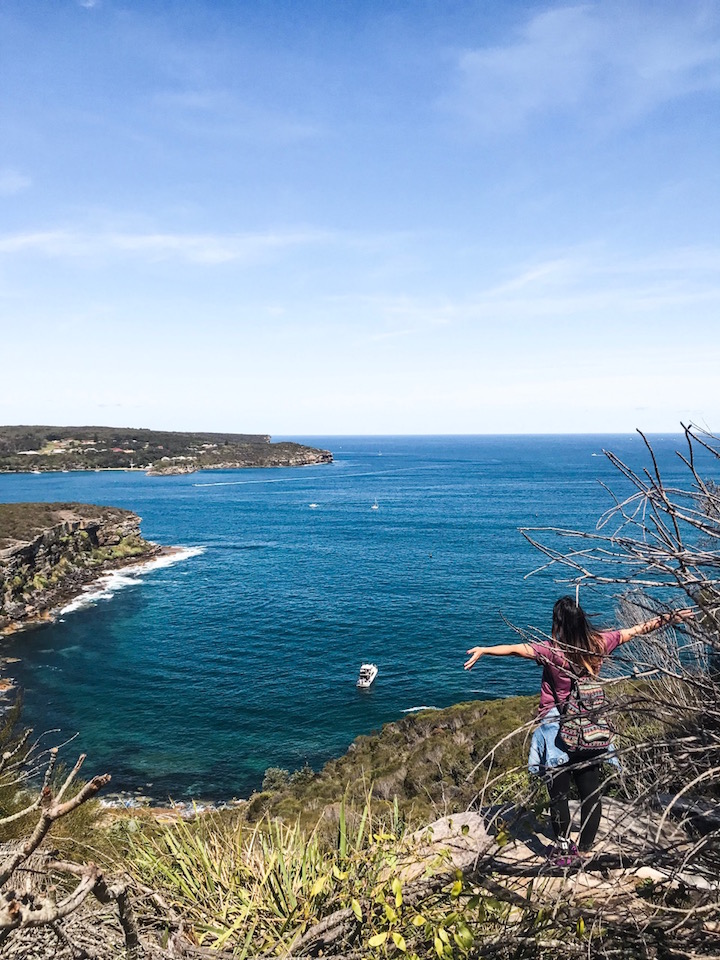 If I've done all this in a week, imagine what the rest of my language stay in Sydney holds! I'll tell you lots more in my next post about my Australian adventures!