Home country: France
Destination: Kobe (Japan)
Travel dates: 11 – 22 September 2017
My name is Vanessa and, in a few days, I'll be your ESL Travel Blogger in Japan! I have the travel bug and I'm super excited about my full-immersion language stay in Kobe! The idea of discovering a country while learning a language and staying with a Japanese host family attracted me straight away – it's a unique opportunity that I've never had the chance to experience before!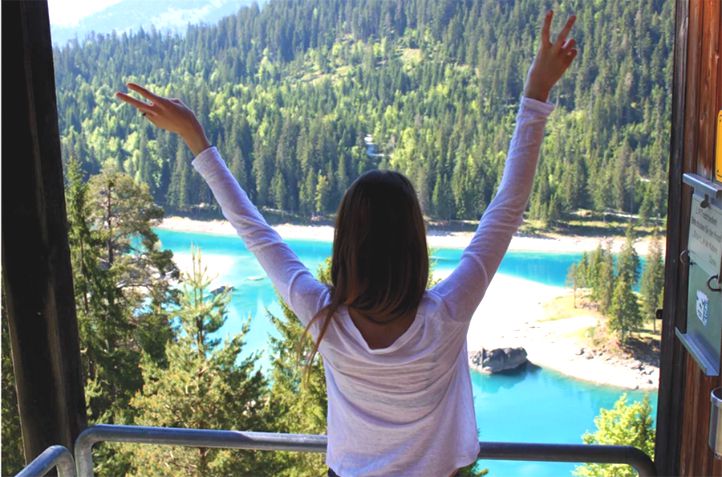 I chose Japan because it's a country that has always fascinated me. The contrast between technological innovation and strong cultural values is striking. I've never been to an Asian country – it's an important "first time" for me and I'm sure I'll love it. I'm also planning a professional change linked to this country, so this first immersion experience will surely be an important asset! I'm super excited about travelling and discovering a completely new environment, so different from my normal one on many levels. I have no knowledge of the Japanese language, and learning a language where writing and pronunciation are so different is very intriguing. I hope I'll be able to tell you something in Japanese by the end of my language stay in Kobe.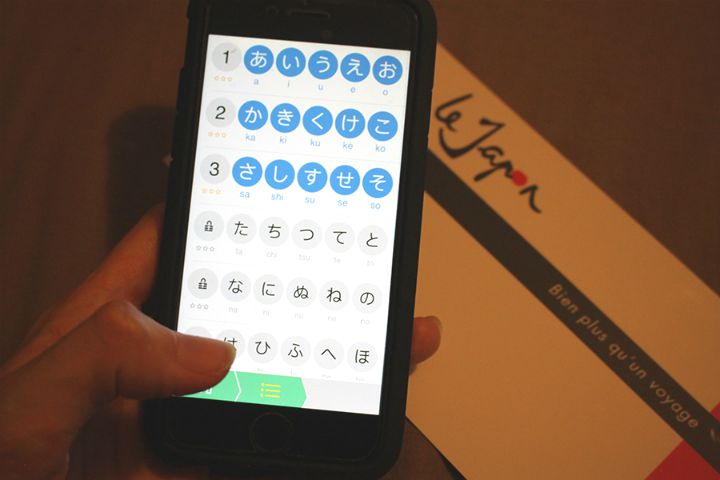 I can't wait to meet the Japanese people, who are supposed to be very open and nice. I'm also a bit concerned about the fact that I'll be leaving my comfort zone and I won't be able to communicate as easily as I usually do when I travel to countries where I can speak English or French. I guess miming will be very useful during this stay 🙂 I'm also a little bit concerned about the food, as apparently they eat raw fish for breakfast as well (bye, cereal!), but it's also the perfect country for culinary discoveries. My challenge will be to live like a local, in Japanese style. I can't wait to go and I hope it will be a cultural and personal shock. I'll be sharing all my discoveries and feelings with you!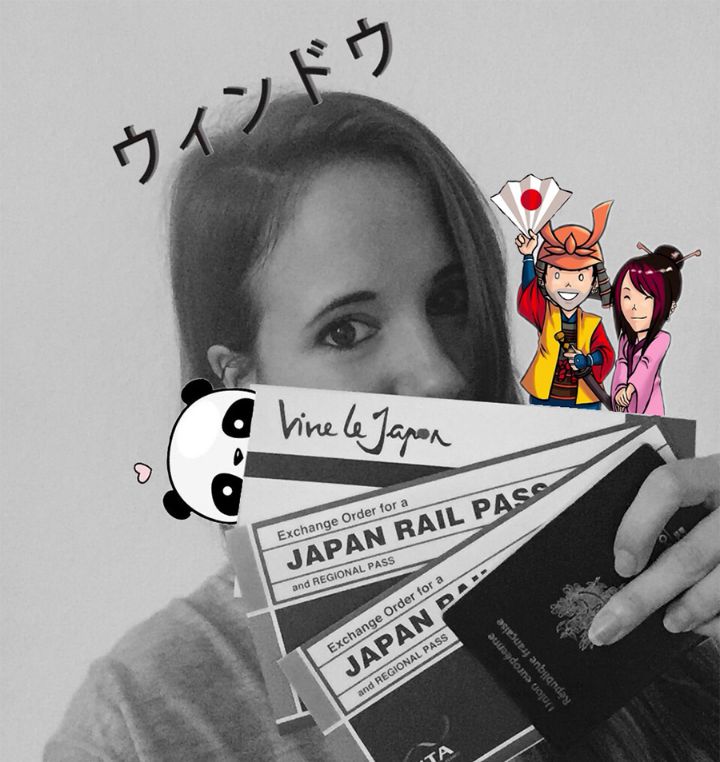 I'll talk to you again later in September – in the meantime, follow my language stay in Kobe! I invite you to vote for me to encourage me in this project (pssss…. you could win amazing prizes!!). In exchange, I'll take you with me and share my experience daily on my social media channels! Every day, I'll post live videos on Instagram, and it'll be like you were there with me! See you soon!