Home country: Spain
Destination: Sydney, Australia
Travel dates: 5 – 19 November 2017
Hi, everyone! There are just a few days left before I start my adventure and I'm already feeling the nerves! Who would have told me a few months ago that I'd be flying to the other side of the world for an English course in Sydney?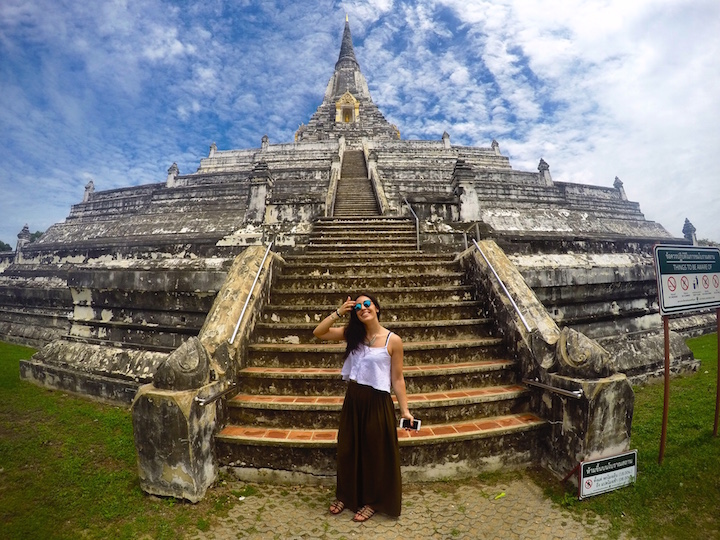 When I saw that ESL was looking for 5 travel bloggers to go on this trip, I didn't hesitate to participate in the contest – it was an offer I couldn't refuse! The idea of spending two weeks in one of the most incredible cities in Australia while improving my language skills and meeting people from around the world really appealed to me. So, I got to work and wrote an article explaining the 5 reasons why I thought I should be one of the 5 people chosen.
One of the reasons was that I'm wild about travelling and seeing the world, and Sydney is on the exact opposite side of the world as my city, Barcelona – more than 17,000 kilometres away! It's a city where I had the opportunity to spend a few months a couple of years ago and that I really want to show you, from the hidden corners to the coffee shops and restaurants and its hundreds of beaches.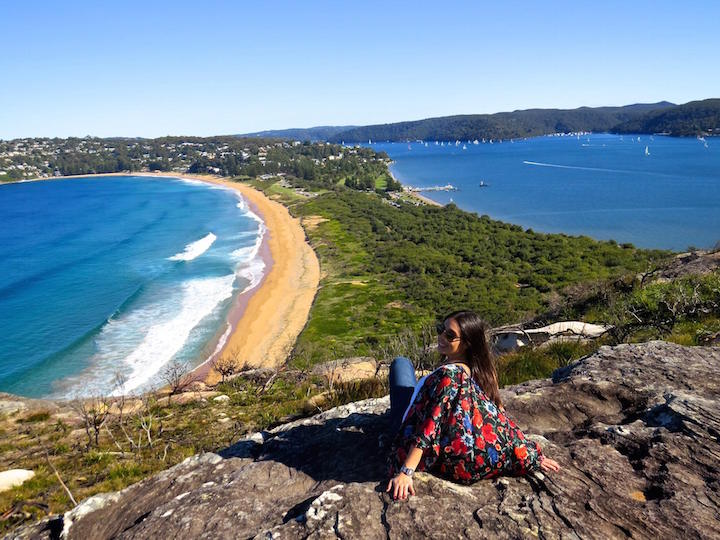 What can I say about the beaches? Even if you visited a different beach every day, it would take years to discover them all. What's more, during my stay it will be spring there – the best time to enjoy the city! Who wouldn't love taking an English course in Sydney in the spring?
My goal in this experience will be to improve my level of English as much as possible, while also just enjoying the lifestyle in this amazing place. Of course, I also can't wait to meet my new classmates at the English Language Company and take part in all the school activities while practising the language. There's no better way to learn than by living in a place where you're immersed in the language 24 hours a day!
I'll be staying in a student residence very close to the centre, so I'll have tons of places to visit just steps away, and I absolutely love that!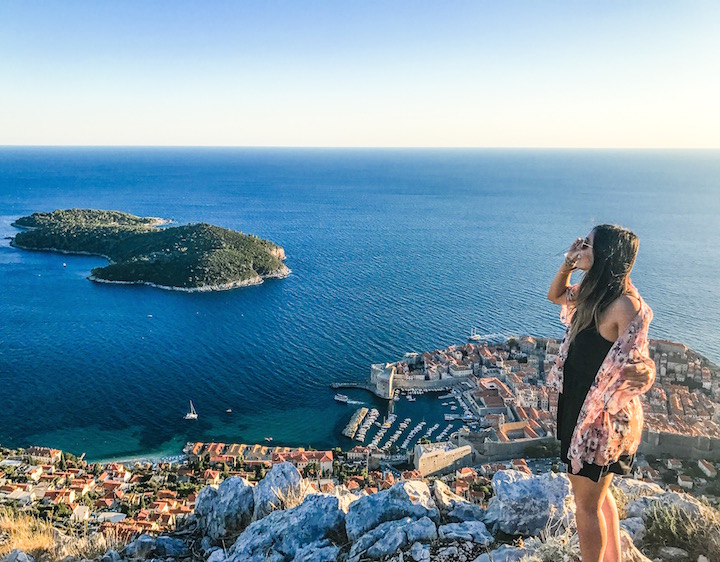 I start class on November 6th and I couldn't be more excited for that day to arrive. I'll be sharing every moment with you on my Instagram profile and in my Instagram Stories, where I want to show you my daily life up-close. If you also want to learn English while living in one of the most incredible cities in Australia, don't hesitate to follow my adventures and vote for me so I can keep travelling and having experiences like these!