Home country: Switzerland
Destination: Berlin
Travel dates: 16-29 July 2017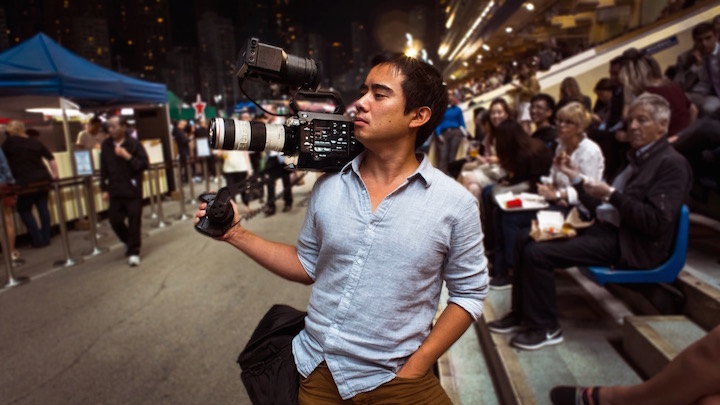 I love travelling and telling stories. I decided to apply to this contest because it sounded like a great opportunity. Nowadays, travel and blogging has become a mainstream job; it's normal to see vloggers and bloggers on every platform. With my specific artistic background, I'm constantly trying to find the perfect balance of my classical filmmaking studies and the experimental media and design I learned at my art school. I think this is a good way to create a new kind of blogging with spontaneous, emotional and rich content.
I can compare my artistic personality with Berlin: a mix of alternative and modern culture. This city contains a powerful history we can easily see at first sight, and I think it will inspire me a lot. Like I did in Paris and in Hong Kong, as a visual storyteller, I love walking the streets with my camera and capturing all the stories, spirits and emotions that people and the atmosphere can give me. I'm not really afraid of what's going to happen; I'm kind of a little adventurer. I'm just curious and I'll be open to every moment I have there.
My adventure will start next Sunday and I'm very excited about it! Giving me a chance to win the contest will be like creating a new kind of blogging: the importance I give to the storytelling and visual details will certainly create a new way to feel and see things on social media. I will constantly share how I see and capture life, and it will make people dream and think more positively about society.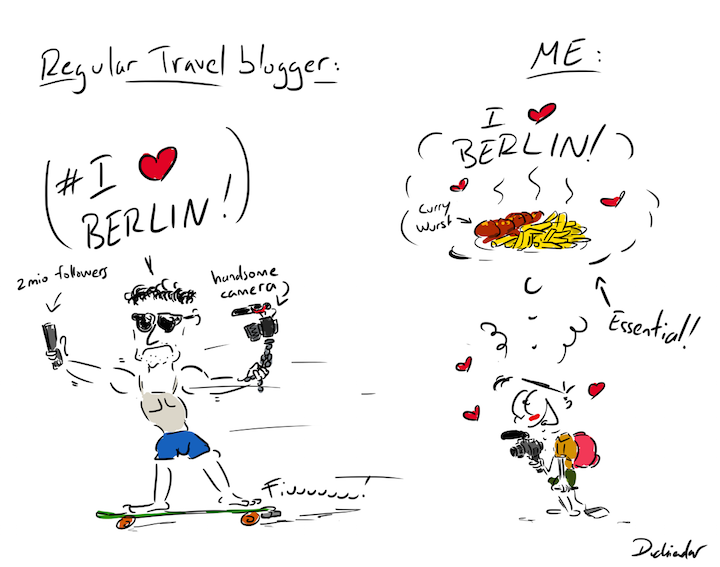 Follow the adventures of David and the other ESL Travel Bloggers on Facebook and Instagram! Stay tuned!