When I landed in Cape Town two weeks ago, I would have never imagined everything I've experienced since that day. Today, while flying over South Africa to go back to Italy, I'm trying to understand all the feelings I went through during this short but very intense trip in South Africa. Each moment of my language stay in Cape Town has been so emotionally rich and so new that I still haven't realised it's over.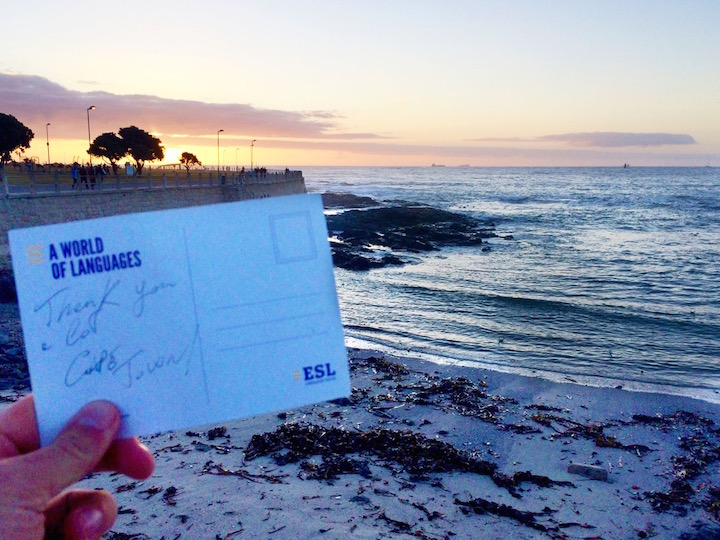 After coming back from the safari weekend, I was still dazed from what I had just experienced and from the fact that one of my biggest dreams had come true (being in contact with African elephants!). But at the same time, I couldn't wait for the classes to start again, not only because they were very useful, but also because they're the best way to meet up with friends and to make new ones, while telling each other about recent adventures. And that's how, after class, I decided to visit one of the most exciting areas of the city – Woodstock – with a bunch of people from school.
This district is famous because of its arty environment, amazing graffiti, hipster bars and cute cafés, like the one we stopped by, Salisburys, which is colourful and cosy, with an inspiring light! I was really impressed, especially knowing that this neighbourhood began as a fishermen and farmers' area, about 2km from Cape Town, on what became Albert Road. And after multiple phases, the area became what it is now thanks to young creative people and associations that created new growth opportunities.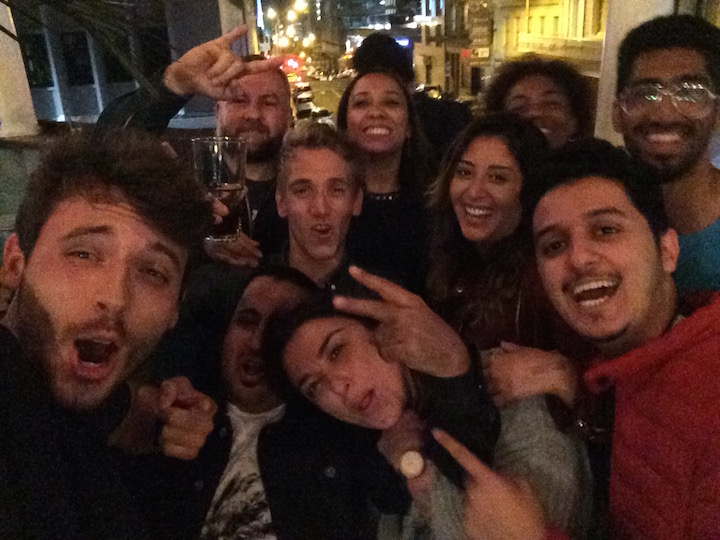 During my language stay in Cape Town, I noticed that the cultural scene is well promoted here; you can find all kinds of museums (history, nature, art), many of which are free once a week, plus concerts, stand-up comedy shows and arty bars that, besides serving coffee and cakes, also organise exhibitions of artists who usually meet up there. Actually, it's not unusual to bump into some of them.
Another thing that really surprised me a lot during my language stay in Cape Town is the people. Every single person I've met – from kids to old people – was ready to share a smile, tell me a story or give me advice on the city, or even ask me about myself. As Cape Town is a cultural melting pot, you'll meet people from all over the world – and all of them are "transformed" by the city; they all become more open. It's a very special phenomenon – and if I've noticed it (I come from the south of Italy, where hospitality is a way of life), it means that this place really is special!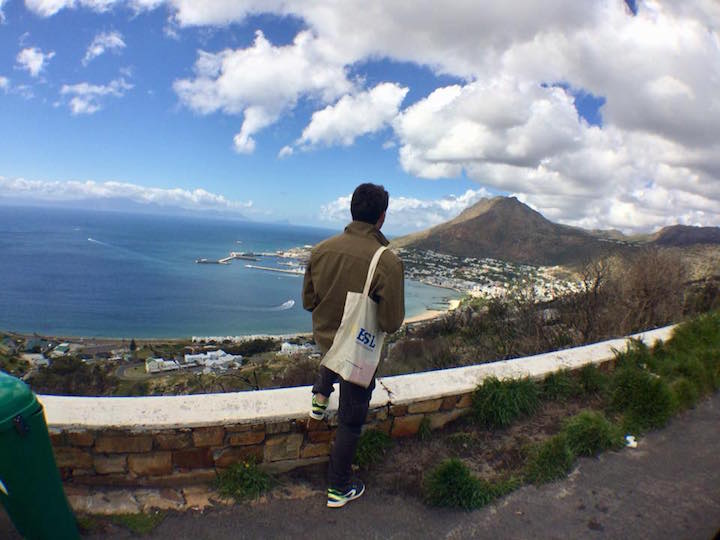 This made me understand how studying a language can really help you have incredible experiences that wouldn't be possible any other way. Without knowing the language, I wouldn't have experienced South Africa in the same way – colours, people and friendships wouldn't have been this deep. And EC Cape Town is one of the centres of this! It's the starting and the ending point of all these crossing opportunities and stories. People make the best adventures; the excursions, the parachute jump from a plane, the city tours and the whale-watching experience wouldn't have been the same if I had been on my own!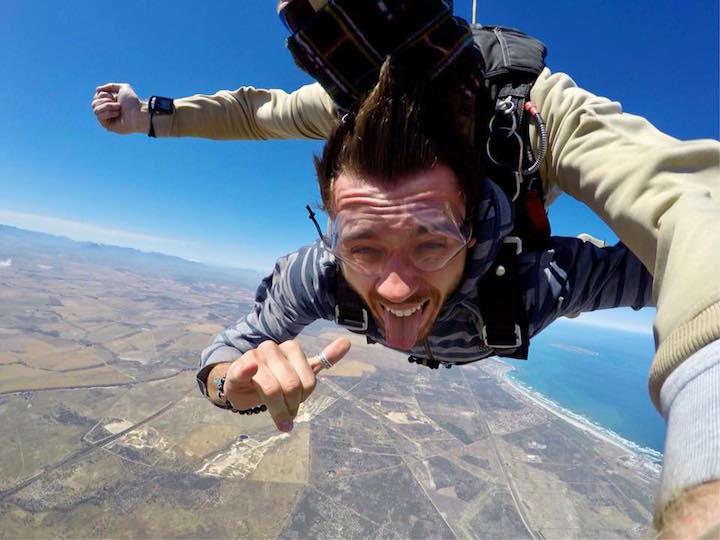 One of the most inspiring people in my life, Christopher McCandless, said: "Happiness is real only if shared". And spending every moment with new people was the best part of this language stay in Cape Town… a trip I'll never forget!