"What did you do this summer?" This is the typical question everybody has to answer once back at school. Since summer break can feel very short, we want our students to have the best holiday ever at our ESL Junior summer camps so they can start the school year with a lot of energy and fun stories to tell 😉
Hi, guys! Nice to meet you here in Malta! Why did you choose this destination to spend your summer holidays?
Éléonore (15 – France): Some friends of mine who came to Malta before with ESL recommended it to me because they had a lot of fun. They told me it was a great destination and that Malta was really sunny!
Federico (15 – Italy): I came two years ago and I really enjoyed being here in Malta!
Lucile (14 – France): I chose Malta because it's not far from France, the weather is great and I can learn English.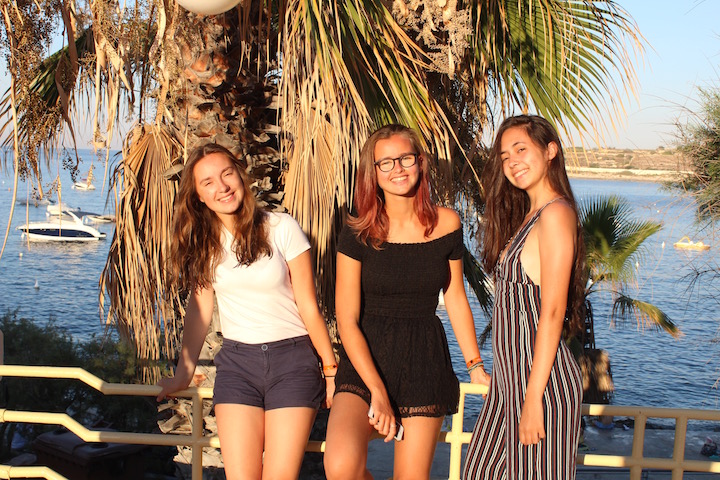 You've been on many excursions around Malta. Which one was your favourite and why?
Éléonore: Saint Peter's Pool was the best excursion! It was beautiful and really nice to swim in the deep blue water. The landscapes are amazing, the weather is really nice and you meet great people – it really is an awesome adventure!
Federico: The Blue Lagoon in Comino because of its blue waters, chill time and the pool themed party because we got to listen to good music, dance and have fun all together.
Which activities did you prefer and why?
Lucile: The pool themed party was amazing because all of us students were together.
Ana (17 – Switzerland): I liked the beach activities, and Valletta is really nice, too.
A summer camp is definitely the perfect place to find new friends from all around the world. Where are your new friends from?
Federico: Mostly Italy and Switzerland. It was great meeting them!
Ana: My new friends come from France, Italy and Spain. At school we did group work and it helped us meet different students.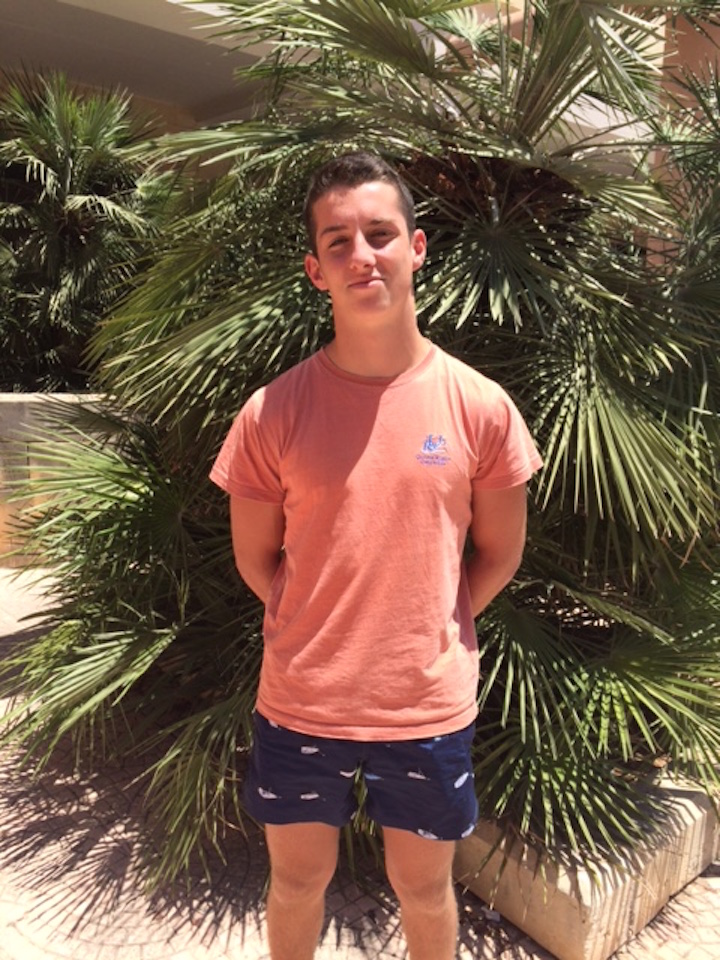 How was the stay at the residence?
Ana: I enjoyed my stay at the residence. It was a place with a lot of different students from different countries.
What advice would you give to students who are afraid to come alone?
Lucile: I was scared at first but everyone should do it! We made a lot of friends and had such good holidays!
Would you recommend the ESL Junior summer camp to your friends or relatives, and why? What advice would you give them?
Ana: It's been a long time since my parents told me to go abroad during the summer to learn English. I think it's a good thing to go because we leave our comfort zone to see something else. Next year I will probably do it again, but this time in the United States!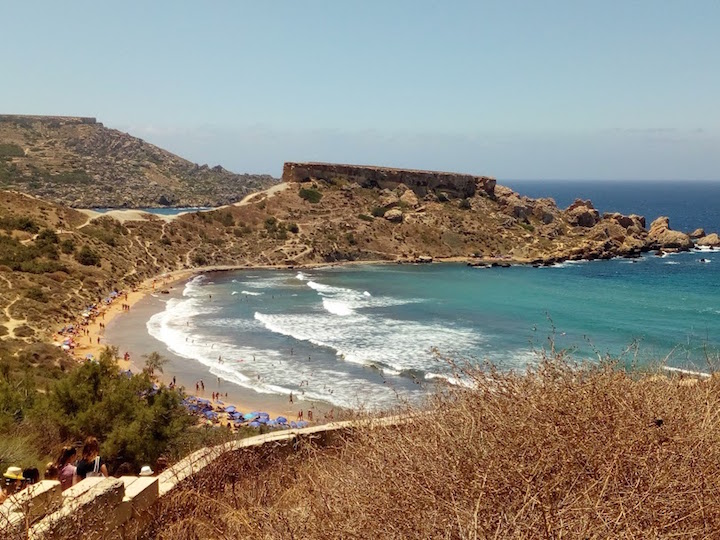 Have you also done an English course in Malta? Let us know how it went in the comment section below!