Home country: Switzerland
Destination: Los Angeles
Travel dates: 21 August-2 September 2017
I'm Annina and I'm your ESL Travel Blogger in Los Angeles! Travelling is my big passion, and therefore, I see it as a huge opportunity to be able to go to LA and tell you all about my adventures and experiences.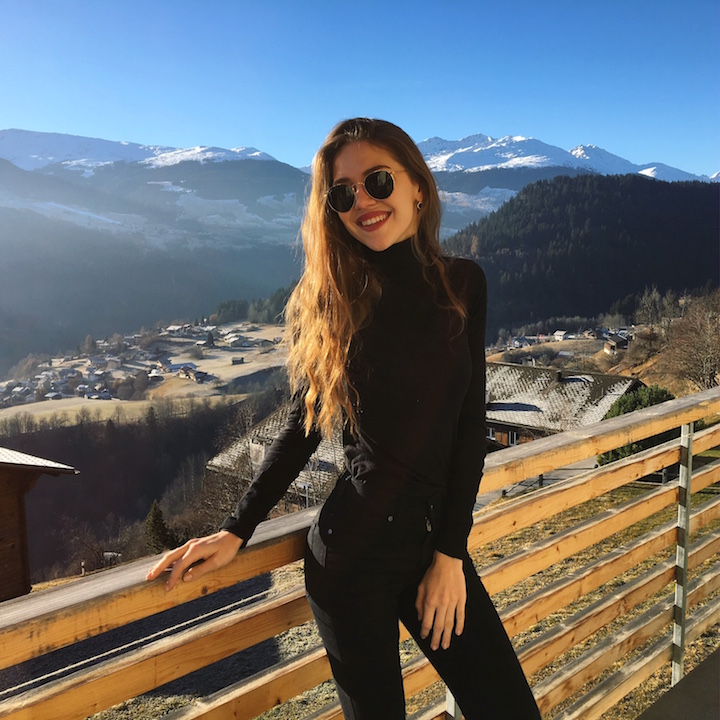 Not only am I a very motivated and open-minded person, but I would also consider myself as a creative and positive representative of our Generation Y – those qualities distinguish me as a person, and that's also why I was chosen to broaden my horizons in the (more or less) wild west.
There are at least 10 reasons why I'm super excited to go to LA with ESL:
I love travelling, adventures and getting to know new places. By the time you get to know me better, you'll see how enthusiastic I am about trying new things and learning about my new surroundings.
I'm pale as Swiss cheese and desperate for a tan – a simple but important reason!
I'm eager to improve my English as it's important for my studies (business administration) and future job prospects and to be able to communicate with the rest of the world – what better way than a language stay in Los Angeles with a established and trendy school.
I've always wanted to see the Hollywood sign – another dream come true!
I'm excited to get to know new people from all over the world, certainly something to keep you updated about: who I'll get to know and what I'll experience together with them.
I heard that there are great restaurants in LA, from the famous Chateau Marmont to the edgy "Water Grill"– perfect for a foodie like me.
Even more important: coffee in all variations – in LA probably mostly iced coffee (I really hope you won't get tired of my prettily arranged coffee pictures.)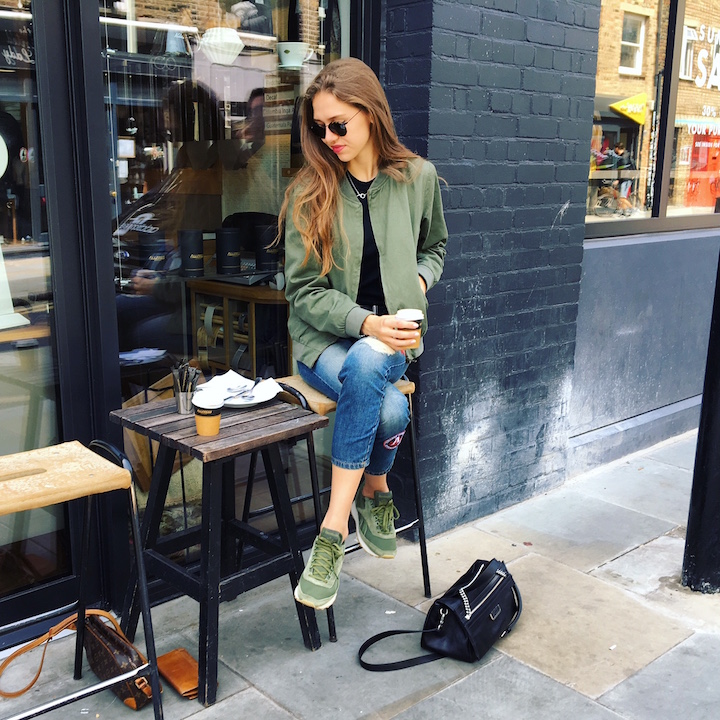 I wouldn't mind running into some well-known actor – you never know 😉
Since I'm studying like 24/7, I really need to go shopping for new clothes, and the perfect opportunity to do that is downtown, along Rodeo Drive (more like window shopping probably) or the famous malls.
The combination of adventure, getting to know new people and cultures, improving my English and a great ESL experience makes me very excited and happy to be your ESL travel blogger in LA!
So when will my adventure start? My stay will begin on the 21st of August and I'll be in LA till the 2nd of September. Pretty soon as I just realised.
That's the perfect time for a summer experience in one of the liveliest cities in the world: Sun, fun and… studying! (Never mind, I love studying – I'm a nerd deep inside.)
There's a lot to do until then: packing, planning and getting more and more excited. I will share my anticipation and excitement on my social media platforms, and I hope I can bring you along with me to cheer me on. My goal is not only to tell you everything about my trip and give you some impressions of an amazing language stay in Los Angeles with ESL, but also to make you feel like you participated yourself – just like in a 3D cinema, just like in real life.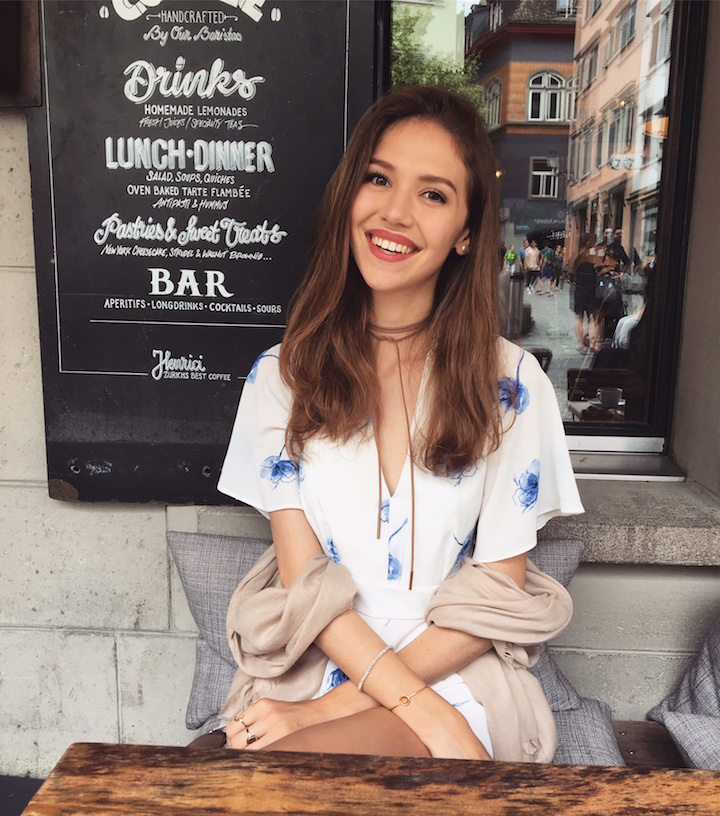 I'm sure I'll experience amazing as well as critical and maybe also awkward moments, but that's okay and part of my own little cliffhanger.
Follow me on Instagram (@anninammueller) and Snapchat (annjna) to stay updated about my daily highlights (and also my biggest challenges). Join me on my thrilling journey and make sure to vote for me – I promise not to disappoint you with entertaining updates!